Three Takeaways from the DOL Proposed Rule on Tipped Employees
Posted on: October 25, 2019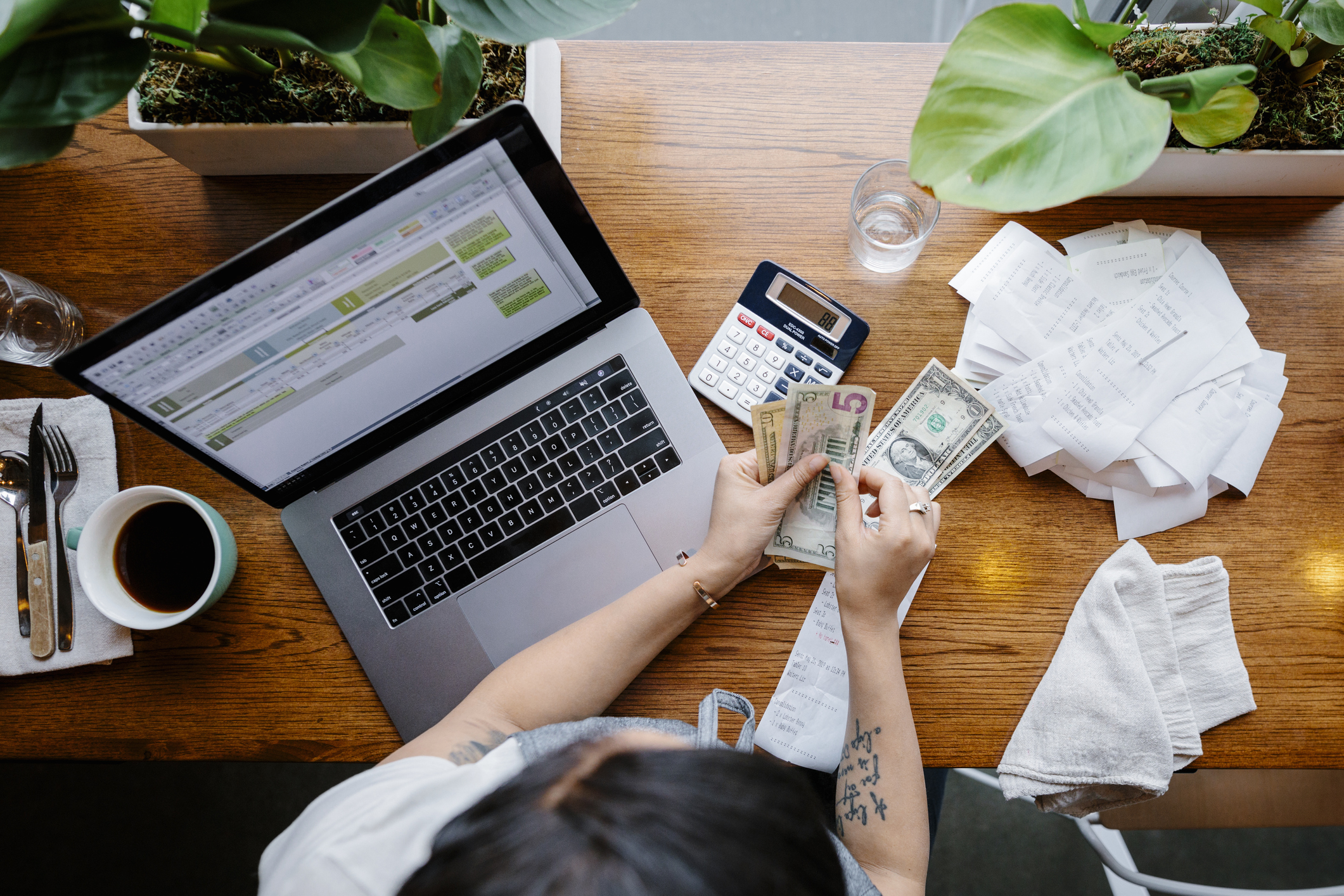 The U.S. Department of Labor (DOL) recently published a Notice of Proposed Rulemaking that attempts to eliminate confusion regarding the tip credit, while also implementing the changes mandated by Congress when it passed the Tip Income Protection Act. The TIP Act was passed as part of the Consolidated Appropriations Act of 2018.
The Fair Labor Standards Act (FLSA) generally requires covered employers to pay employees at least the federal minimum wage of $7.25 per hour. Section 3(m) of the FLSA permits an employer to take a tip credit toward its minimum wage obligation for tipped employees equal to the difference between the required cash wage (which must be at least $2.13) and the federal minimum wage. This is known as the "tip credit".
This proposed DOL rule would:
Expressly prohibit employers from keeping tips, or distributing tips to supervisors or managers, regardless of whether the employer takes a tip credit.

Allow an employer to create a mandatory tip pool, which may include traditionally tipped and traditionally non-tipped employees (cooks, dishwashers, etc.), so long as the employer is not taking a tip credit. Conversely, the old rule still stands, and an employer that does take a tip credit may not create a tip pool comprised of customarily tipped and customarily non-tipped employees.

Allow an employer to take a tip credit for any amount of time that an employee in a tipped occupation performs related non-tipped duties, so long as the non-tipped duties are performed contemporaneously with, or a reasonable time immediately before or after, performing the tipped duties.
The comment period for the proposed rulemaking will end on December 9, 2019, and the final rule will be published and implemented sometime thereafter. Lewis Brisbois will keep you updated as more information is released.