Three Steps to Creating Essential Employment Documentation
Posted on: October 06, 2020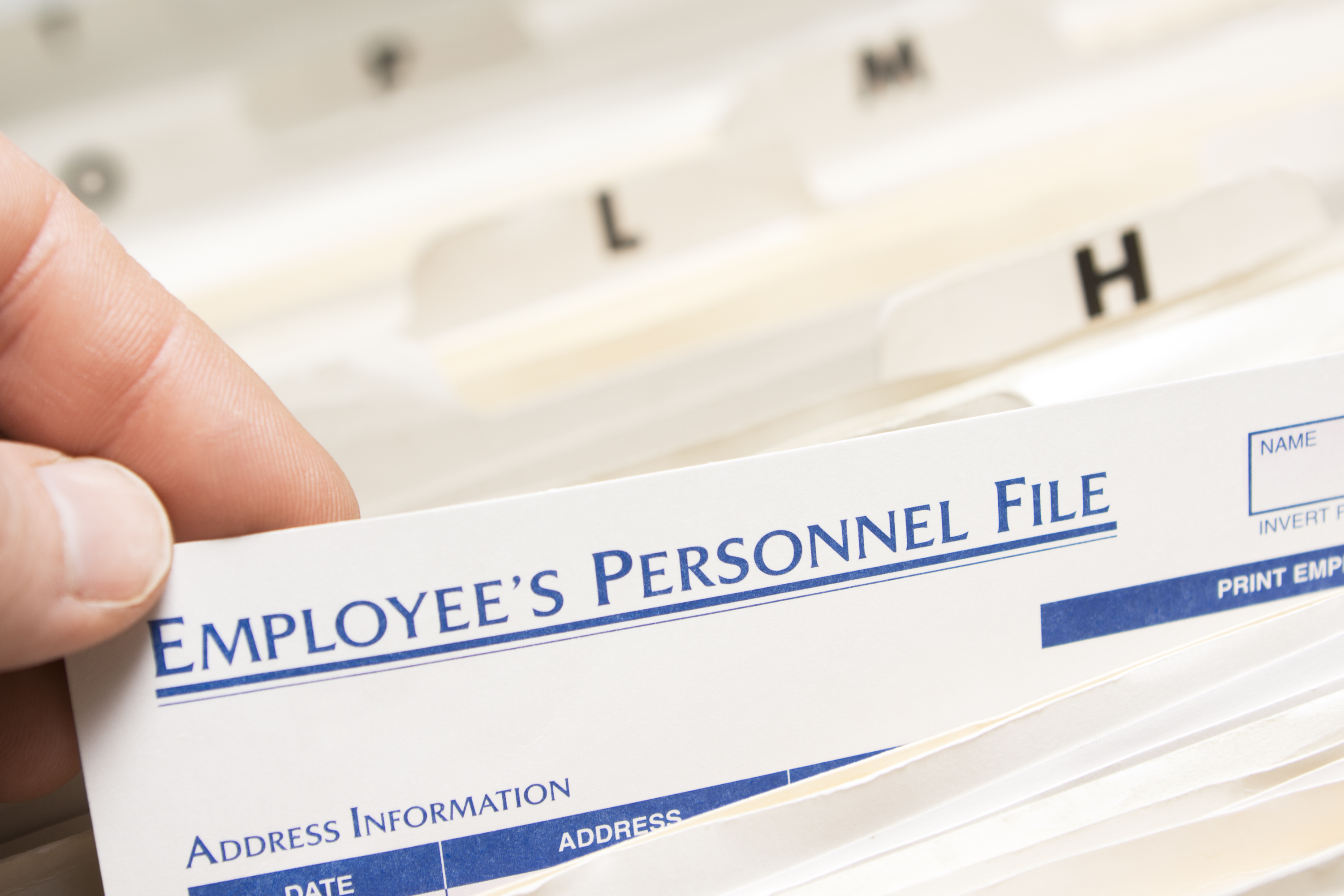 By: Lewis Brisbois' Labor & Employment Team
One of the first things employment attorneys do when assigned a new litigation matter is request documentation from either their client or opposing counsel, depending on whether they represent the employer or employee. From a defense standpoint, certain documentation is reviewed in every case, namely, the employee's personnel file and the employee handbook.
When routinely evaluating these documents, recognizing what constitutes good vs. bad documentation (i.e., good vs. bad evidence) becomes second nature. While this will not come as much of a surprise, situations that are well-documented, and employee handbooks that are kept in compliance with federal, state, and local law, can significantly influence the outcome of a case. This post will discuss some best practices employers can follow to ensure optimal documentation for potential later use in litigation.
(1) Document all relevant circumstances.
If a topic is important enough to be discussed with an employee during the hiring or onboarding processes, or is contained in the employee handbook and/or a standalone policy, then any circumstance regarding that topic should be documented.
(2) Regularly document situations affecting the employment relationship.
Every time the employment relationship is impacted, whether the change is good, bad, or neutral (e.g., hire, leave of absence, injury, illness, raise, promotion, performance, termination), it should be documented.
Example: Let's say an offer letter indicates that an employee is being hired as an exempt employee earning a yearly salary of $70,000. Attached to the offer letter is the employee's job description. Both the offer letter and job description are signed and filed in the employee's personnel file. On the employee's first day of work, new hire documentation is signed by the employee that notes her yearly salary and job duties. After one year, the employee earns a promotion and a $5,000 raise. The employee then signs a new job description and letter that lists her new title and salary. Each subsequent year, the employer conducts a detailed performance review that documents the employee's title, salary, responsibilities, and any performance issues. All performance reviews are signed by the employee and her supervisor. The employment relationship ultimately ends after almost four years due to poor performance, and the employee decides to bring a lawsuit against the employer for misclassification (i.e., exempt v. non-exempt status) and other wage and hour issues (e.g., meal periods, rest breaks, overtime).
When the personnel record is reviewed by defense counsel, the handling attorney can potentially point to (1) the offer letter, (2) onboarding paperwork, (3) two job descriptions, (4) the letter regarding the employee's promotion/raise, and (5) performance reviews to substantiate the employer's defense that the employee was properly classified and to challenge the wage and hour claims.
(3) Capture information consistently in the documentation.
While there are many ways to document employment issues, consistency is key. Use fillable template forms that have been vetted by counsel (e.g., corrective action forms, letter templates, interactive process forms) to create a uniform system that Human Resources (HR) and supervisors are able to use easily for the purpose of documenting certain circumstances or issues.
When training supervisors on how to properly complete the forms or draft a letter to an employee, start with the basics. Objectively answer who, what, when, where, why, and how inquiries.
Who was involved (employees, managers, HR, executives)?
What happened? What policy needs to be addressed?
When did the issue/situation happen (specific dates/times)?
Where did the issue occur?
Why is this important to discuss/document?
How did the issue arise?
It is important to make sure that all fields of a template are filled out and that the above questions are answered thoroughly and correctly. Too often, there are holes in documentation because the information did not seem relevant at the time, but proved important later.
Conclusion
Although documentation does not need to be overly complicated, it is necessary for compliance and legal defense purposes. So, when drafting a new form template, providing a performance review, or writing an objective memorandum to file regarding an issue, keep in mind the tips outlined above.