Still Waiting: DOL Expected to Issue Final Rule on Independent Contractor Classification in May 2023
Posted on: March 24, 2023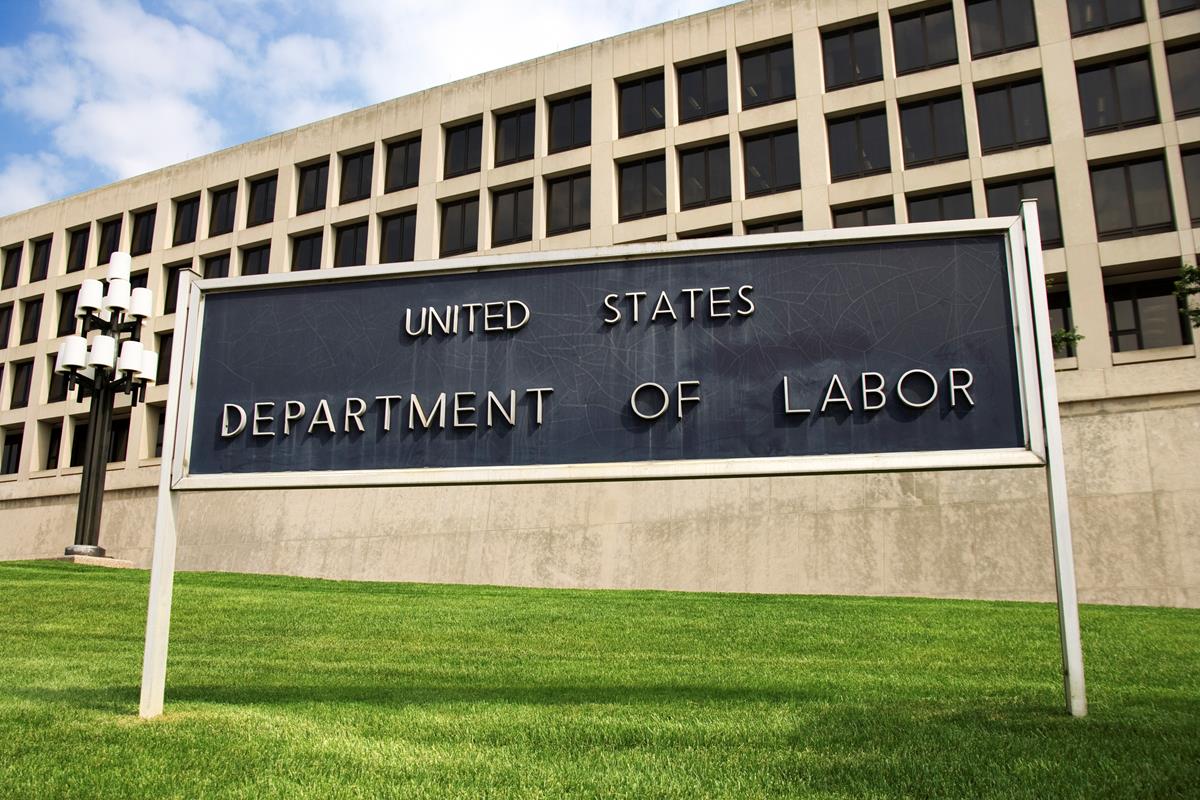 By: Rachel Costello
Last year, the Department of Labor (DOL) published a Notice of Proposed Rulemaking regarding its present guidance on the classification of independent contractors. The Proposed Rule rescinds the 2021 Independent Contractor Rule, Independent Contractor Status Under the Fair Labor Standards Act, published in January 2021, and contains general interpretations for determining worker status. The 2021 Rule reduced the primary factors the DOL considered when determining an independent contractor's classification by focusing solely on two "core factors": (1) the nature and degree of control over the work; and (2) the workers' opportunity for profit or loss based on initiative and/or investment.
The DOL's Proposed Rule, Employee or Independent Contractor Classification Under the Fair Labor Standards Act, returns to the economic reality test utilized prior to the implementation of the 2021 Rule. Specifically, the DOL seeks to implement a "totality-of-the-circumstances" analysis by establishing a non-exhaustive six factor test in which no single factor is dispositive. The six factors include:
Opportunity for profit or loss depending on managerial skill.
Nature and degree of control.
Investments by the worker and the employer (to determine whether an individual is economically dependent on the employer).
Degree of permanence of the work relationship.
Extent to which the work performed is an integral party of the employer's business.
Skill and initiative.
If the courts give deference to the Proposed Rule, as is the DOL's hope, this could greatly affect the future determination of workers' classification under federal wage and hour laws, and could make a significant impact on many industries, including the gig worker industry and small businesses.
Right now, employers are left waiting as the DOL reviews comments and possibly revises the rule. The DOL is expected to issue a final rule as early as May 2023. Lewis Brisbois' nationwide team of employment lawyers will continue to monitor these developments and provide updates on the DOL's rulemaking activities.
For more information on this topic, contact the author of this alert or visit our Labor & Employment Practice page to find an attorney in your area. You can also subscribe to this blog to receive email alerts when new posts go up.