Sexual Harassment Prevention Training 2020: What Employers Need to Know
Posted on: September 17, 2020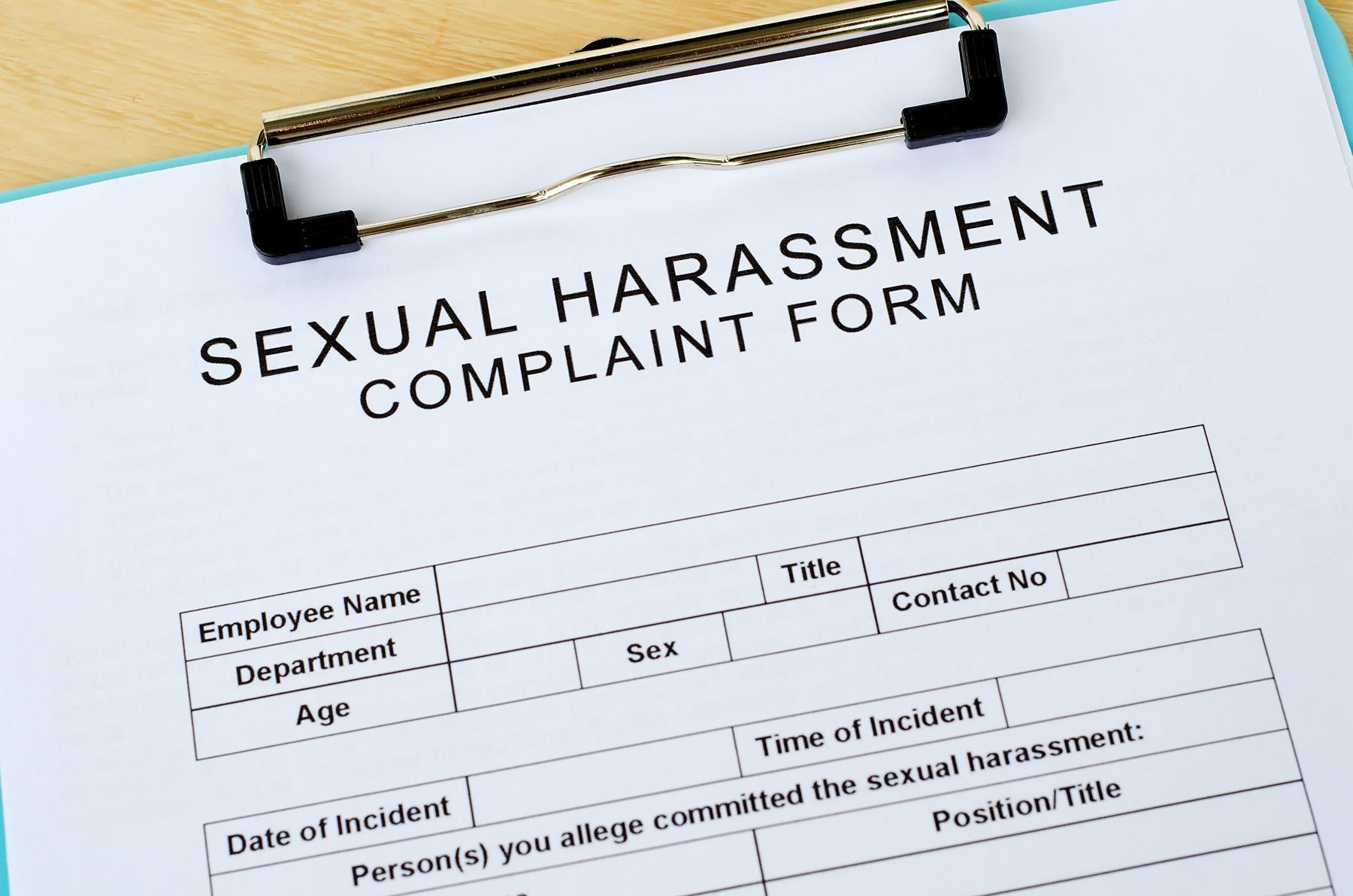 By: Daniel Cetina
In 2020, the Illinois Workplace Transparency Act (WTA)—a comprehensive, bipartisan overhaul of Illinois' sexual harassment and discrimination laws—took effect. The WTA significantly expands the scope and protection of existing employment statutes, redefining "harassment" as "any unwelcome conduct" on the basis of a protected characteristic with "the purpose or effect of substantially interfering with the individual's work performance or creating an intimidating, hostile, or offensive working environment." The WTA extends anti-harassment protections to such non-employees as contractors and even forbids harassment by customers against company employees. Perhaps most importantly, the WTA requires employers with one or more Illinois-based employees to undergo annual sexual harassment prevention training that meets or exceeds certain minimum requirements. The Illinois Department of Human Rights (IDHR) has released model training, but employers are allowed to design their own training.

Although the WTA went into effect on January 1, 2020, the compliance date for the sexual harassment prevention training requirement is December 31, 2020. Such training must, at a minimum:
Consistent with the Illinois Human Rights Act (IHRA), explain what sexual harassment is;
Provide examples of prohibited conduct;
Explain federal and state sexual harassment prevention laws, including remedies; and
Assert the employer's responsibility to prevent, investigate, and correct sexual harassment.
As the training compliance date approaches, here are three tips for all Illinois employers:

1. Revise your handbooks.

Illinois employers that have not already done so should immediately review and update their applicable handbooks to incorporate the revised definition of harassment, the expanded protections for non-traditional employees, and the coverage for conduct by customers, along with the mandatory training requirement. It is critical for companies to reiterate that they do not tolerate sexual harassment or discrimination of any kind and to delineate clear reporting and investigation policies.

2. Download or create model sexual harassment training.

The IDHR is offering model training, available on their website. Alternatively, employers may create their own training programs as long as they comply with the minimum requirements outlined above. Note that all employees, including short-term employees and interns, must undergo training, and it is strongly encouraged that employers train independent contractors. Illinois restaurants and bars must provide the training in both English and Spanish. The IDHR can provide model training unique to the restaurant or bar industry.

3. Administer the training!

Once employers update their handbooks and decide on the appropriate training, all that's left is to complete the training by December 31, 2020. The sessions need not be gloomy or bureaucratic affairs. Schedule the training with an afternoon lunch event or just before an office happy hour. All employers must, nevertheless, keep careful records of compliance and attendance in the event the IDHR requests proof of completion. Companies found to be out of compliance will have 30 days to comply or face civil penalties ranging from $500 to $1,000 for the first offense.

Lewis Brisbois attorneys are available to help with handbook revisions, sexual harassment training review and creation, and, of course, conducting the training sessions themselves. Visit our Labor & Employment Practice page to find an attorney in your area.