Settling Sexual Harassment Cases Post-'Me Too': Three New California Laws You Need to Know
Posted on: March 11, 2019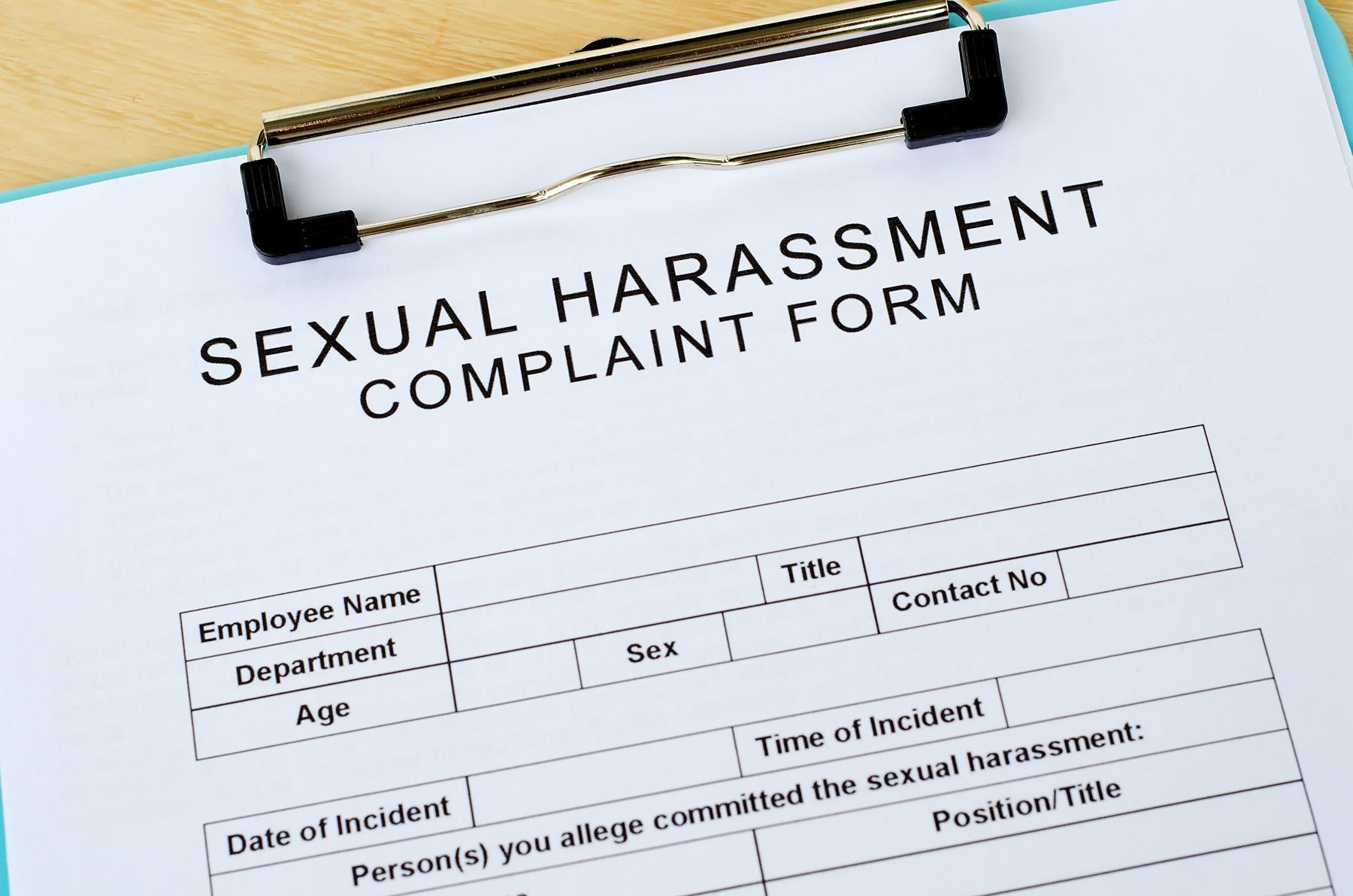 The "Time's Up" and "Me Too" movements have sparked societal change in many ways, including in our legal system. In response, the California Legislature quickly enacted several new laws aiming to deter the quieting of sexual harassment claims. Here are the three news laws employers should consider when resolving sexual harassment claims:
Senate Bill 820 prohibits any settlement agreement provisions that resolve lawsuits or administrative complaints for claims of sexual assault, sexual harassment, or the like, from including provisions that restrict disclosure of "factual information" about the sexual harassment or any related retaliatory conduct.
Assembly Bill 3109 prohibits contractual provisions that would prevent a party from testifying about sexual harassment or criminal conduct in an administrative, legislative, or judicial proceeding when a party has been compelled or requested to do so by lawful process.
Finally, Senate Bill 1300 makes it an unlawful employment practice for an employer to require that an employee release FEHA claims or agree to non-disparagement provisions relating to sexual harassment in exchange for a raise or bonus or as a condition of continued employment. The employer can, however, still have a negotiated agreement resulting from a lawsuit, an agency complaint, or an internal complaint brought by an employee, as long as the settlement agreement complies with the other provisions described above.
Traditionally, confidentiality concerns have been a driving factor for businesses to settle sexual harassment claims. These new California laws chip away at the confidentiality of sexual harassment settlements. Employers should be aware of these changes to the law to help guide them on how to approach and potentially settle such claims.