Scabby the Rat Finally Gets Popped
Posted on: March 22, 2019
By: Jeremy K. Schrag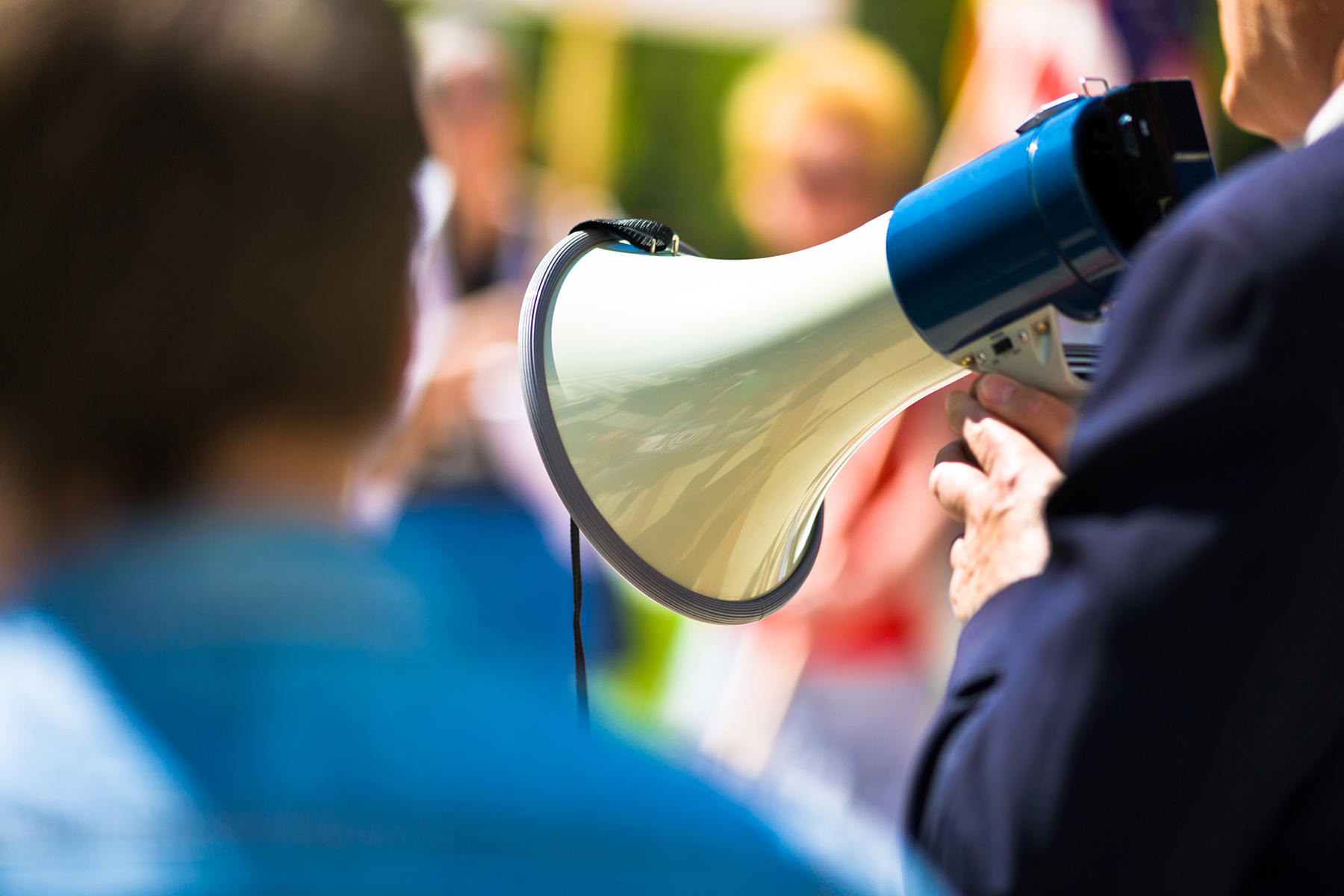 The Seventh Circuit Court of Appeals ruled last month that a Wisconsin town did not violate a local union's First Amendment rights when it required the union to remove a giant inflatable rat staked to a public highway median. The appellate court held the cities' zoning ordinance, which banned all private signs on public rights-of-way, allowed the city to deflate the rat without running afoul of the First Amendment.
But, who is this rat and why is he so important? Scabby, named after the disparaging term "scab" to describe strikebreakers, was born in 1990 in Illinois, from the organizers of District Council 1 of the International Union of Bricklayers and Allied Craftworkers. The organizers wanted a "snarly" and "bigger than life" symbol to get people's attention and to send a signal to businesses being protested. Scabby was an instant success and has grown in popularity ever since. He even has his own Twitter account: @ScabbyTheRat. Because of his popularity, he has been one tough rat to pop.
Scabby is also very scrappy. For the last thirty years, Scabby has survived employer attempts across the country to eradicate the up-to-25 foot tall inflatable on the grounds that the rodent constitutes unlawful picketing, an unlawful secondary boycott, or violates local zoning laws. The attempts have mostly been unsuccessful… until now. The Seventh Circuit's decision was rooted in its conclusion that the city's signage ordinance was content-neutral, appropriately supported the city's interest in keeping public ways free from distractions, and was applied in an even-handed manner.
But Scabby will live to fight another day.
The Seventh Circuit cautioned that localities must be careful about discriminating against Scabby while permitting "signs" that are similar in many respects, i.e., a giant inflatable Santa Claus. The city's code enforcement officer admitted that he was using an "unwritten holiday decoration exception" to the ordinance banning all signs and "suggested that Scabby might qualify for this exception if he donned a Santa hat." The court concluded by noting that "if Santa is sending a message about celebrating the Christmas holiday" the city "might have a hard time explaining why they are permissible and Scabby is not." Municipalities that allow birthday or holiday inflatables will find it difficult to puncture Scabby.
This case is helpful for employers dealing with their own Scabby. However, employers should not take matters into their own hands, but rather rely upon their municipality's regular processes and procedures to "eradicate" the problem.