San Antonio's Paid Sick Leave Delayed - Is Relief on the Way for Dallas Employers?
By: Diane L Waters & Brent Sedge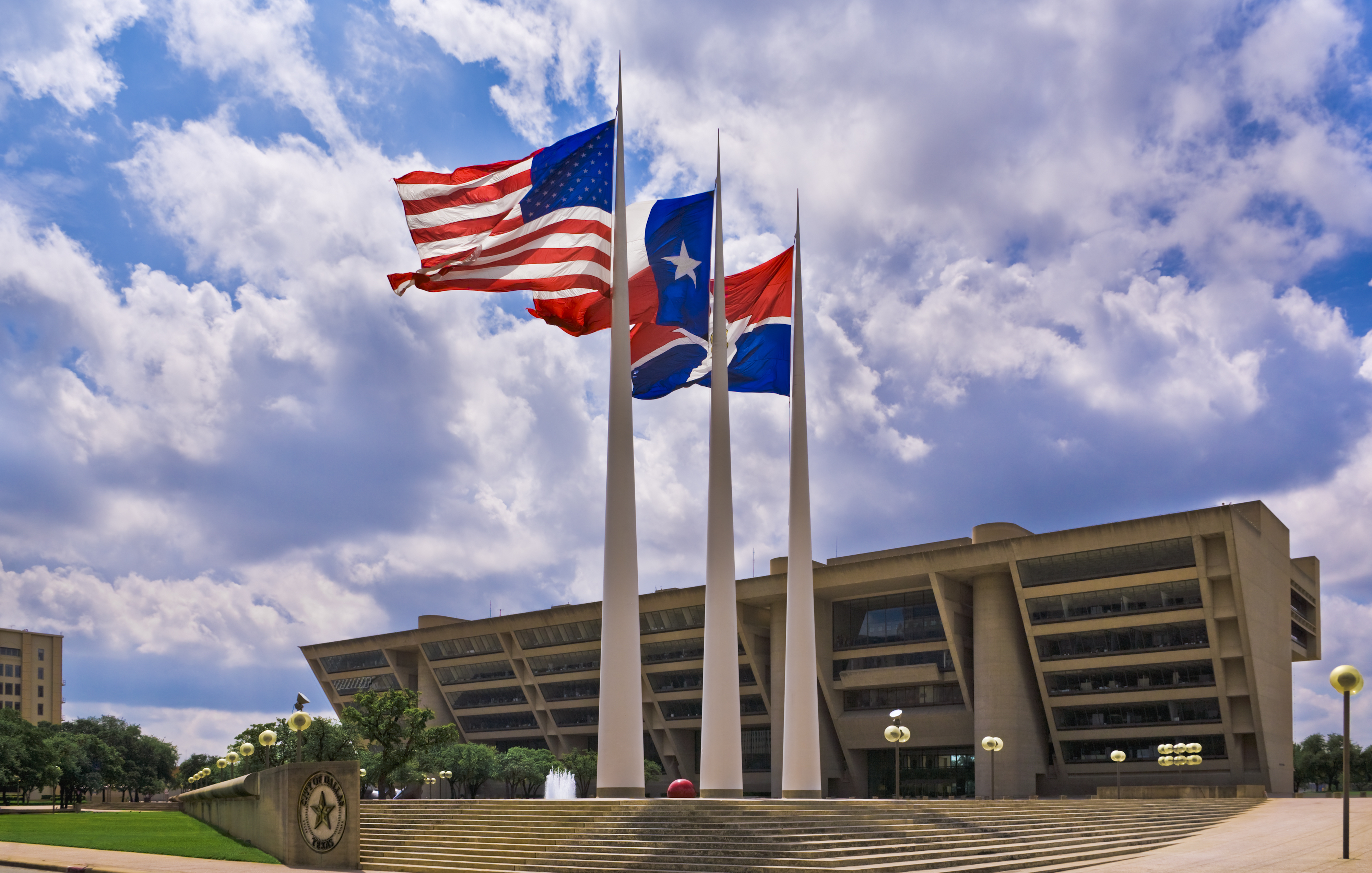 Although Texas employment laws generally remain employer-friendly, Texas employers have not been immune to the expansion of paid sick leave ordinances on the local level. The cities of Austin, San Antonio, and Dallas all recently enacted similar ordinances requiring employers to provide eligible employees with one hour of paid sick leave for every 30 hours worked up to certain caps based on employer size. Austin was the first city in Texas to do so in February 2018 and, not unexpectedly, legal challenges ensued. Ultimately, in November 2018, a Texas Court of Appeals declared the Austin ordinance unconstitutional because it regulates private employee wages in a manner that is preempted by the Texas Minimum Wage Act. Currently, the Austin ordinance is stayed pending an appeal to the Texas Supreme Court.
Texas Legislature Fails to Provide Employers with Clarity
Despite the successful legal challenges to the Austin ordinance, the cities of San Antonio and Dallas enacted their own paid sick leave ordinances in August 2018 and March 2019, respectively. Business groups felt confident, however, that there was sufficient support in the Texas legislature to pass legislation that would prohibit local governments from enacting a state-wide patchwork of mandatory paid sick leave laws. To their surprise, the legislation died in the House after debate ensued regarding the legislation's scope and whether it could be construed to negatively impact the enforceability of local anti-discrimination laws.
Legal Challenges to San Antonio's Paid Sick Leave Ordinance
When efforts in the Texas legislature failed, business groups filed suit challenging the San Antonio paid sick leave ordinance. After the Texas Attorney General filed a Petition in Intervention joining the challenge, the parties agreed to a deal that will delay implementation of the San Antonio paid sick leave ordinance until December 1, 2019. A district court judge recently approved this deal. Accordingly, employers with staff located in the city of San Antonio now have a reprieve and are not required to implement paid sick leave at this time.
For Dallas Employers, the Headache Continues – At Least For Now
The City of Dallas recently hosted two information sessions that unfortunately left Dallas employers with more questions than answers. The city, however, published administrative rules as well as FAQs, which are available here. As no legal challenges have been filed in Dallas thus far, the August 1, 2019 effective date remains in place. So what are Dallas employers to do?
The Dallas ordinance does not create a private right of action and no civil penalties will be assessed until April 1, 2020 (except for retaliation claims). Accordingly, many Dallas employers are waiting to see whether any legal challenges are filed before making any substantive changes. Based on reports from Dallas news outlets, the wait may soon be over. It is being reported that the Texas Public Policy Foundation sent a letter to the Dallas City Attorney's Office stating its intent to file suit challenging the Dallas paid sick leave ordinance unless the city follows San Antonio's lead and delays implementation of the ordinance until December 1, 2019.
Although the Texas Public Policy Foundation hopes the Dallas will avoid needless litigation, the city has not formally indicated how it will respond. Until then, Dallas employers are forced to play a game of Texas Hold'em and hope the river card results in delayed implementation (or an injunction).
Lewis Brisbois will continue to monitor legal developments regarding the Austin, San Antonio, and Dallas paid sick leave ordinances and will report any changes. If you have any questions about these ordinances and how they impact your business, we recommend you speak with an attorney knowledgeable in this area.