Protecting Your Trade Secrets in the European Union
Posted on: September 23, 2019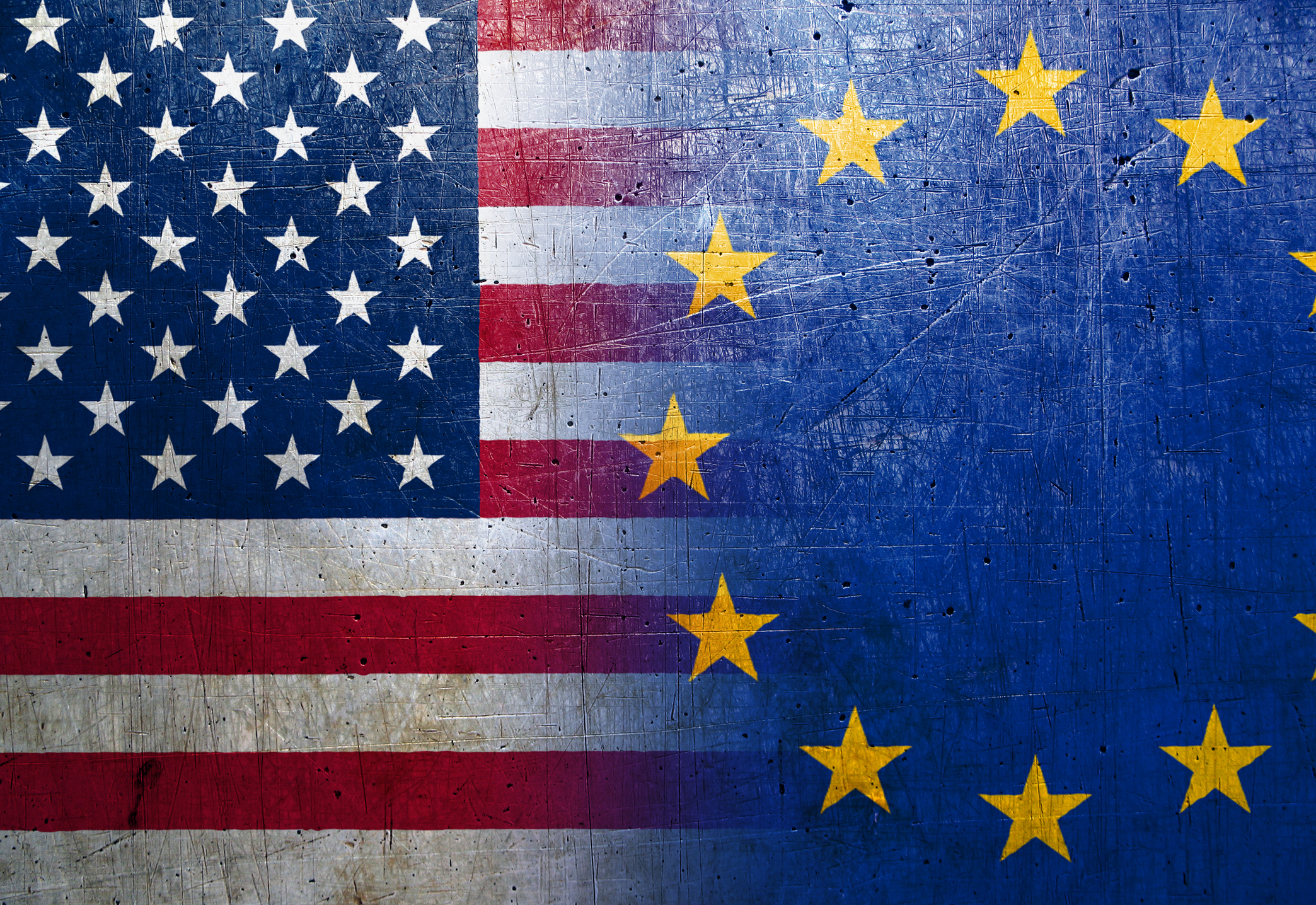 By: Lewis Brisbois' Labor & Employment Team
This past week, the firm's Denver office participated in Denver Startup Week. We spoke with many attendees about their concern with expanding their businesses to the global stage, especially in light of the uncertainty surrounding the forthcoming "Brexit." Specifically, entrepreneurs asked me about how they can go about protecting their trade secrets when they are doing business abroad. Luckily, the members of the European Union have taken steps to address such concerns by passing laws consistent with the EU's directive on trade secrets made in 2016. Importantly, Germany, one of Europe's major economic powers, recently passed its own federal trade secrets act (the Geschäftsgeheimnisgesetz), which is compliant with the EU's directive.
Both the German trade secrets act and the EU directive on trade secrets mirror the United States' Defend Trade Secrets Act in many critical aspects. First, they all state that a trade secret must be something of economic value that is not generally known or reasonably accessible to the public. Second, they have all adopted a provision that to be considered a trade secret under the law, a company must take steps to protect its own trade secrets by adopting security measures, such as password protection, document access restriction, IT security measures, and executing confidentiality agreements and non-disclosure agreements with employees and those with which it does business. Finally, they all agree that an owner of a trade secret must demonstrate that it has a legitimate interest in keeping its trade secret confidential. All of these prongs are very similar to what companies must do in the United States.
European Union countries, however, diverge a bit from the United States significantly in one regard. In the EU, reverse engineering, through observation, investigation, and dismantling, is not legally prohibited. This is because from a public policy perspective, EU countries believe that there is immense value from innovation and development that can arise from reverse engineering. That said, under the EU directive and German trade secrets act, one can protect trade secrets from reverse engineering by utilizing contracts.
There are three big takeaways for U.S. businesses looking to expand into the European Union, and specifically Germany:
Well-written contracts are worth their weight in gold! Require all of your employees and business partners to execute contracts and agree to written policies that explicitly protect your trade secrets and prevent them from sharing any of your trade secrets or confidential information. Such an agreement should also prohibit reverse engineering. This applies equally to employees and other companies or individuals with which you wish to work.
Protect your assets! We often counsel our clients that courts will not protect those things which you yourself have not protected.
Economic value is a must! Your claimed trade secrets must have some economic value to be legally protected from theft and misuse. Ask yourself this major question: If I lost this information to my competitors, what would I lose economically?
We all do business within a global economy. Whether you are a startup or an existing business, our world is becoming more and more interconnected every day. A few simple steps can help protect your most valuable assets both here and abroad.