Protecting Your "Secret Sauce"
Posted on: February 25, 2019
By: Jon Olafson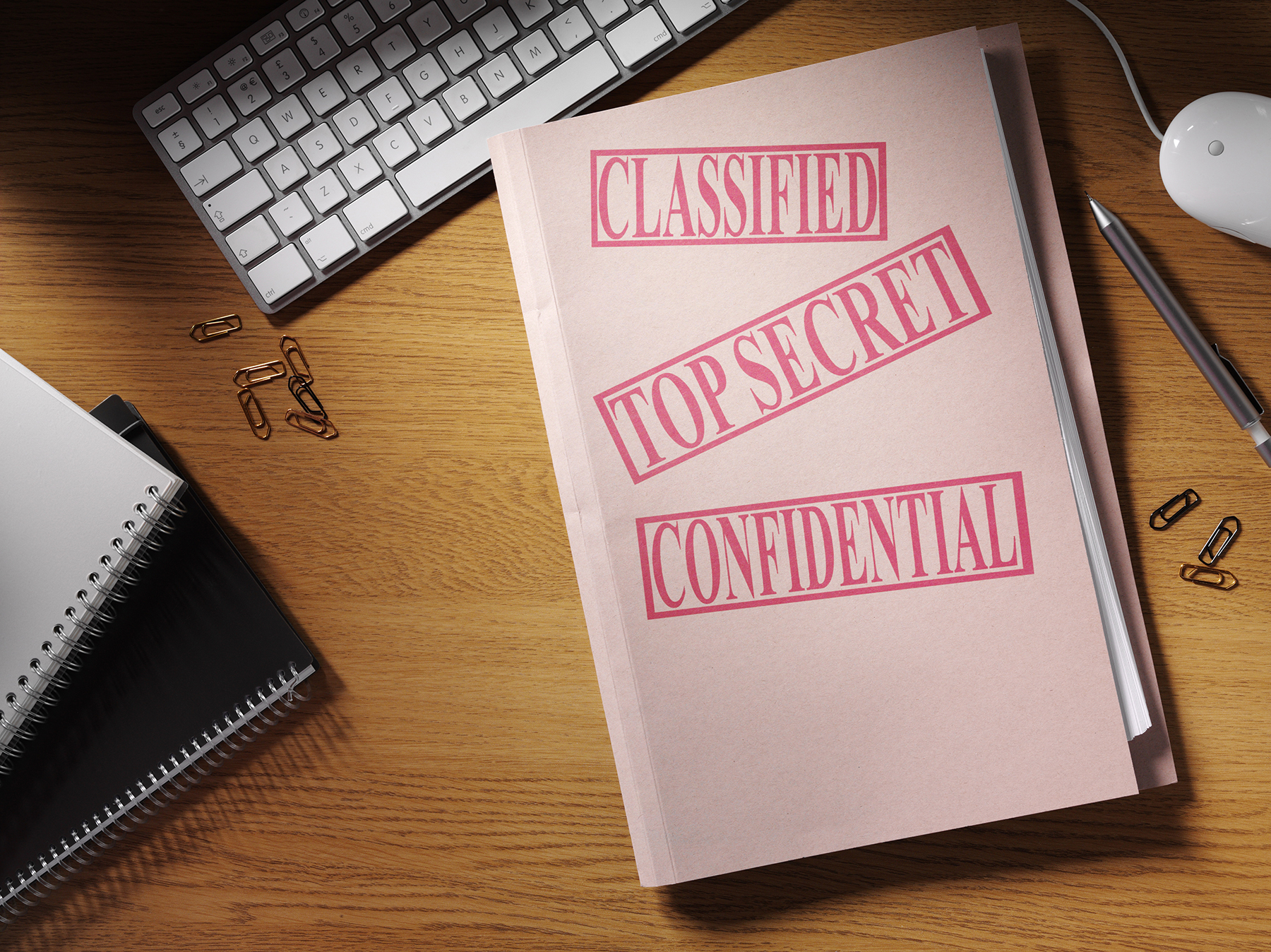 You've got certain stuff in your business that sets you apart from your competitors. When I speak with clients and friends about my area of legal practice, I usually refer to this stuff as a company's "secret sauce."
If the recipe for your company's secret sauce is released to your competitors, or even your clients, you could be facing a potentially business-ending event. No one wants to be in that situation, but what can you do to prevent your secret sauce from getting out there?
Here are 5 helpful tips to help you protect your company's most valuable information:
Keep your trade secrets and confidential and proprietary information under lock and key. I mean this both figuratively and literally. This may mean requiring passwords or other credentials in order to access such information, or keeping hard copies of documents in a locked storage drawer.
Restrict access to your confidential information to only those for whom it is appropriate. Not everyone in your business needs access to your secret sauce. Give some careful thought to who has access to your trade secrets internally, and do not be afraid of setting up firewalls and other protections around that information.
Put in place strong, written confidentiality policies. Let your employees know that you take the protection of your trade secrets very seriously, and that any disclosure of your confidential information, either during or after the employment relationship, will not be tolerated.
Be careful when sharing your secret sauce with other businesses. Whether enticed by a potentially lucrative collaboration, or simply maintaining a long-term relationship with a trusted customer, be careful when giving out your recipe without some written agreements in place to protect your rights in relation to that information. Do not hesitate to redact key information before you sending out your most valuable material to another business.
Take any suspected or actual breach of your rights seriously. Investigate and then act. You may have the best policies and procedures in place, but if you do not enforce them and keep on top of things, these policies will be of no consequence.
Staying ahead of your competition is what makes your business profitable. If you deem something confidential and important to your business' survival, then it should be protected accordingly. These tips, while not exhaustive, will help put you on the right path to protecting what makes your company unique.