Non-Competition Agreements, Part 2: Making It Hard to Say Goodbye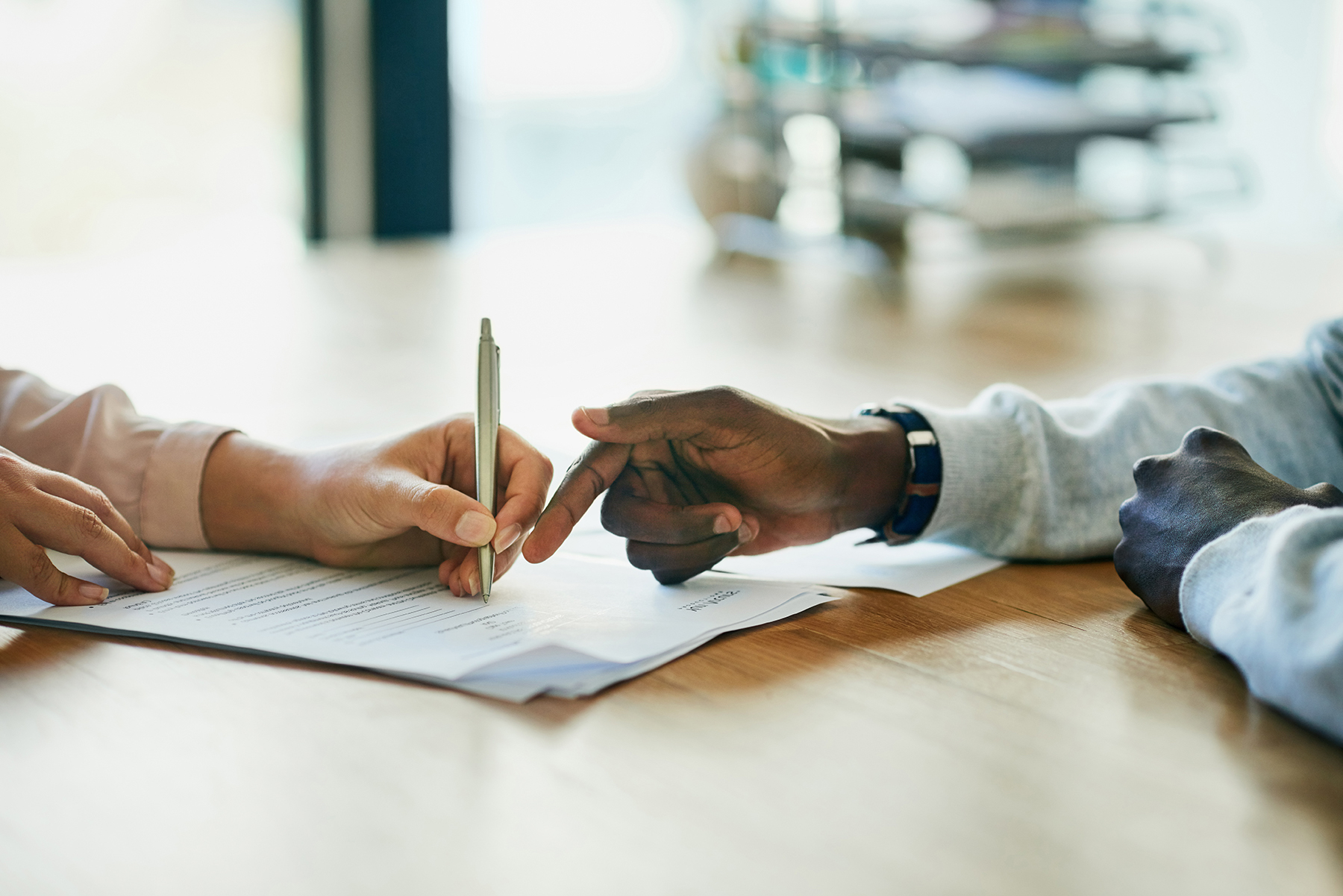 By: Lewis Brisbois' Labor & Employment Team
Like any relationship, a separation between an employer and employee can be difficult. It can be even worse if one party is surprised by the separation. Non-competition agreements are an important tool for employers to help mitigate the difficulties of employment separation, especially when it is the employee doing the leaving.
Here are three tips for employers using or thinking about using non-competition agreements:
Ask If It's Worth It: If you are thinking about using a non-competition agreement, take time to think it through before you jump into it. Consider using job descriptions when deciding whether or not to use a non-competition agreement. Will the employee's position give them access to sensitive information, such as the company's trade secrets and confidential information? Will the prospective employee be in a client-facing position? Will the employee perform critical business functions? Asking these kinds of questions can help employers use non-competition agreements strategically in negotiating with putative employees.

Be Upfront: Relationship expectations are always easiest to establish at the beginning. The same rings true for employers using non-competition agreements. Making "non-competition" a material term in an offer of employment gives the employee an understanding of the importance of the position and the risk involved with leaving the position for similar employment elsewhere. In short, it gives the employee an incentive to stay. As an added benefit, incorporating the non-competition agreement into an offer of employment can also satisfy the requirement of consideration.

Make It Personal: Enforcing non-competition agreements can be difficult if they use generic language and do not comply with state law. What job functions will the employee perform? In what geographic area will the employee work? Will the employee specialize in a particular field through the course and scope of the employment? These considerations will help ensure that your non-competition agreement relates to a legitimate business interest which, in turn, will assist in enforcing the agreement.
Please review our previous blog post, "Non-Competition Agreements 101" for more information. These tips, in addition to seeking advice from your lawyer, should help employers considering if and how to use non-competition agreements when hiring employees.
If you have specific questions regarding a non-competition agreement, visit our Labor & Employment or Trade Secrets & Non-Compete Disputes Practice pages to find an attorney in your area.