Non-Competition Agreements – Bracing Yourself Against the Winds of Change
By: Diane L. Waters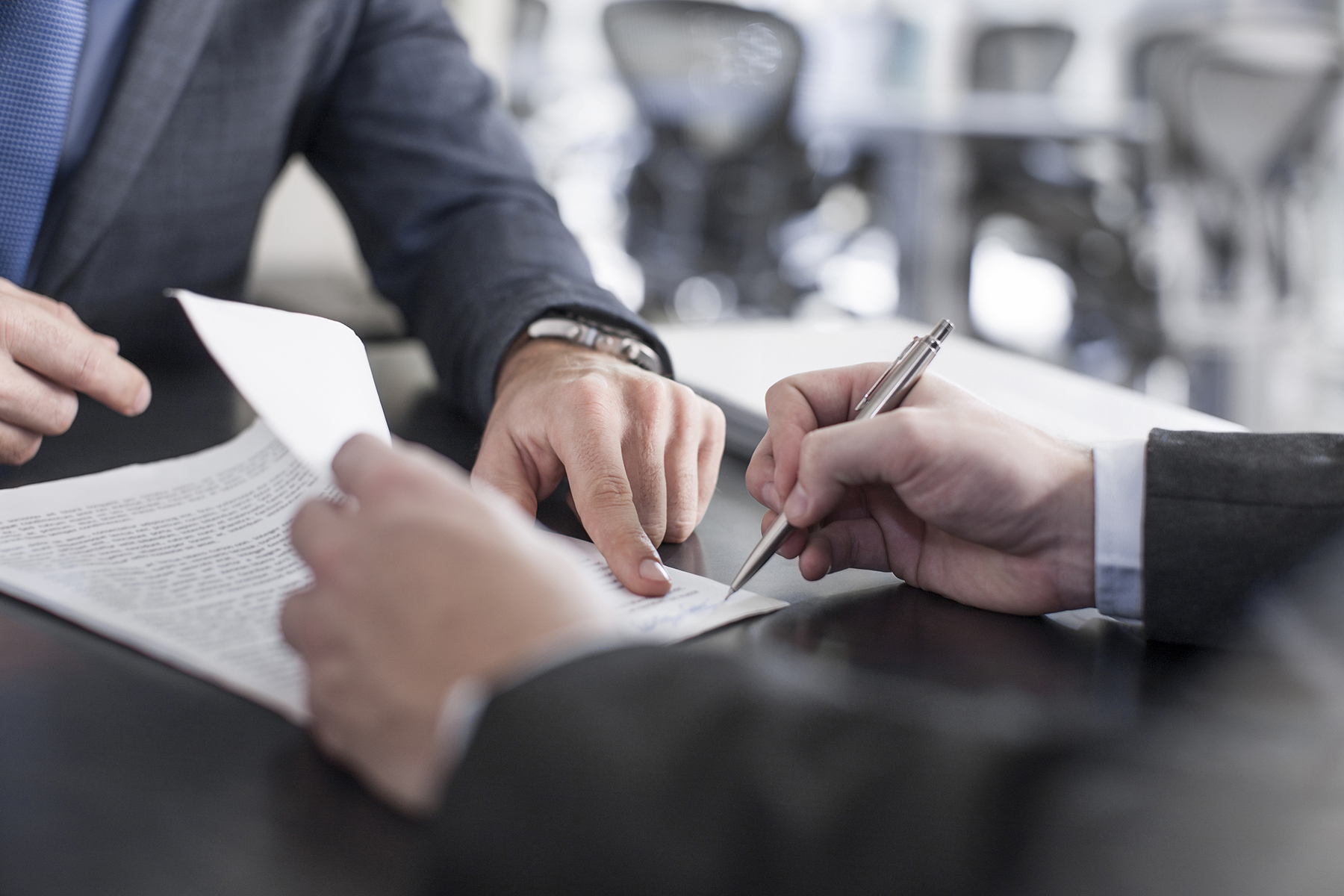 As noted in our May 10 client alert, Washington has now joined several other states (Idaho, Utah, Massachusetts, Nevada, Oregon, New Mexico, and Illinois) that have recently amended their non-compete statutes to provide more protections for employees. Washington's new law, which will apply to all proceedings commenced on or after January 1, 2020, prohibits non-competition covenants against employees earning less than $100,000 annually and against independent contractors earning less than $250,000 annually from the party seeking to enforce the agreement. For a more complete analysis of the Washington statute and is various requirements, please review our May 10 client alert.
The Washington statute is instructive for employers because, in addition to a new wage threshold, it contains several of the restrictions or limitations that are trending in proposed legislation across the country. In 2019, over 20 states and the federal government considered legislation impacting non-compete agreements. Although limitations and nuances vary state by state, the legislative activity can be broadly characterized as targeting one or more of the following types of restrictions:
Wage Thresholds – prohibitions against non-compete agreements for certain "lower-wage" workers;
Industry Limitations – prohibitions against non-compete agreements for certain jobs or industries such as physicians, technology, oil and gas, and broadcasting;
No-Poach or Anti-Raiding Limitations – restrictions against non-compete covenants in certain franchise agreements;
Advance Disclosure – provisions mandating a certain amount of advance written notice to the job applicant that a non-compete will be required;
Additional Consideration – provisions requiring something of value beyond continued at-will employment when presenting a non-compete agreement to an existing employee;
Choice-of-Venue – provisions restricting enforcement to the state where the employee resides;
Attorney's fees – provisions that allow employees to recover attorney's fees against employers who attempt to enforce invalid non-compete agreements; and
Termination Limitations or Garden Leave – provisions limiting enforcement based on the nature of separation of employment (e.g. termination without good cause) or requiring garden leave (e.g. employer paying 50% of an employee's salary during the non-compete period following the termination of employment).
To brace yourself against these "Winds of Change" happening across the country, it is now more important than ever for employers to remain proactive and engage in the following best practices:
Conduct Annual Review of Agreements: In addition to legislative changes, case law developments should be reviewed to determine whether the scope and terms of existing non-competition agreements remain enforceable. If an existing employee will be asked to sign a new or updated agreement, employers should determine whether the new agreement must be supported by independent consideration beyond continued at-will employment as this varies by jurisdiction.
Review and Revise Hiring Practices: Even if you're not in a jurisdiction that requires advance notice, playing hide–the-ball with a new employee is no way to start the employment relationship. Employers should review their hiring practices and determine which employees will be subject to restrictive covenants, update their offer letters, if any, to reference and attach any proposed restrictive covenant agreement, and comply with the timing of any state-specific disclosure requirements.
Review Franchise and Other Agreements for No-Poach or Wage-Fixing Provisions: It's not just current or pending legislation that you need to worry about. The DOJ and over 10 state attorneys general have been increasing their scrutiny of these types of agreements because they claim these restrictions violate anti-trust laws. The following industries, amongst others, are being targeted because they commonly use no-poach clauses in their franchise contracts to protect training investments: automotive services, child-care, convenience stores, home healthcare, hotels, insurance adjuster services, parcel services, and tax preparation.
Review Employee Handbooks: Several jurisdictions either have, or are considering, broad non-compete limitations that also impact typical employee handbook provisions such as conflict of interest, outside employment, and confidential data. Developments in this area provide one more reason to review and update employee handbooks.
Consider Alternatives: On the bright side, employers do have options outside of non-compete agreements. In the majority of jurisdictions, including under Washington's new law, restrictions on non-compete agreements do not extend to non-solicitation or non-disclosure provisions. A well-crafted non-solicitation and non-disclosure agreement that addresses social media nuances and/or prohibits not only the solicitation of, but also the acceptance of work from, the employer's clients can often adequately protect the employer's legitimate business interests while posing less enforcement risks. This approach also can be useful for multi-state employers who prefer to keep their restrictive covenant agreements as similar as state law will allow.
Sorry, California: Not surprisingly, employers in California may be running out of luck. California has long-banned non-compete and customer non-solicitation provisions as unlawful restraints on trade under California's Business & Professions Code Section 16600 (unless the agreement is narrowly tailored to protect trade secrets or one of the limited statutory exceptions apply - like the sale of a business). Unfortunately, two recent decisions[1] concluded employee non-solicitations provisions were unenforceable under California law as well. As the facts of those cases both involved the recruiting industry, employers remained hopeful that they would be limited accordingly. This hope, however, is now dwindling. On April 1, 2019, a U.S. District Court for the Northern District of California specifically rejected this argument and held employee non-solicitation clauses are void under California law, regardless of the employee's job duties.[2] Whether the California Supreme Court will adopt this stance remains to be seen, but employers should review the impact of these decisions on any existing or proposed employee non-solicitation agreements for their California employees.
Given the complexity of the issues in this area, employers should consult experienced counsel when drafting or seeking to enforce non-competition agreements. If you have specific questions regarding a non-competition agreement, visit our Labor & Employment or Trade Secrets & Non-Compete Disputes Practice pages to find an attorney in your area.