Non-Competition Agreements 101
Posted on: February 25, 2019
By: Kayla D. Dreyer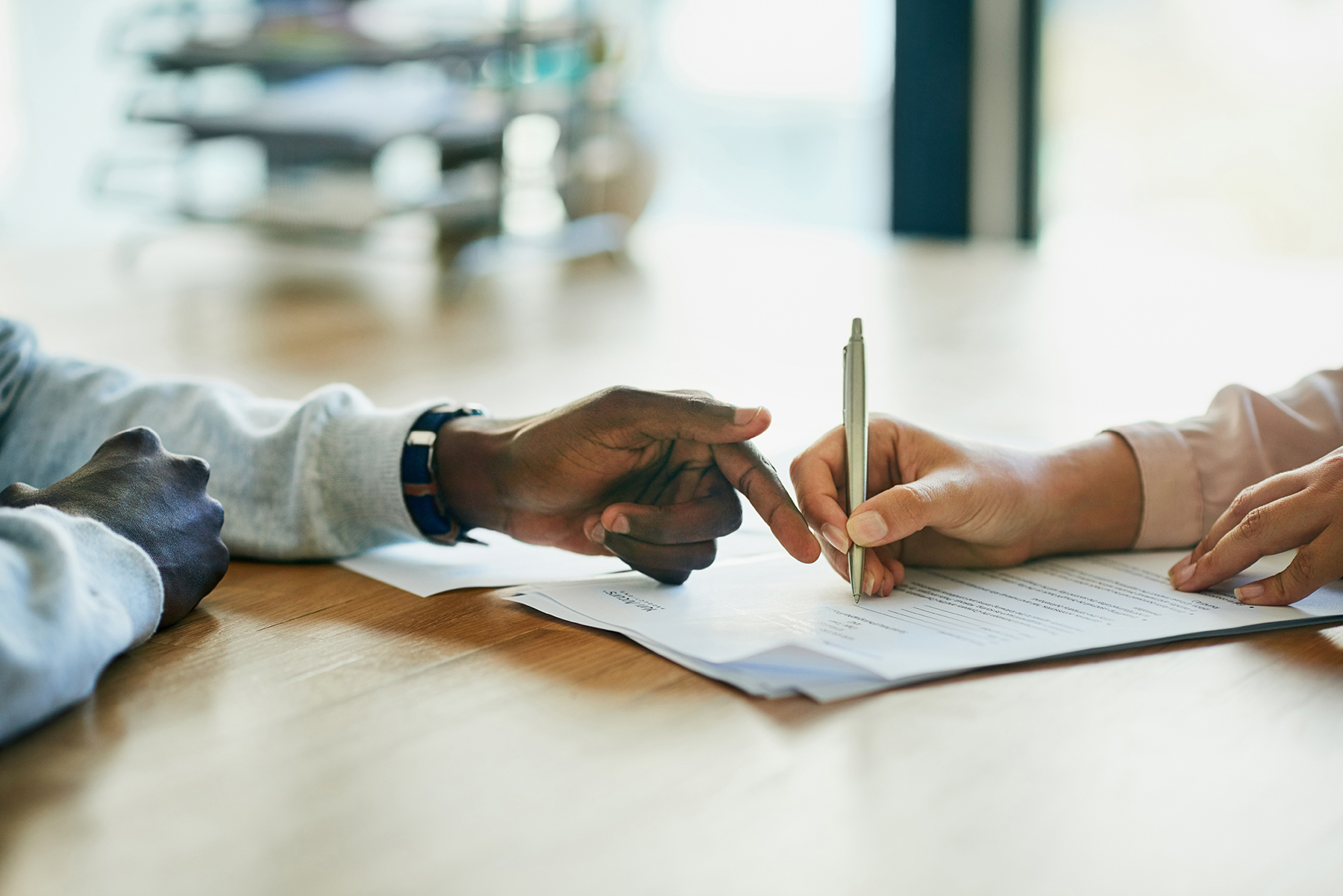 Whether you're a company leader worried about a valued employee resigning to join a competing business, or an employee concerned about your ability to continue working in your field of choice for several years, non-competition agreements affect your choices, career decisions, and long-term plans. Both employers and employees should be mindful about any agreements they enter into that may affect post-employment rights.
Here are a few things to consider if you are formulating a non-competition agreement or have been asked to sign one:
Identify the state law that applies to your non-competition agreement. Laws regarding the enforceability of non-compete clauses vary widely from state to state.
Employers should ensure that the language of a non-compete clause is actually enforceable under the applicable state law. Most states that recognize the validity of non-compete clauses will only do so if certain conditions are met. Generally speaking, that means that the provision must be limited in duration and by geography, in addition to other factors.
Employees should read any materials they are asked to sign by an employer very carefully. Many of us will quickly glance at documents and sign at the bottom, but this can be a big mistake in the context of an employment relationship. If you have concerns or questions, do not hesitate to speak with a lawyer who can help explain the documents, and any specific non-compete clauses, to you in plain English. You may ultimately be able to renegotiate some of the terms of the agreement.
For a business, a well-written and enforceable non-competition agreement with key employees may be critical to its long-term success. It is imperative that companies and human resource managers understand the contents of these agreements and ensure that any restrictions on future competition are actually enforceable. No business is happy to discover that a key term of a non-compete provision upon which it has been relying is void under state law.
For an employee, knowledge is power in making career decisions. It is important to understand the contents and legal ramifications of any non-competition agreement you are asked to sign by a future or current employer. If you are considering making a career jump, you should read any documents you may have signed with your current employer to fully understand if there are any restrictions on your ability to continue working within the same field after you've left.
If you have specific questions regarding a non-competition agreement, visit our Labor & Employment or Trade Secrets & Non-Compete Disputes Practice pages to find an attorney in your area.