New York State Adopts Pay Transparency Law
Posted on: March 29, 2023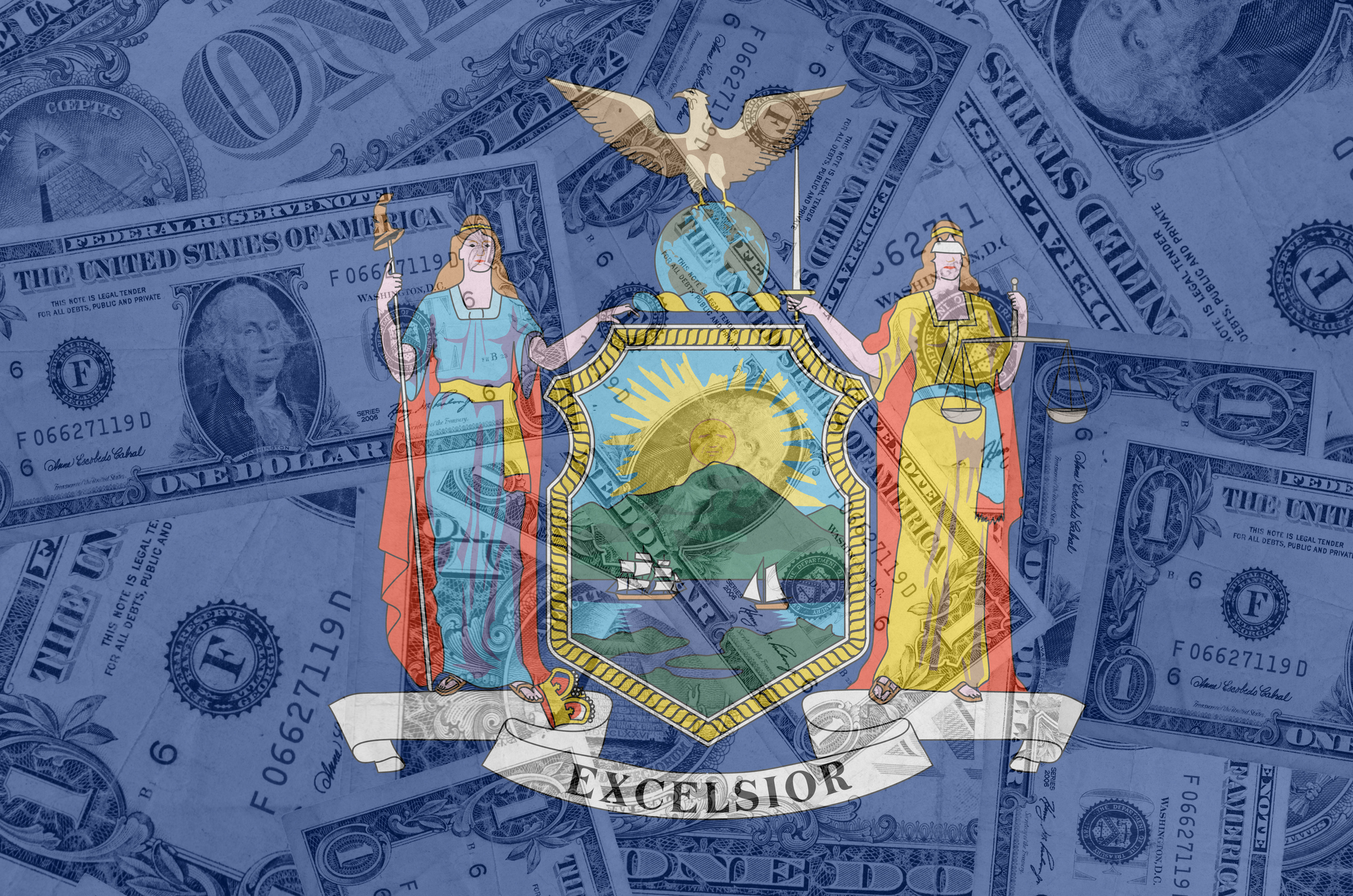 By: Casey Katz Pearlman & Peter T. Shapiro
Starting September 17, 2023, many employers across New York State will be subject to new job advertising requirements under a new Pay Transparency Law. New York City employers have a head start in grappling with this issue in light of the similar city law that has been in place since November 2022. (NYC employers should also note that the City Council is reportedly considering an amendment to require still more disclosures in job postings.)
The law, which was signed by Governor Hochul in December 2022, amended in February 2023, and amended again in March 2023, will require New York State employers to disclose compensation or range of compensation in any advertisement (internal or external) for a job, promotion, or transfer opportunity. It will also require advertisements to include a description of the available position. "Range of compensation" is defined as "the minimum and maximum annual salary or hourly range of compensation…that the employer in good faith believes to be accurate at the time of the posting of an advertisement." "Advertise" is defined as "to make available to a pool of potential applicants for internal or public viewing, including electronically, a written description of an employment opportunity."
The new law applies to employers with four or more employees. It is yet unclear whether all four employees need to be employed within New York State or if a New York-based employer is covered if it employs four employees regardless of location. The advertising requirements apply to positions that are physically performed in New York, even if only in part (e.g., hybrid positions), and to jobs not performed in New York State where the employee reports to a supervisor, office, or other work site located in New York. Where a job is paid solely on commission, the advertisement must so state. Agents and recruiters are covered under the law, but temporary help firms are exempt as provided by New York State Labor Law § 916(5).
The law does not expressly create a private right of action. However, employers found in violation of the law may be subject to investigation and may face civil penalties of up to $3,000 imposed by the New York State Department of Labor.
To ensure compliance, employers operating in New York with four or more employees should review their job postings and revise them, where necessary, to add job descriptions and anticipated wage ranges for all positions advertised (whether internally or externally). It is a best practice to memorialize how the minimum and maximum wage ranges are determined and to maintain compensation history and all job descriptions. Job offers should be made within the advertised range whenever possible. Employers may want to consider providing training to personnel involved in the hiring process regarding these new requirements.
For more information on this development, contact the authors of this post. You can also subscribe to this blog to receive email alerts when new posts go up.