New York Employers May Not Penalize Employees for Lawful Absences
Posted on: January 04, 2023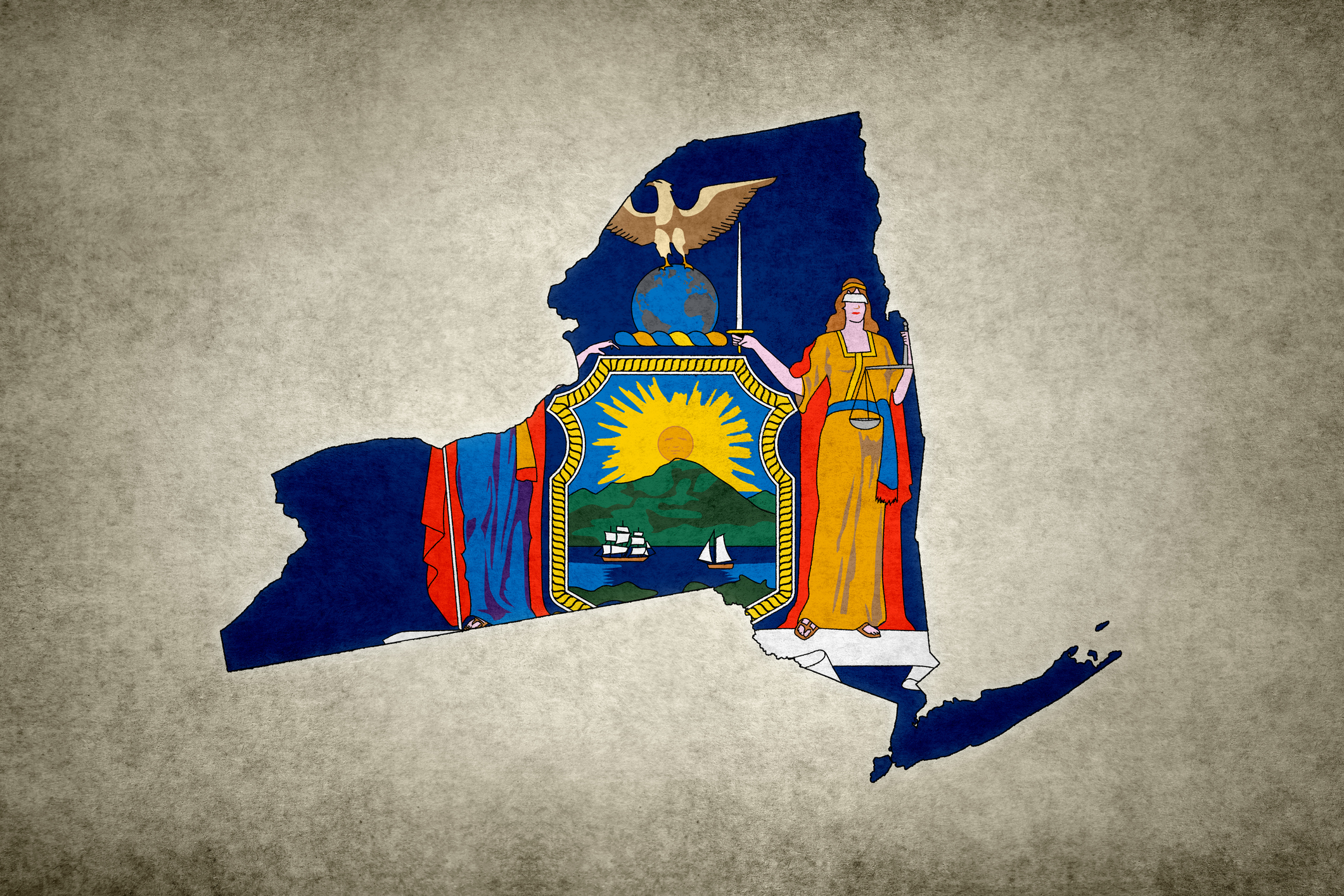 By: Peter T. Shapiro
As is seemingly customary at this point, New York employers cannot ease into the New Year and must instead revisit their employee handbooks due to a recent amendment to the New York Labor Law that takes effect February 19, 2023.
The Lawful Absence Law amends Section 215 of the Labor Law to bar employers from disciplining employees who take legally protected time off from work. The protected employee conduct consists of the use of "any legally protected absence under federal, state or local law." That would include any statutory leave law such as approved absences under the Americans with Disabilities Act (ADA), Family and Medical Leave Act (FMLA), New York Paid Sick Leave, the New York City Safe and Sick Leave Act, and various other laws protecting employees who miss time for COVID-19 reasons.
The statutory language is clear about the types of employer conduct that are prohibited: employers may not assess "any demerit, occurrence, or any other point, or deductions from an allotted bank of time, which subjects or could subject an employee to disciplinary action." Employers should also tread carefully in making promotion, salary-increase, and bonus decisions that count any such lawful absences against their employees.
This amendment means that employers who have adopted no fault attendance policies need to revisit those policies as they can now give rise to liability unless carefully tailored to exclude any legally protected absences when assessing points. Note that because the law prohibits actions that "could" trigger disciplinary action, point or demerit policies predicated on attendance issues may be a popular subject for employee complaints and lawsuits, even absent any employer adverse action based on the employee's attendance issues.
Employers are well advised to be mindful before assessing points or disciplining an employee for a legally permissible absence and otherwise violating this statute given that an aggrieved employee can file suit in court and, as is the case with most violations of the New York Labor Law, recover 100% liquidated damages, back pay and front pay, and attorneys' fees. Additionally, civil penalties can be assessed by the New York Department of Labor.
The amendment continues the trend of government looking to protect the rights of employees who are required to miss work due to medical conditions and other events. For example, according to the United States Department of Labor and as approved by the Second Circuit Court of Appeals, Section 2615(a)(1) of the FMLA prohibits employers from assessing points against employees who take FMLA leave. See Woods v. START Treatment & Recovery Centers, Inc., 864 F.3d 158 (2d Cir. 2017); 29 C.F.R. 825.220(c). The message to employers is crystal clear: treat carefully when utilizing absence control policies.
For more information on this new law, contact the author of this post. You can also subscribe to this blog to receive email alerts when new posts go up.