New Year's Resolutions for Aggressively Compliant Employers
Posted on: September 20, 2019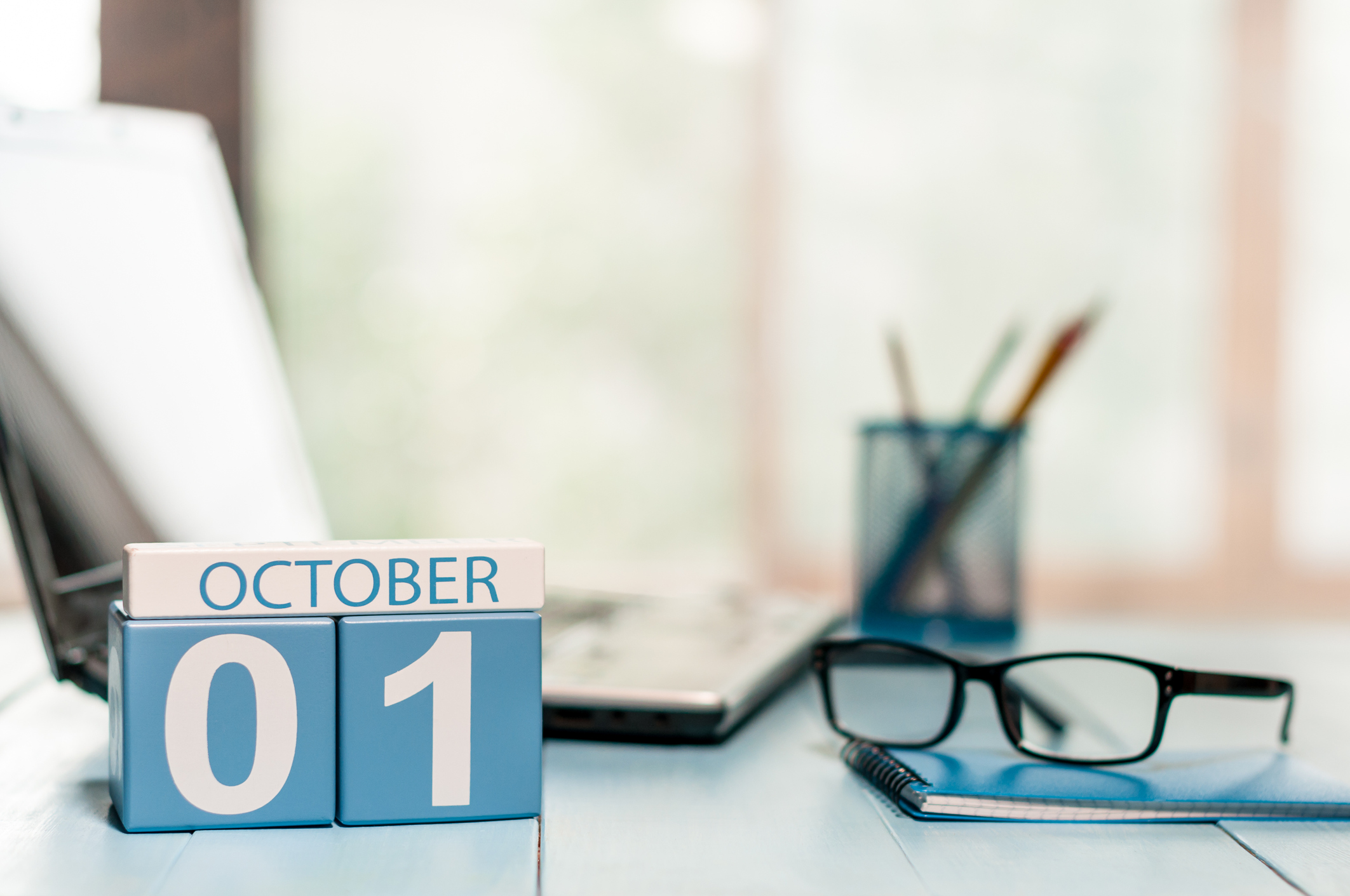 It is about to be a New Year! At least, it will be for the federal government as of October 1st, when its new fiscal year begins. Most organizations stress the need for continuous improvement, including in Human Resources. As we approach the end of the government's fiscal year, I often advise my clients to use this time of year as an opportunity for some organizational "New Year's resolutions," such as general house cleaning and a fresh assessment of their risk and compliance strategies.
House Cleaning
It is a well-established principle that tracking and reporting on something can impact behavior. The same principles apply to government employees. Most of the agencies that investigate and enforce labor and employment laws monitor their performance based on a fiscal year that ends on September 30th. It has been my experience that this is a very active time of year for investigations by these agencies. More lawsuits are filed by agencies, more investigations are concluded, and more investigations are settled.
If you are interested in resolving a pending matter, this is the time to attempt to do so. The agency may be more inclined to close a case "before the end of the year." It does not necessarily mean you will obtain a discount. But there will be an extra incentive for the agency to move a resolution along where the employer has made a reasonable offer or provided a complete robust response to the allegations.
Compliance & Risk
Has your organization assessed its compliance efforts and the risk it is incurring? If not, you should take this time to determine where your vulnerabilities are and what your plans are for addressing them.
For example, the Fair Labor Standards Act (FLSA) is one of the most frequently litigated and persnickety employment statutes. How comfortable are you with your FLSA compliance?
Do you provide non-discretionary bonuses to overtime eligible employees? If so, how do you calculate overtime compensation for the bonus?
A recent Department of Labor (DOL) Opinion Letter (FLSA2019-7) provides guidance on handling of such bonuses.[1] As described in the Opinion Letter, if it is not possible to allocate the bonus to specific work weeks, the employer may use "some other reasonable and equitable" method. This includes averaging the bonus across work weeks and adjusting the overtime wages paid by the bonuses' impact on hourly rate. However, the DOL did not end there. The Opinion further explains that a bonus based on a percentage of wages already accounts for overtime and does not need further recalculation.
Another example is to ask yourself if your organization is compliant with the laws of the state in which it operates. State laws are constantly changing and often provide differing obligations than their federal counterparts. Often, compliance involves modifications of existing policies or handbooks. This is the time of year to finalize those changes in order to have the new policies ready to go by the new year. Has your organization done so?
For instance, one of the new trending differences relates to anti-bullying legislation. Tennessee passed an anti-bullying statute (Healthy Workplace Act) this year that could be problematic. TCA Section 50-1-501 et seq. In essence, an employer must adopt the state-approved "anti-bullying policy" or be subject to litigation for bullying (abusive conduct). Personally, I believe "bullying" is a broad concept that can include a lot of behaviors found in any business. However, if all you have to do to protect from litigation is adopt a policy, has your organization done so (or at least considered it and ruled it out)?
Strategizing compliance risks and solutions is one of the more satisfying parts of being an labor & employment attorney. If you require assistance, please visit our Labor & Employment Practice page and contact one of our skilled attorneys in your area. We wish you the best with your organization's New Year's resolutions, whatever they may be.
Happy (Federal Fiscal) New Year!
[1] Opinion letters issued by the Administrator may be relied upon, pursuant to Section 10 of the Portal-to-Portal Act, 29 U.S.C. § 259, as a good faith defense to wage claims arising under the FLSA. Whoever is responsible for compliance with FLSA may want to sign up to DOL alerts when new Opinion Letters are published.