New Jersey Legalizes Marijuana, Creates New Protected Employee Class
Posted on: March 31, 2021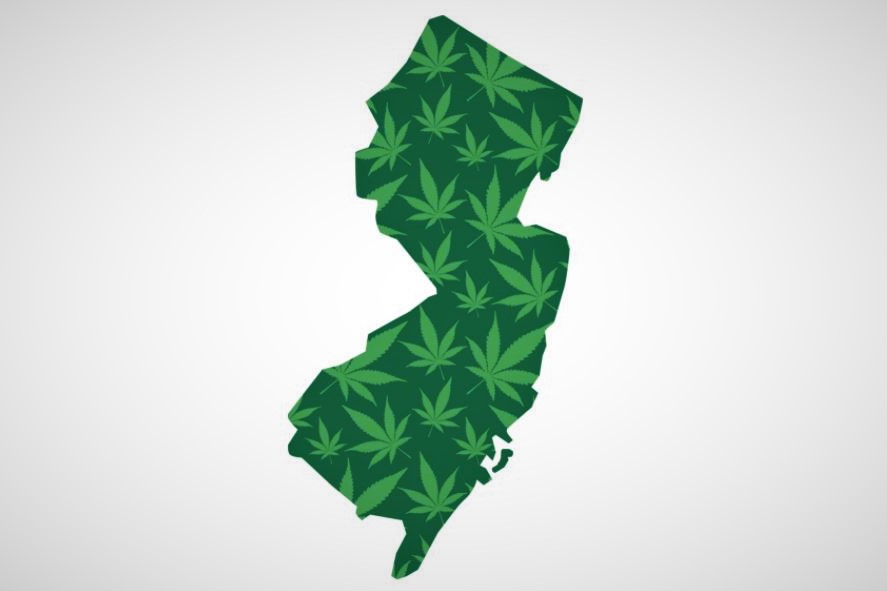 By: Colby Berman
As states across the country join the growing trend of decriminalizing and legalizing marijuana, the implications for employers have become more relevant than ever. New Jersey recently became the newest state to clarify the interplay between marijuana legalization and employment with the New Jersey Cannabis Regulatory, Enforcement Assistance, and Marketplace Modernization Act, or NJCREAMMA.
NJCREAMMA, also referred to as the "legalization bill," both legalizes marijuana for adults aged 21 and older and creates a new protected class for employees. Paralleling existing protected classes, employers are prohibited from refusing to hire or taking adverse employment action against employees who recreationally use marijuana. Employees are accordingly given recourse in the event they are refused employment or otherwise adversely affected in their employment by the presence of marijuana in their system. Notably, the law applies to all employees without exception.

Employers have no need to fear, though – alcohol and drug-free workplace policies are here to stay. An employer remains within their rights to discipline an employee who is under the influence of, selling, transporting, or possessing marijuana in the workplace. Further, employers are still able, but not required, to conduct employee drug tests under limited circumstances. Specifically, if an employer has reasonable suspicion that the employee is using marijuana while working, the employer observes signs of marijuana intoxication, or the employer is investigating a work related-incident, they are permitted to perform drug tests. Employers may also conduct drug tests for pre-employment screening, random screening, and regular screening to ascertain current employees' marijuana use during work hours.
However, the law imposes a twofold requirement for employers conducting drug tests. An employer must ensure the drug testing is both scientifically valid, objective, and reliable (i.e. urine, blood, and saliva samples) and that there was a physical evaluation of the employee by a Workplace Impairment Recognition Expert. Importantly, the Workplace Impairment Recognition Expert must be certified in detecting marijuana to help investigate workplace incidents. If an employee tests positive and an employer has adhered to these requirements, the employer is within their rights to take adverse action against that employee.
The sections of NJCREAMMA that relate to employment will not become effective until August 21, 2021, but employers should begin reviewing and updating any workplace drug testing policies in advance of this date to ensure compliance. While the law leaves many questions unanswered, particularly in the area of when a Workplace Impairment Recognition Expert needs to be involved, we will hopefully see future regulatory guidance that clarifies matters.
For more information on this law, contact the author of this post. You can also subscribe to this blog to receive email alerts when new posts go up.