Managing Peace in the Workplace Amidst Politically Charged Times
By: Ellen C. Rudolph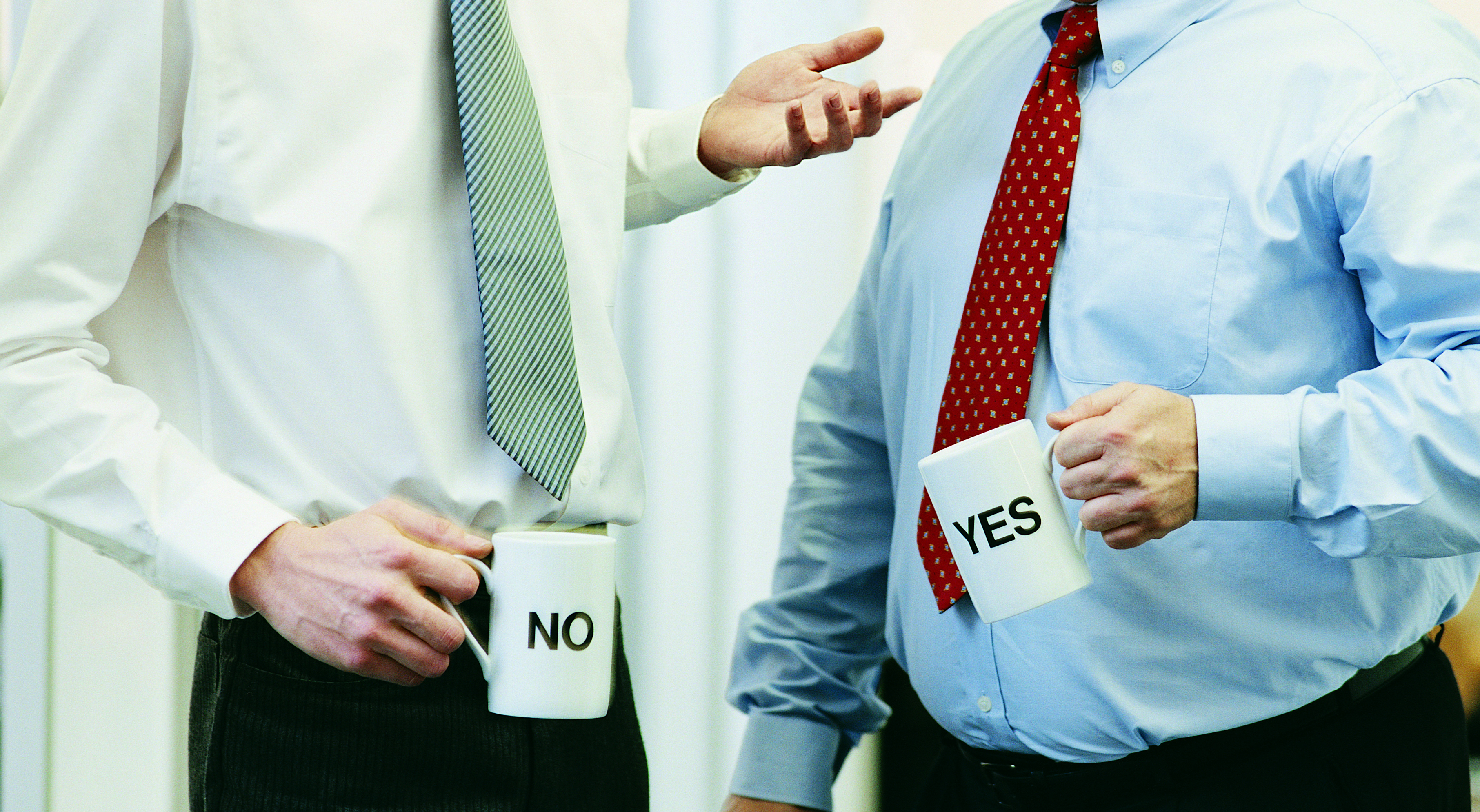 It is no secret that over the past few years, political tensions have been lingering in the U.S. Employers have asked if it is legal for them to express their political beliefs at their place of business, through posters, pamphlets, and conversation. My answer: depending on where you are located, it may be legal. My advice: if you want to avoid workplace conflict, save money, and avoid liability, then avoid displays of political propaganda in the workplace.
U.S. state law differs when it comes to protection of political beliefs in the workplace. A few examples follow:
California's law prohibiting political affiliation discrimination protects employees from discrimination, harassment, and retaliation based on their political affiliation and/or participation in political activities.
Colorado, North Dakota, and Utah prohibit discrimination based on "lawful conduct outside of work," which includes engaging in political banter or debate outside of work.
New York prohibits discrimination for off-duty "recreational activities," which includes engaging in political banter or debate outside of work.
New Mexico prohibits employers from discriminating based on "political opinions."
In Arizona, employers may not coerce employees to support or not support a referendum or recall. An employer cannot include in compensation materials any statements to influence the political opinions or actions of employees; or display any notice within 90 days before an election that directly or indirectly attempts to influence employees to support or not support a candidate.
In Kansas, voter intimidation is strictly prohibited.
In Missouri, employers may not prevent employees from engaging in political activities.
So, even if it's legal for you to hang posters, or leave out pamphlets in your business, should you do it? Again, my advice: No, you should not. Not only can political propaganda upset and enflame your employees, which can lead to less productivity and higher turnover, resolving disputes between co-workers can also waste valuable company time. While it may be legal for a manager to express his love of Donald Trump to his employee, it may foster resentment and rebellion in the employee. This is no good for anyone.
What if it is illegal for you to discriminate based on political affiliation in your state? My advice: Stay away from political propaganda at all costs. By expressing political beliefs, you are opening yourself up to legal claims, which will cost you in money, time, and reputation.
Your best bet? Leave the political propaganda at home. Respect your employees' and co-workers' beliefs, if they make you aware of them, and do not base business decisions on the same. If you run into unknown territory, or a potential conflict, visit our Labor & Employment Practice page to find an experienced attorneys in your area who can assist.