In Colorado, Employers May Assert Concurrent Claims for Civil Theft & Breach of Contract Against Employees
By: Kayla D. Dreyer & Brian DeMocker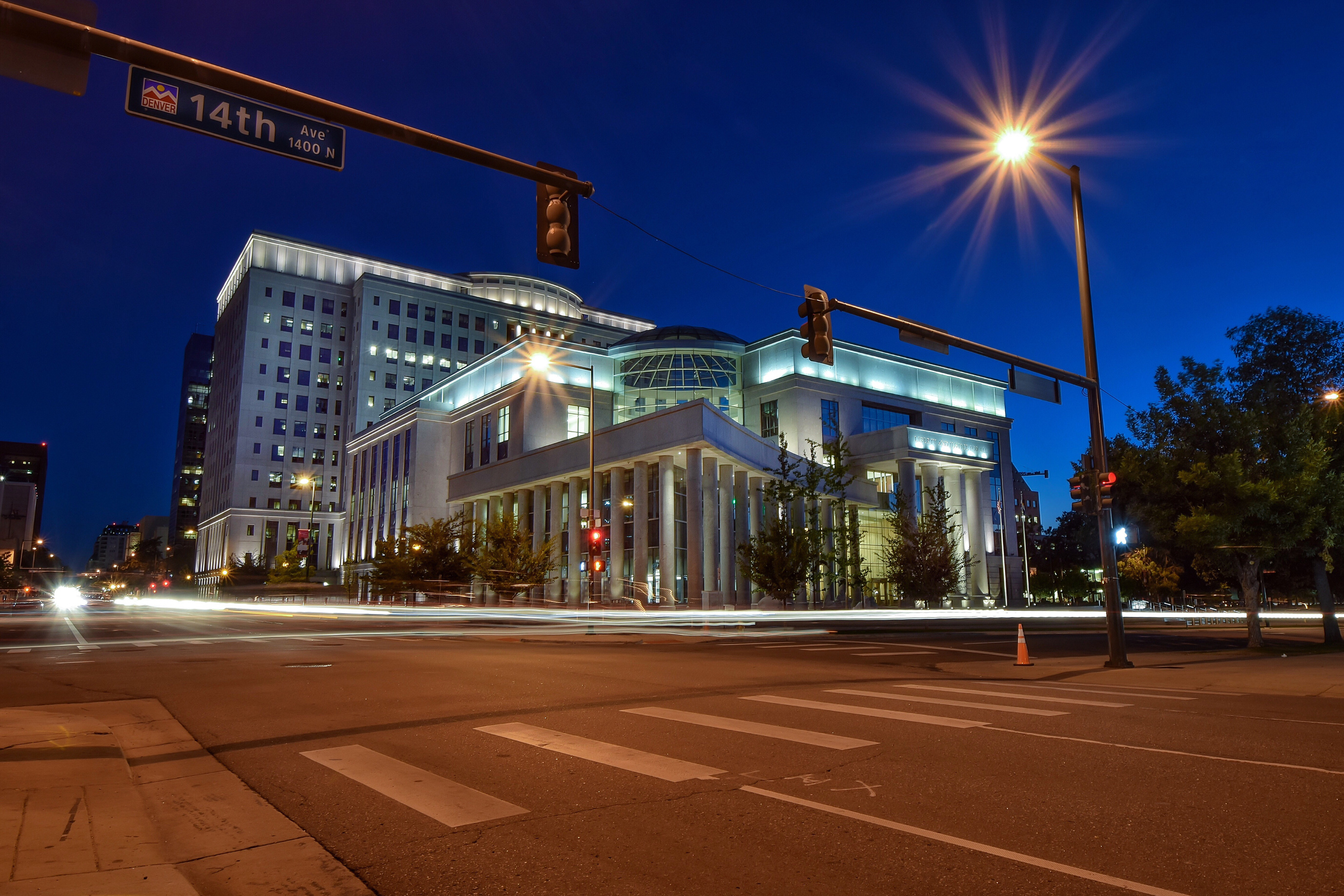 The Colorado Supreme Court recently resolved a philosophical split within the lower courts as to whether claimants are barred from pursuing both civil theft and breach of contract claims in the same litigation, and answered in the negative. The ruling has broad implication across the spectrum of employment litigation throughout the state.
In Bermel v. BlueRadios, Inc. (2019 CO 31), Mr. Bermel was a former employee of BlueRadios, Inc. who asserted various wage-related claims against his former employer. After Mr. Bermel brought his lawsuit, BlueRadios, Inc. discovered that Mr. Bermel had forwarded its confidential and proprietary information to his personal email address. A countersuit resulted, through which BlueRadios, Inc. asserted trade secret, breach of contract, conversion, and civil theft counterclaims.
As many employers are likely aware, this is an incredibly common fact pattern that plays out in employment litigation, and those four counterclaims comprise a "suite" of business torts available to Colorado employers. The case was elevated to the Colorado Supreme Court to determine whether BlueRadios, Inc. could proceed with all of its claims or was barred by Colorado's "economic loss rule" from pursuing recovery under the Colorado civil theft statute.
The Colorado economic loss rule is a purely judge-made rule that dictates that a party suffering only economic losses from a breached contract cannot also assert a tort claim for such a breach, unless there is an independent duty of care provided under the law. In other words, the rule tries to avoid situations where a party receives a windfall by recovering twice for the same wrongful act. The Colorado civil theft statute (C.R.S. § 18-4-405) is a powerful tool for plaintiffs because it is punitive, providing for financial recovery of $200 or three times the loss suffered, whichever is greater.
The Colorado Supreme Court ultimately held that the economic loss rule does not bar a statutory cause of action, and that Mr. Bermel's duties under the civil theft statute were markedly different from his contractual duties owed under his employment contract.
As a practical matter, BlueRadios, Inc.'s successful result means that employers can be confident in proceeding against employees (or former employees) under theories for both breach of contract and civil theft. The breach of contract claim serves to compensate the aggrieved party for contractual losses, and the civil theft claim serves to punish. Importantly, a successful victim of civil theft may recover the heightened damages discussed above, the stolen property, and litigation costs/attorneys' fees. The Colorado Supreme Court has thus put another arrow in the quiver of Colorado employers.
For a more detailed look at this case, read our legal alert from June 12.