In California, Now Even Hair Is Protected
Posted on: August 09, 2019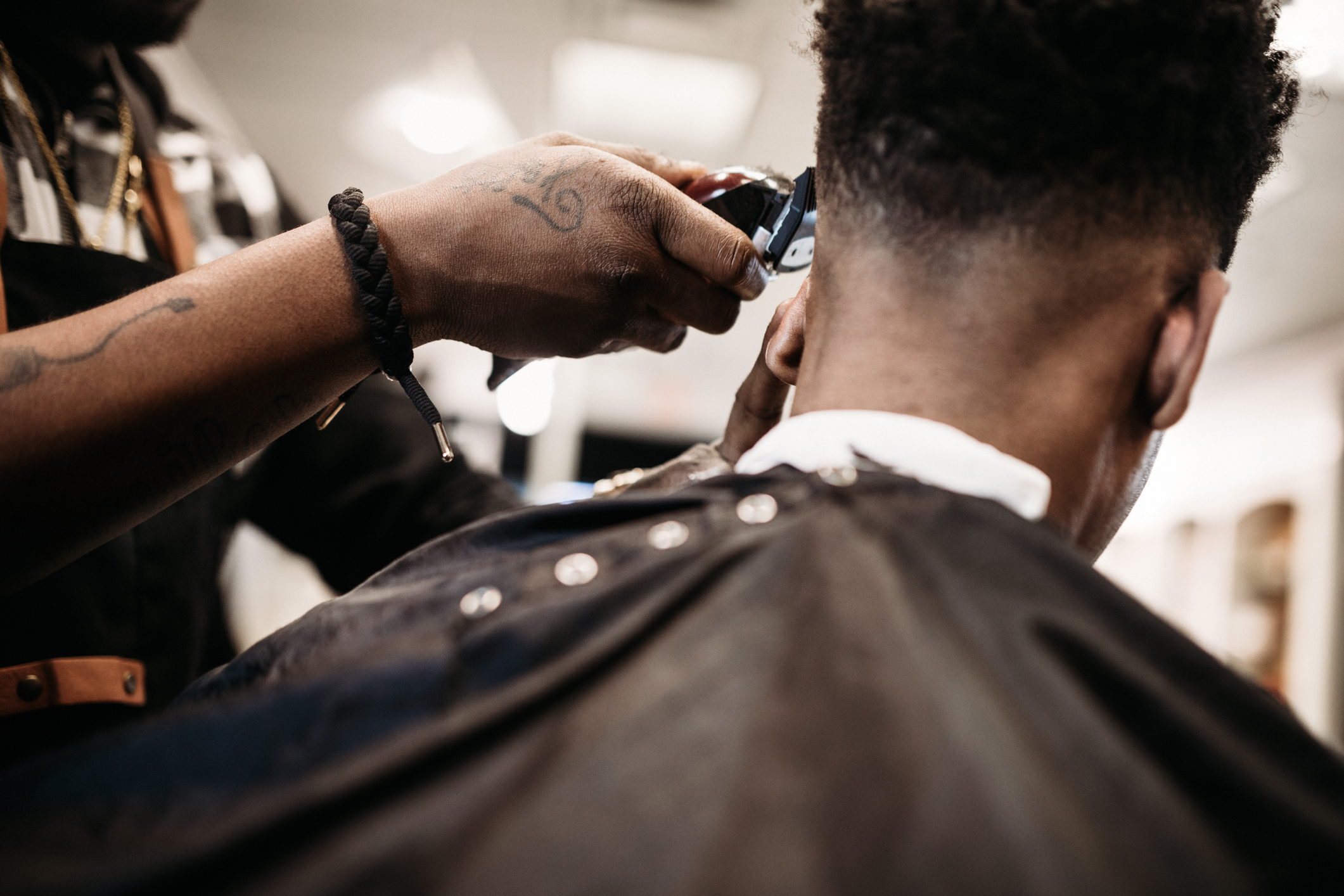 By: Steven G. Gatley
Last month, California became the first state to protect employees from discrimination based on natural hair and hairstyles associated with race. California follows New York City's passage of a similar ordinance earlier this year. In February, the New York City Human Rights Commission issued a Legal Enforcement Guidance on Race Discrimination on the Basis of Hair. The Commission held that Black hairstyles are protected racial characteristics because they are an inherent part of Black identity.
California's new law, SB 188, known as the CROWN Act, seeks to "create a respectful and open workplace for natural hair." The law went into effect on July 3. The goal of the legislation is to encourage employers to create grooming and appearance policies that will foster inclusion and diversity. In enacting the CROWN Act, the legislature found that "workplace dress code and grooming policies that prohibit natural hair, including afros, braids, twists, and locks, have a disparate impact on Black individuals as these policies are more likely to deter Black applicants and burden or punish Black employees more than any other group."
California's Fair Employment and Housing Act (FEHA) has more categories of protection than any other state. The CROWN Act will further expand the definition of race under FEHA. The bill applies to private employers of 5 employees or more, and to public schools and employers. It excludes non-profits and religious organizations.
Many employers in California have grooming policies. However, employers may not implement policies that appear to discriminate on the basis of race. Due to this new law, employers should be careful if they have grooming or appearance policies. For example, they cannot restrict or forbid certain hairstyles. The only reason to prevent certain hairstyles would be for health or safety grounds, but the restrictions must be based on a legitimate business concern where no alternative exist (i.e. hairnets).
No doubt this new law will lead to an increase in the number of race discrimination claims where a Black employee/applicant can show that some comment was made or action was taken due to their hairstyle. Employers should be cognizant that comments about an employees' hairstyle can now lead to claims of discrimination.