Illinois Court Expands Reach of the Defend Trade Secrets Act, Opening Door for Increased Damages
Posted on: February 26, 2020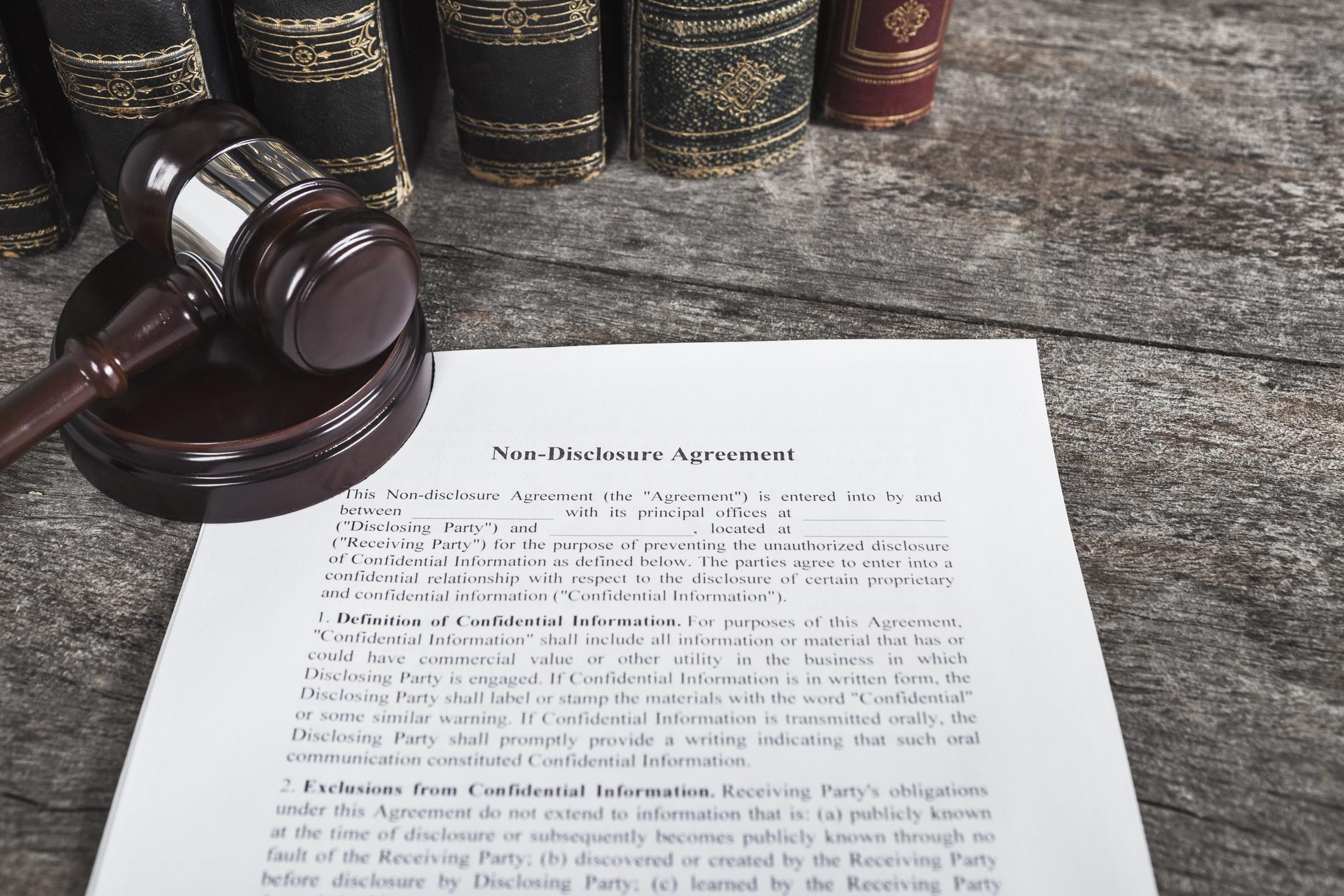 By: Jon J. Olafson
What is the geographical reach of the powerful trade secrets statute known as the Defend Trade Secrets Act, or DTSA? According to one judge in the Northern District of Illinois, the answer to this question is: the whole world!
In Motorola Solutions, Inc. v. Hytera Communications Corp., Civil Action No. 1:17-cv-1973 (N.D. Ill., Jan. 31, 2020), the Illinois court relied upon the language from the Economic Espionage Act (EEA), which the DTSA amended. The EEA states that conduct applicable under the statue can also apply to conduct outside of the United States if (1) the offender is a natural person who is a citizen or permanent resident alien of the U.S. or an organization organized by U.S. law, or (2) there is an act in furtherance of the offense committed within the U.S. 18 U.S.C. § 1837. Based on this language, the court ruled that the DTSA may apply to extraterritorial events if one of the two EEA factors are met.
What does this mean? In terms of damages, it can mean quite a lot. This ruling opens the door for damages that occurred outside the U.S. if one of those EEA factors is also met. In the Motorola case, this ruling literally paid off for the plaintiff. On February 15, 2020, a jury awarded Motorola $764 million, some of which was attributed to foreign damages.
Hytera has appealed this ruling and there is a chance it could be overturned. However, the district court's analysis is solid and reflects the current national trend in protecting trade secrets. Companies should be on the lookout for domestic misappropriations and how that misappropriation may have impacted foreign activities. Given this ruling, companies can take a few important steps:
In any potential misappropriation, review the impact of that misappropriation both domestically and abroad and look for a nexus between that misappropriation and global damages.

Ensure your company's Non-Disclosure Agreements (NDAs) apply on a global scale.

Make sure your company's policies and procedures and NDAs comply with the DTSA and contain the necessary DTSA-related language.
As a newer statute, the DTSA and its interpretation with the courts continues to evolve, but this Northern District of Illinois decision does reflect broader trends toward protecting trade secrets. Regardless of the actions of the appellate court, companies should continue to take steps to protect their trade secrets and enforce their provisions, including on a global scale.