Hawaii Federal Court Authorizes Government to Call Summary Witness to Present Evidence in Wire Fraud, Embezzlement Case
Posted on: April 14, 2023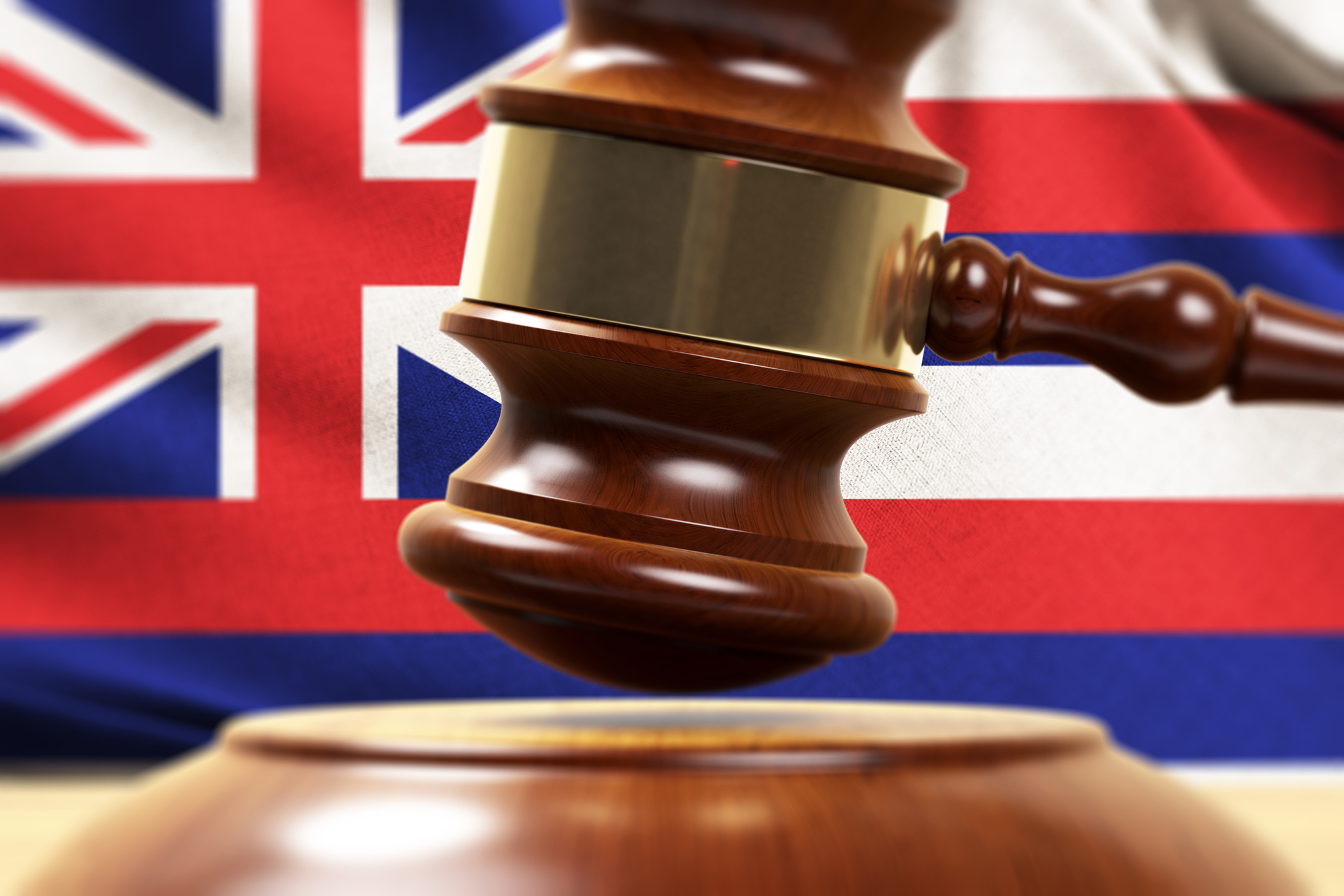 By: Lewis Brisbois' Labor & Employment Team
In United States v. Ahakuelo, 2022 U.S. Dist. LEXIS 186255 (D. Haw. Oct. 12, 2022, Crim. No. 19-00114 HG-KJM), the government pursued wire fraud and embezzlement charges against three members of the International Brotherhood of Electrical Workers' leadership based on allegations that the defendants conspired to convert membership dues for their own purposes. The evidence supporting the government's case consisted of voluminous, complex materials pertaining to labor union membership records and numerous financial transactions occurring over five years. The government filed a pre-trial motion requesting that the court authorize it to call a summary witness to present summaries of the evidence to simplify the case for the jury. In granting the government's motion, the Ahakuelo court explained the framework for use of summaries of evidence by witnesses.
Federal Rule of Evidence 1006 permits a party to litigation to "use a summary, chart, or other calculation to prove the content of voluminous writings, recordings, or photographs that cannot be conveniently examined in court." The underlying materials that provide the content for the summaries or charts need not be separately admitted into evidence. However, the materials must be made available to the adverse party for inspection. Furthermore, a chart summarizing voluminous or complex information may be admissible as evidence under Rule 1006 as long as a proper evidentiary foundation is established for the underlying materials. Finally, to be admissible as substantive evidence under Rule 1006, the chart must summarize the underlying materials accurately, correctly, and in a non-misleading manner.
In order to present the proposed summary to the jury, the Ahakuelo court authorized the government to call a special agent from the Internal Revenue Service. The court explained that the Ninth Circuit Court of Appeals permits the use of a summary witness to help the jury organize and evaluate evidence that is "factually complex and fragmentally revealed" in the testimony of multiple witnesses. The Ahakuelo court would also permit cross examination of the summary witness by counsel for the defendants.
Takeaway
This decision should be a welcome one for employers involved in large-scale wage and hour litigation, as Federal Rule of Evidence 1006 applies equally to civil and criminal cases. The ability to provide summaries and witnesses to present those summaries may be helpful in explaining to jurors complex and voluminous business records, such as payroll, in collective actions, class actions and, in California, representative actions.
For more information on this case, contact the author of this alert. You can also subscribe to this blog to receive email alerts when new posts go up.