Hairstyle Laws Further Complicate the Landscape for Employers in 2020
Posted on: January 30, 2020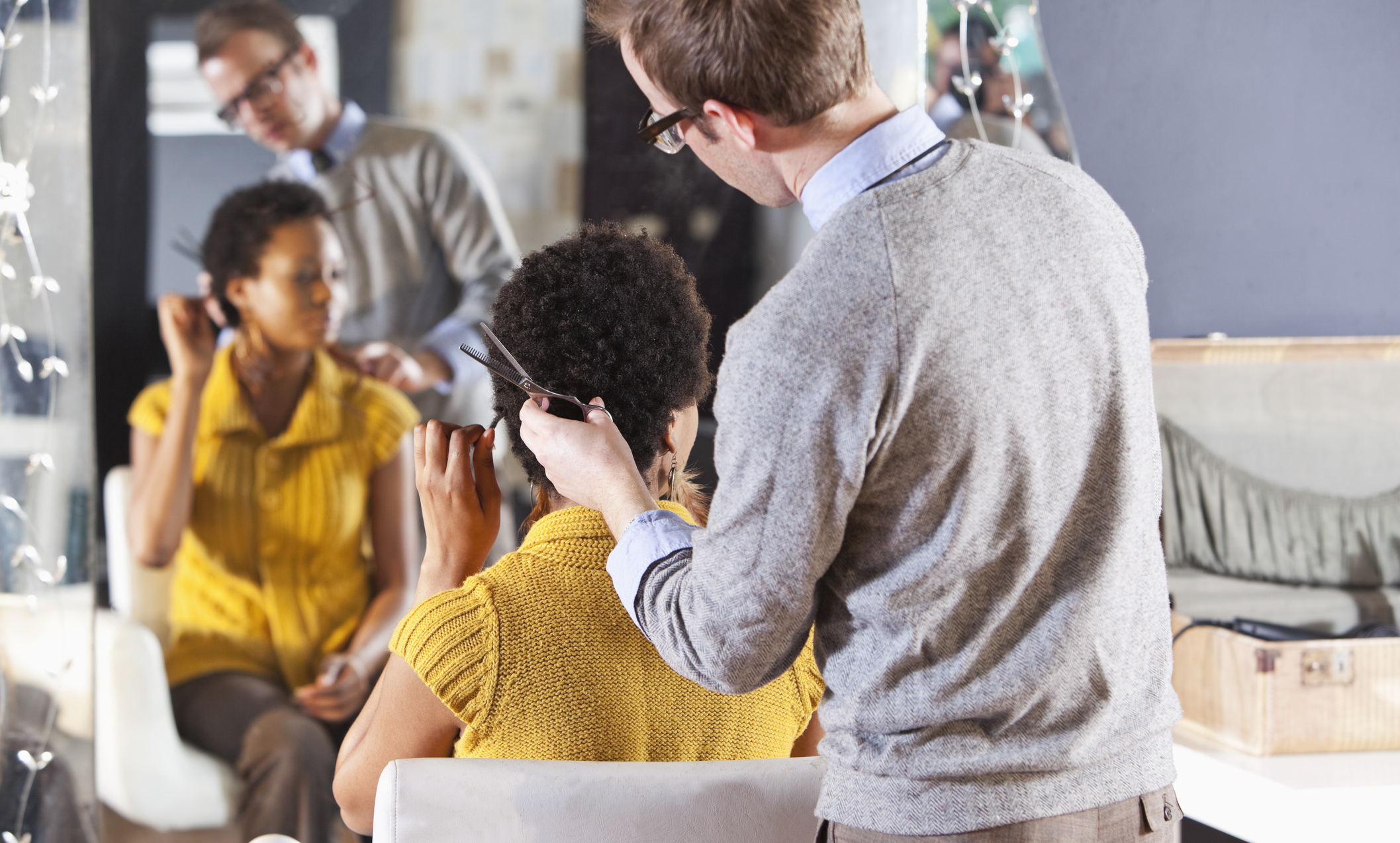 By: Peter T. Shapiro
The latest employment law trend sweeping the always trend-setting coastal jurisdictions is protection against bias based on hairstyle or hair texture. In 2019, California, New York, and New Jersey all adopted such statutes.
Most recently, New Jersey adopted the CROWN Act, an acronym for "Create a Respectful and Open Workspace for Natural hair". This statute specifies that braids, locks and twists are among the protected hairstyles. Similarly, the New York legislation amended the definition of race under the New York State Human Rights Law (NYSHRL) to include "traits historically associated with race, including, but not limited to, hair texture and protective hairstyles," including braids, locks, and twists. In July 2019, California enacted SB 188, also dubbed the CROWN Act, which seeks to "create a respectful and open workplace for natural hair."
Essentially, all of these statutes provide that discrimination based on hair texture, styles, or hair types traditionally associated with race is a form of illegal racial bias. A bill has been proposed in Congress to enact a similar law, but it would appear to have scant chance of passage in an election year with a sharply divided legislative body ad electorate. Kentucky and Florida legislators are introducing similar bills, and Montgomery County, Maryland and Cincinnati, Ohio have adopted similar ordinances. In short, the sub-headline for this post should perhaps be: "Coming soon to a jurisdiction near you…"
Even if you feel secure that your own jurisdiction is unlikely to adopt such a law, you should exercise caution. Many employers – especially those in the retail, hospitality, and catering fields – utilize dress codes which include grooming rules. Clearly, employers in the states and the localities identified above must now revisit those policies in light of the new laws in order to determine whether any revisions are called for. But employers in other locations may want to do the same. It is quite possible that under existing federal, state, and local anti-discrimination laws, an employee or applicant may have a viable claim that a particular aspect of a dress code – such as a restriction on certain hair styles – is designed or applied to exclude or discriminate against members of certain groups, or potentially that the application of the supposedly neutral policy has a disparate impact on persons of a particular race. At least one hairstyle lawsuit is pending in North Carolina state court, in which the plaintiff teacher alleges that staffers' criticism of her natural hair style was one of several ways in which she was discriminated against because she is African-American. A cause célèbre in New York City involved a hair salon in which the African-American staffers were told that their natural hairstyles did not comport with the salon's image.
Note that even a seemingly innocuous and neutral policy such as requiring a neat appearance may turn into fodder for a lawsuit if the policy is applied in a discriminatory manner. For example, if a long-haired female Caucasian employee is allowed to work without using a pony tail or similar device, but a female African-American employee is required to fashion some restraint for her natural hair, the employer may have a workplace dispute and potentially a lawsuit on its hands. As always, vigilance to prevent such disputes and potential lawsuits is the best recipe for avoiding being faced with increased legal fees in the new year.