Finally! Proposed Rule by EEOC Will Give Employers a True Opportunity at Conciliation Prior to Litigation
Posted on: November 05, 2020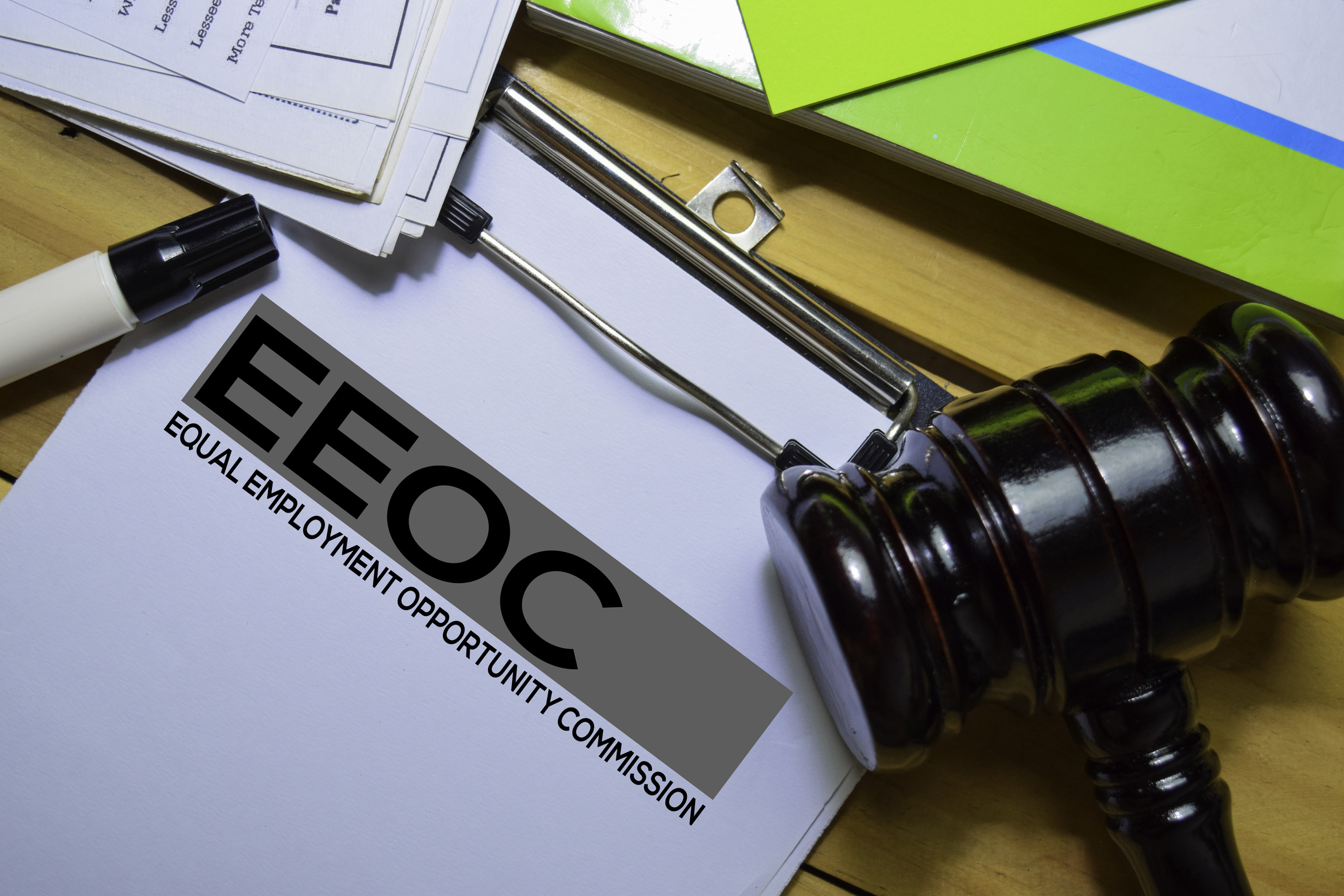 By: Sara Poggi
As many employers throughout the country are well aware, once the Equal Employment Opportunity Commission (EEOC) finds reasonable cause on a charge of discrimination, litigation inevitably ensues. What employers may not know is that, in theory, the EEOC has always been required to attempt to secure a conciliation agreement in good faith prior to proceeding with litigation against the employer. The problem? The agency just wasn't giving conciliation much of an effort.
Now, in a development that will surely be beneficial to employers, the EEOC has proposed amendments to its procedural rules to bolster its conciliation process. Rather than merely "checking off the conciliation box," the new rules will require the EEOC to follow certain outlined steps in order to seek increased negotiated resolutions where possible before resorting to litigation. If passed, the new conciliation rule would apply to charges brought under:
Title VII of the Americans with Disabilities Act (ADA)
Genetic Information Nondiscrimination Act (GINA)
Age Discrimination in Employment Act (ADEA)
If the proposed rule is adopted, the EEOC will begin to actively assist employers who desire to engage in conciliation by providing the employer with four categories of information:
A written summary of the facts that the EEOC relied on in its "reasonable cause" finding, including the identity of aggrieved individuals (unless such individuals have requested anonymity), possibly the identity of harassers, supervisors, or other relevant individuals, as well as the potential putative class size;
A summary of the EEOC's legal basis for finding reasonable cause, as well as potentially exculpatory information. At its discretion, the EEOC might also provide a response to any defenses raised by the employer;
The basis for monetary or other relief, including any underlying calculations for its initial conciliation proposal; and
Whether the EEOC has designated the charge as systemic, class, or pattern and practice, and the basis for that designation.
Under the new rule, employers would have 14 days to respond to the EEOC's initial conciliation proposal. The EEOC is taking comments on the proposed rule until November 9, 2020. We will provide further updates as this rule progresses. Subscribe to this blog to find out whether this beneficial new rule is adopted.