Cooks and Dishwashers Can Share in Servers' Tips Under DOL Final Rule
Posted on: December 29, 2020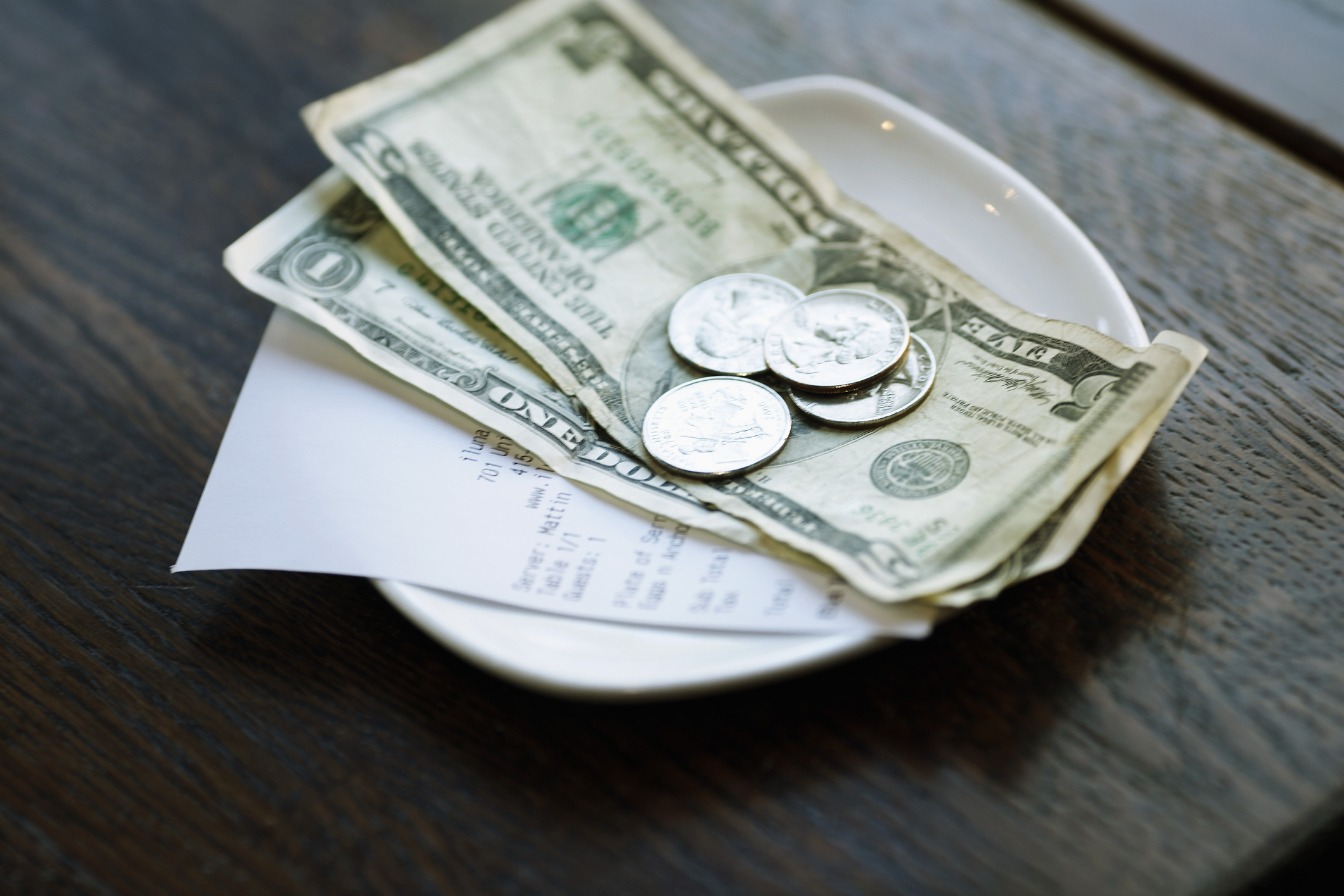 By: Lewis Brisbois' Labor & Employment Team
On December 22, 2020, the Department of Labor (DOL) issued final rules for pooling tips among employees of hospitality businesses, an industry severely impacted by COVID-19. Where an employer provides the standard minimum wage, the final rule established by the DOL allows the employer to establish a tip pool that includes cooks, dishwashers, and other back-of-the-house employees who ordinarily are not permitted to share tips under the Fair Labor Standards Act.
In addition, the final rule (1) prohibits employers from keeping employees' tips for any purpose, which extends to managers and supervisors; and (2) employers that collect tips as part of a mandatory tip pool must fully redistribute the tips no less often than when the employer pays employee wages.
The final rule takes effect 60 days after being published in the Federal Register. However with the upcoming Biden administration, the rule is likely to face challenges because, as the DOL acknowledged, if "assuming the shared tips are large enough to maintain wage levels for all workers in the tip pool … some employers could potentially offset some of the increase in total compensation received by back-of-the-house workers by reducing the direct wage that they pay those workers (as long as they do not reduce their wage below the applicable minimum wage)."
For more information on this final rule, contact the author of this alert or visit our Labor & Employment Practice page to find an attorney in your area. Subscribe to this blog to receive email notifications when new posts go up.