Collect Call-in?
Posted on: March 07, 2019
By: Kerri Lutfey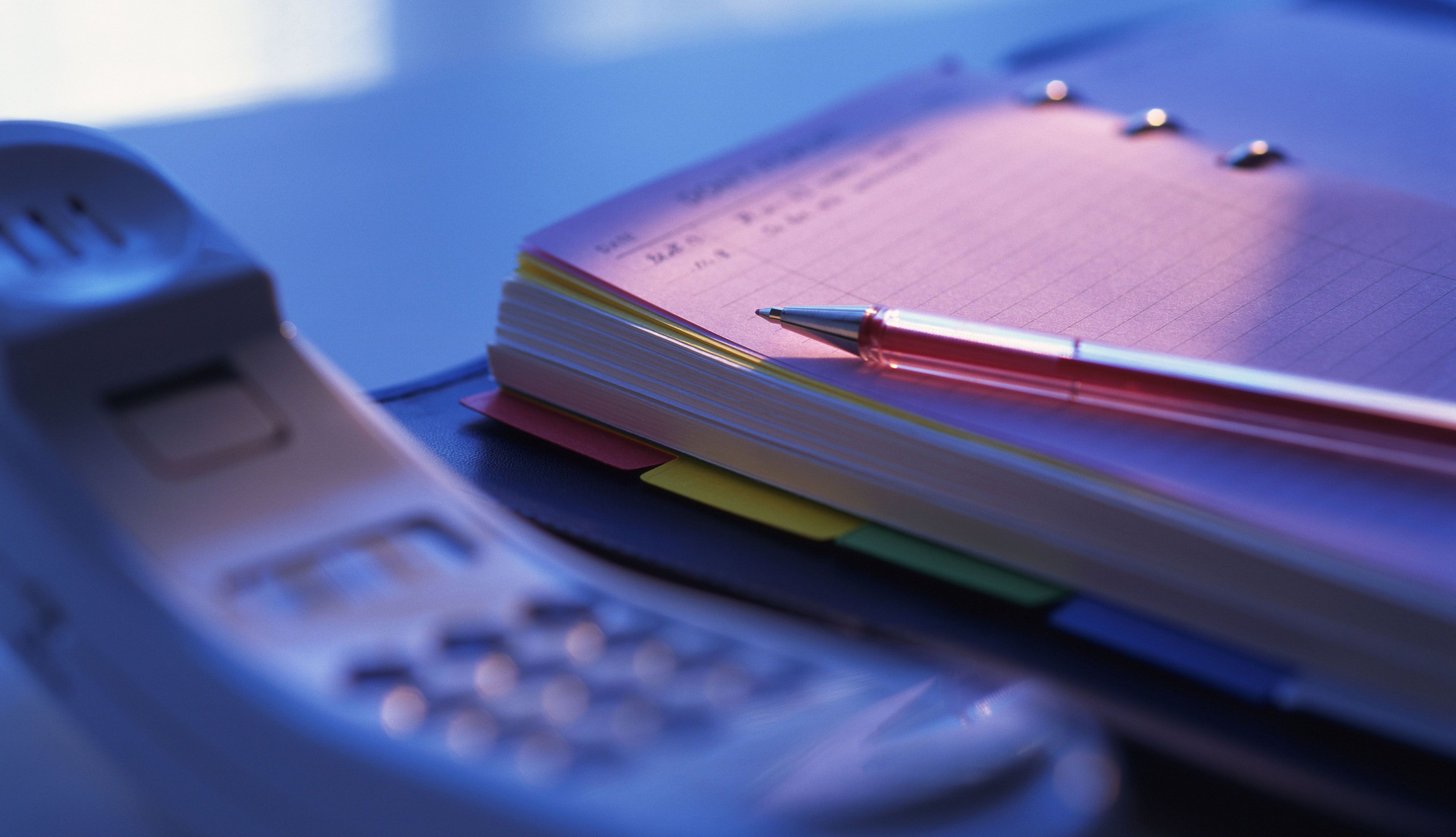 Many employers ask that their employees be "on-call." This usually means the employee is required to make a quick call to check-in to see if they have to come in to work. Most employers assume they don't have to pay wages for that call, but in California, that widely held belief may be changing.
Recently, a California court held that employees in the mercantile industry who are subject to on-call scheduling must be paid for at least two hours – even when they do not have to physically report to work for a shift and are only required to place a brief phone call to determine whether they are needed. While this court decision was focused on a specific industry, employers that use this type of call-in method should take notice.
To avoid falling afoul of this new ruling, here are three tips employers should follow:
Make on-call reporting optional. If employees are required to engage in on-call reporting practices, such as having to contact their company a certain amount of hours before the start of their on-call shift to find out if they are needed, that will likely trigger reporting-time pay even when the employee is not required to work the shift. Plus, by making on-call reporting optional, employees who do agree to work on-call shifts are there voluntarily, which is likely to boost employee morale.
Create a call list. Employers can put together a list of potential employees who may be able to work an on-call shift. When business is booming and the need for more employee coverage arises, the employer can then go to the top of its call list and start contacting employees to see if they are available to come in to work. If an employee on the list is not available or does not want to come in (because it is optional), simply move down to the next person on the list
Avoid discipline. If employers discipline employees for not following certain on-call reporting practices, like failing to respond to a call inquiring whether the employee is available to work, or refusing to work on-call shifts, that likely means the on-call reporting practice is mandatory and subject to reporting-time pay, even if the employee ultimately is not needed to come in to work. Instead of disciplining the employee, use a call list where employees have the option to work an on-call shift.
Regardless of where you are located, this ruling should serve as a reminder to employers that they should consult state-specific laws before utilizing the "on-call" system in their company. A best practice is to consult with an attorney in the employer's jurisdiction to ensure compliance with applicable laws.
Read more about the case behind this recent decision, Ward v. Tilly's Inc., in our legal alert from February 15.