City of Gainesville Becomes First Florida City to Pass Ordinance Limiting Private Employers' Use of Criminal Histories in Hiring, Employment
Posted on: January 11, 2023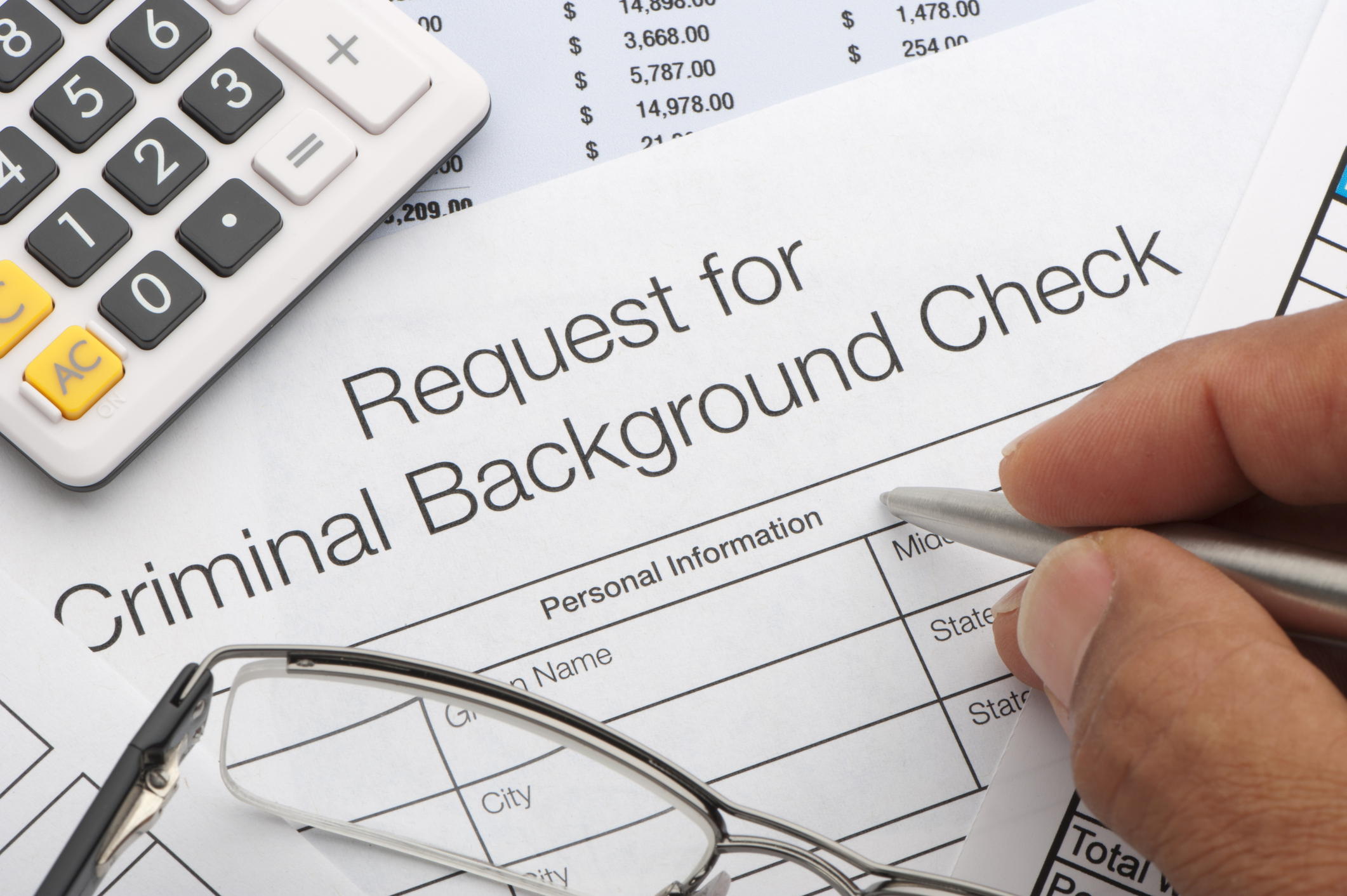 By: David S. Harvey, Jr., Cheryl Wilkes & Jonathan A. Beckerman
On December 22, 2022, the City of Gainesville, Florida passed the Fair Chance Hiring Ordinance (Ordinance No. 2022-617). The ordinance prohibits employers with 15 or more employees from asking any questions regarding an applicant's criminal history in the application process. Employers are also prohibited from referencing the exclusion of individuals based on criminal histories in any advertisements (unless the employer is required to do so under some other law or regulation; for example, this is required for positions at daycares).
Once a conditional offer of employment is made, an employer can make such inquiries and conduct a background check on the applicant. If the employer decides to withdraw the offer of employment based on the background check, the ordinance requires very specific notices be given to the applicant, including information on this ordinance and a description of why the applicant's history disqualified them.
The new ordinance will be enforced by the city and provides for civil money penalties up to $1,000 dollars per violation, one half of which is given to the person reporting the violation.
Employers with operations in the City of Gainesville should review their hiring processes, applications, and advertisements to ensure compliance with this new ordinance.
For more information on this development, contact the author of this post. You can also subscribe to this blog to receive email alerts when new posts go up.