California's Notice of Change in Relationship Requirements: Four Things Employers Should Know
Posted on: April 26, 2019
By: Aaron Rothrock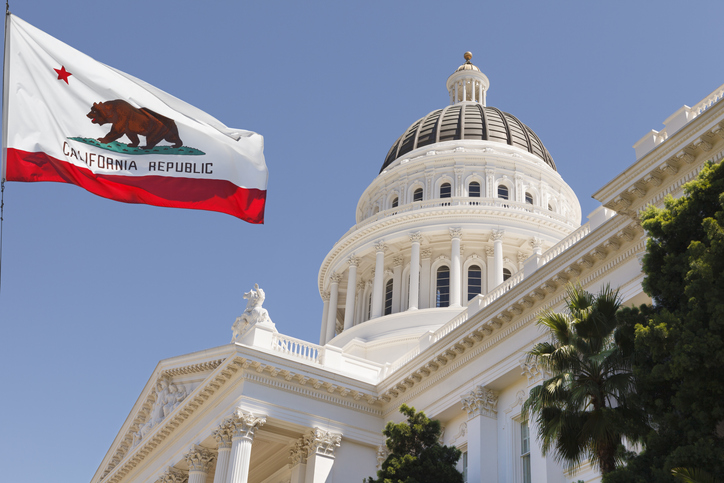 Under California law, there are certain requirements related to an employee's change of relationship with the company. Here are four things every employer with employees in California should know.
1. Put it in writing.
California law requires employers to give written notice of a change in relationship to any employee who is discharged, laid off, given a leave of absence, or whose status changes from employee to independent contractor. No written notice is required if the employee quits, is promoted or demoted, if work stops due to a trade dispute, or if there is a change in work assignment or location. Although it is not required under California law, federal law provides that in some situations, including larger reductions in overall workforce, the employer must provide a written notice of the change.
2. Include the required information.
California has explicit requirements for what information must be included in any notice of change in relationship. These requirements include: (1) the name of the employer; (2) the name of the employee; (3) the social security number of the employee; (4) whether the action was a discharge, a layoff, a leave of absence, or a change in status from employee to independent contractor; and (5) the date of the action. Notably, there is no requirement that the notice specify whether a discharge was with or without cause.
3. Provide a copy of the notice immediately.
California law requires notice of the change in relationship to be given "immediately" and that the notice be provided no later than the effective date of change in the employee's status. Although California law does not specify a particular service method for the notice, the safest practice is to physically provide a copy to the employee at the time of the employment action. If this is impractical, or if mail is the preferred service method, the notice should be sent to the employee no later than the effective date of the change in employment status.
4. Know the consequences for noncompliance.
Failure to comply with the California's notice requirements is a misdemeanor under California Unemployment Insurance Code section 1089.
For more information on California's notice of change requirements, visit our Labor & Employment Practice page to find an attorney in your area.