California Temporarily Eases Burden of CCPA Compliance for Employers
Posted on: December 05, 2019
By: Ethan Smith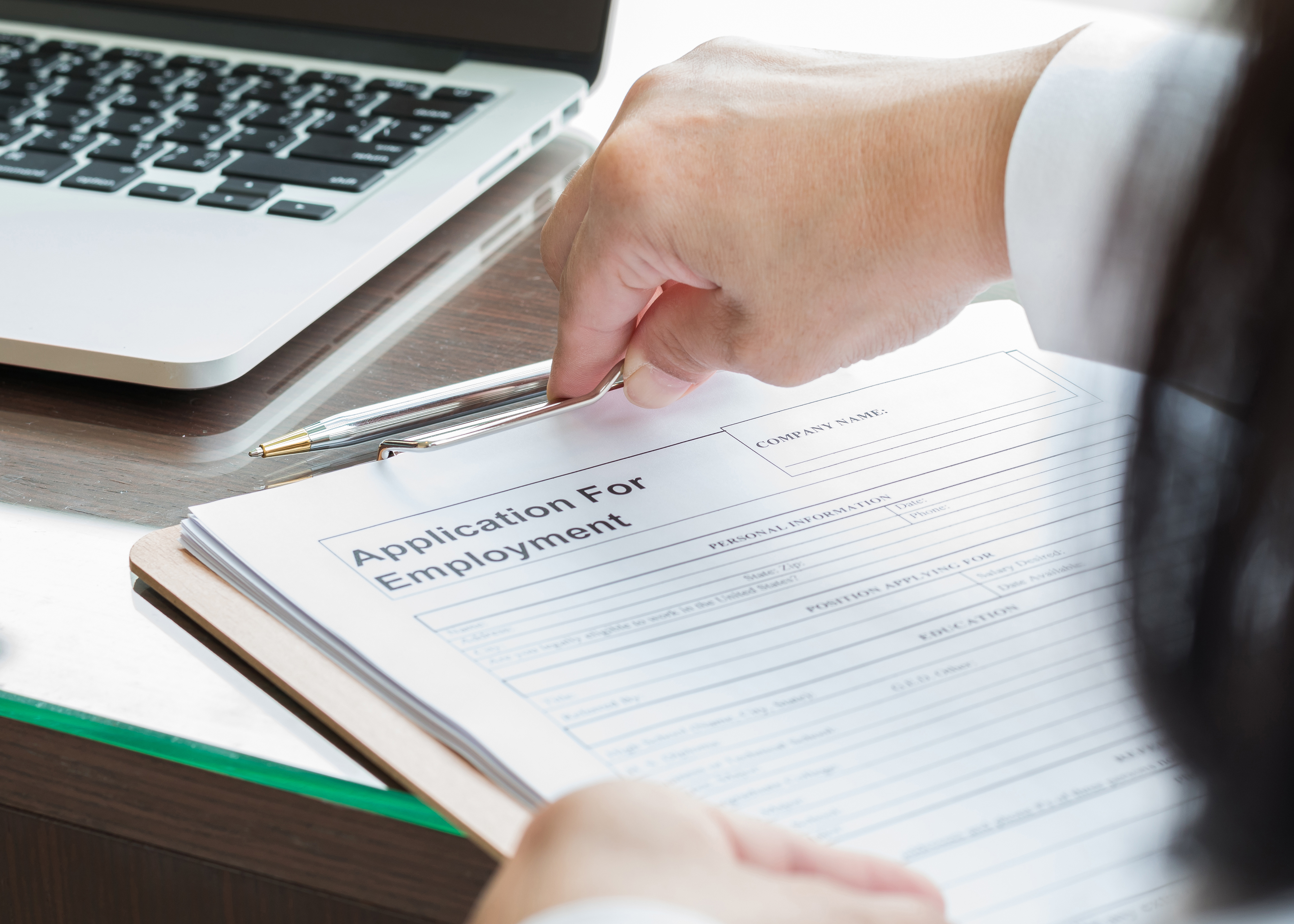 In October, California Governor Gavin Newsom signed into law Assembly Bill 25 (AB 25), which temporarily eases the burden imposed on employers by the sweeping California Consumer Privacy Act of 2018 (CCPA).
Among other things, the CCPA gives consumers the right to know what personal information businesses are collecting about them, as well as the right to have that information deleted. Notably, the CCPA's broad definition of "consumers" ("a natural person who is a California resident") would include employees, contractors, and job applicants – categories that are not considered consumers under most data privacy laws.
AB 25 temporarily excludes from most CCPA requirements personal information of employees, contractors, and applicants that is used solely in the employment context. For example, employers will not be required to delete employees' personal information on request.
Employers should note, however, that this exclusion expires on January 1, 2021, so unless a longer-term legislative fix is in the offing (as has been rumored), employers will only get a temporary reprieve.
Importantly, AB 25 does not relieve employers from all CCPA requirements:
Employers must still provide privacy notices to employees, contractors, and job applicants informing them of the categories of personal information being collected, and how that information is being used; and
Employees can still sue if their personal information is compromised due to an employer's failure to implement reasonable security measures.
For more information on the CCPA, check out our Digital Insights blog post covering this bill and several other amendments to the Act.