California Supreme Court: Employers Must Pay For Time Spent During Bag Searches
Posted on: February 20, 2020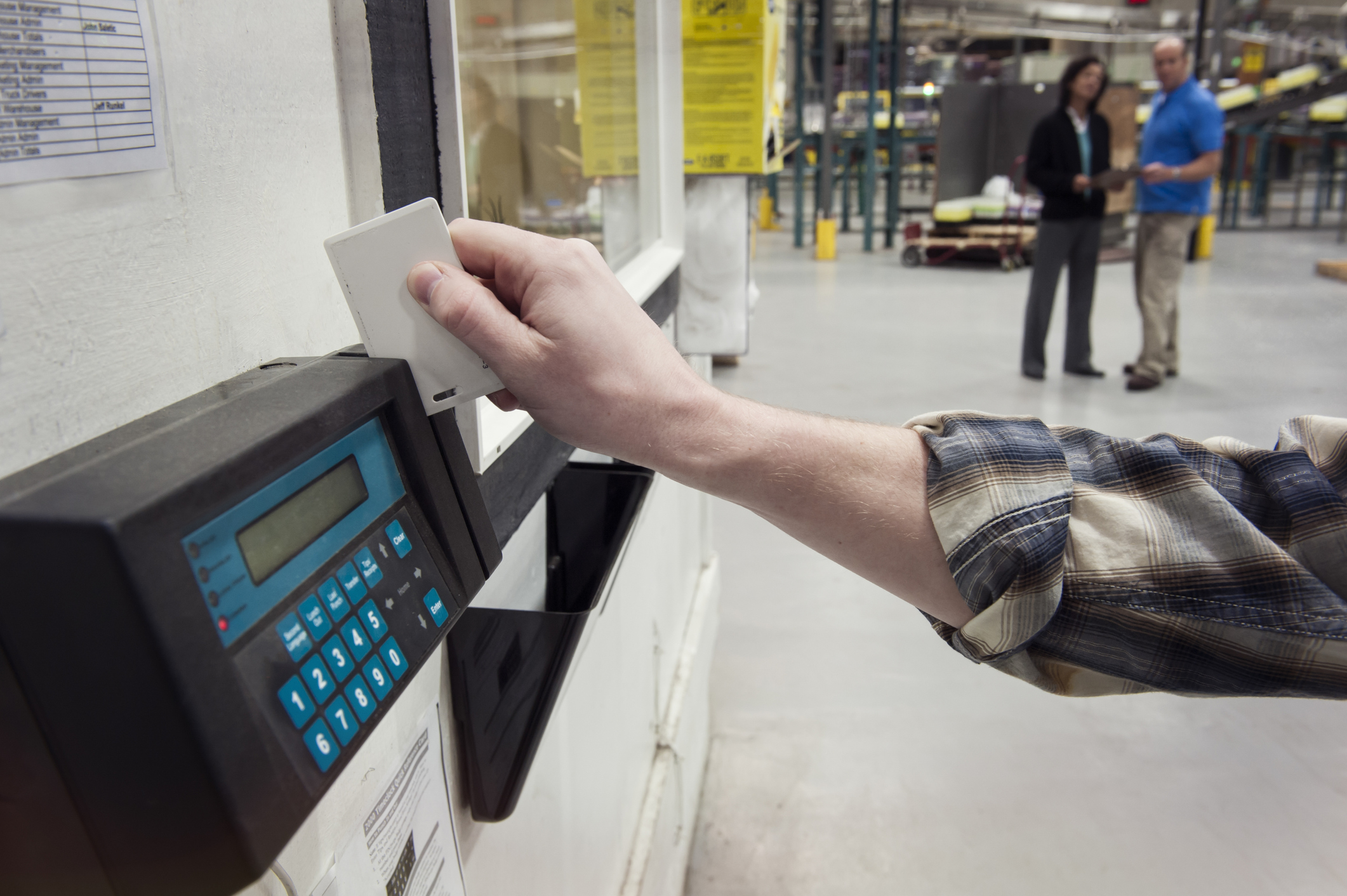 California employers, particularly those in the retail industry, routinely implement security screenings of employees exiting the premises to limit the risk of employee theft. Many security screenings or bag checks occur after the employee has clocked out for the day, and therefore the employee is often not compensated for the time spent to undergo the search.
Such security screenings have led to a host of class actions and collective actions alleging that non-exempt employees are entitled to be paid for the time spent undergoing these searches. In defending against these claims, employers have argued that the time spent during these searches is too de minimis to be compensable, relying on the recognized federal principle that small increments of time are not compensable.
However, the California Supreme Court recently clarified this open question in Amanda Frlekin v. Apple Inc., ruling that employees must be paid for time spent during security searches before leaving work. Several retail store employees brought a putative class action suit against technology giant Apple, Inc. alleging that Apple violated California law by failing to pay employees for time spent waiting for Apple's exit searches.
Apple, like many retailers, required its employees to clock out prior to undergoing the exit search of packages, bags, or personal technology devices, which employees estimated took anywhere between 5 to 20 minutes and up to 45 minutes, depending on personnel availability.
California law requires employers to pay employees for "all hours worked," which includes time the employee is "subject to the control of an employer." In the case of Apple, the California Supreme Court determined that Apple employees must be compensated for the time spent during the search because employees were clearly under Apple's control while waiting for the searches to be initiated and during the pendency of the searches themselves. The California Supreme Court rejected the trial court determination that Apple's mandatory security screening policy only applied when employees made the choice to bring personal items into the workplace and held that employee choice is not the sole determinative factor.
In reaching its decision, the California Supreme Court focused on several important factors:
Apple confined employees to the premises during the search;
the exit searches were required as a practical matter because employees routinely bring personal belongings to work including their iPhones;
the searches were imposed primarily for Apple's benefit; and
employees were subject to discipline if they failed to comply.
Importantly, the Frlekin decision is retroactive, meaning that its ruling will be applied to subsequently litigated cases, regardless of whether the events at issue occurred prior to or after the Frlekin decision. As the risk of employee theft continues to increase with the proliferation of technology, employers that conduct bag or security screenings must be cautious of this recent decision and should review their policies and practices to evaluate whether such time should be compensable.
For more information on this decision, contact the author of this post. You can find additional blog posts and legal alerts on our Labor & Employment Practice page.