California Family Rights Act's Expanded Applicability & Coverage: What Employers Need to Know
Posted on: January 19, 2021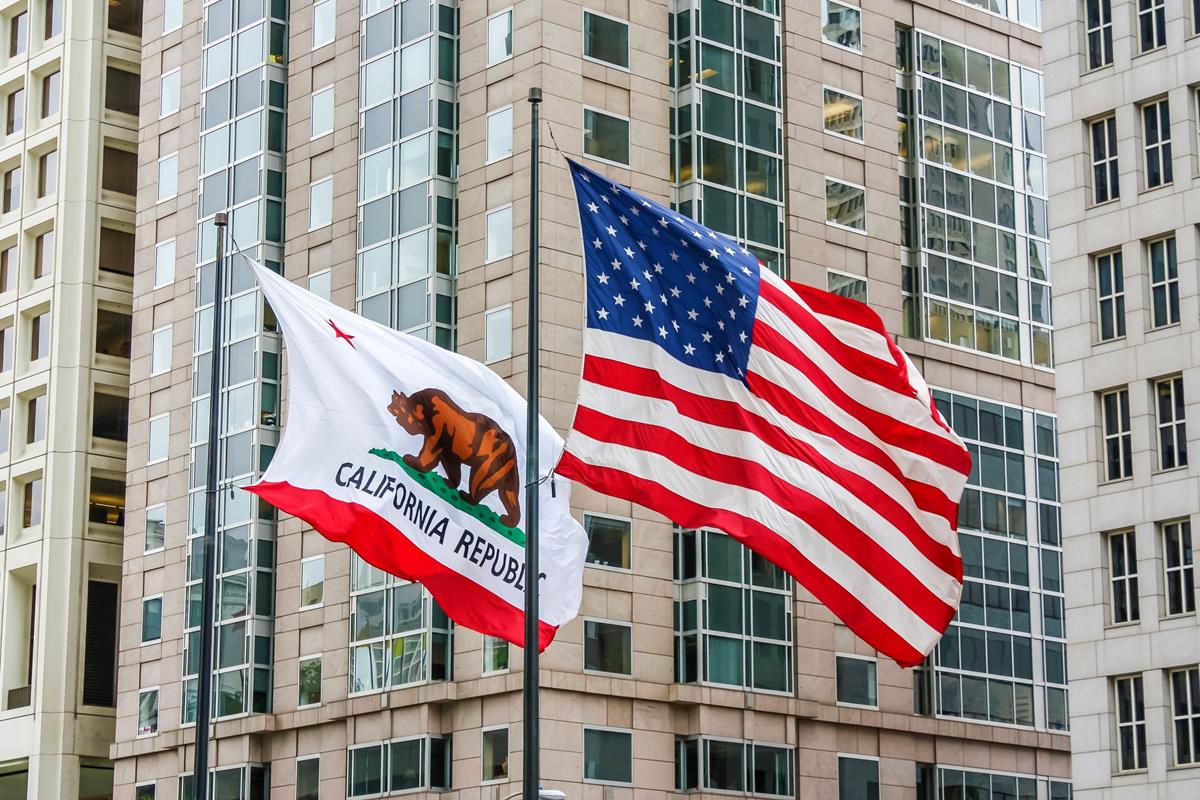 By: Lewis Brisbois' Labor & Employment Team
On January 1, 2021, California Senate Bill 1383 (SB 1383), signed into law by Governor Gavin Newsom on September 17, 2020, became effective, significantly expanding the California Family Rights Act's (CFRA) applicability and coverage.

Codified as Government Code section 12945.2, the CFRA provides qualified employees with 12 weeks of unpaid leave and job protection for qualified leave events, such as time to bond with a new child, caring for qualified family members who are experiencing a serious health condition, or time off to recover from one's own serious health condition.

Previously, mirroring the federal Family Medical Leave Act (FMLA), the CFRA applied only to employers who employed 50 or more employees within a 75-mile radius of the worksite. The new CFRA diverges from the FMLA to greatly expand its coverage to all employers employing at least 5 employees regardless of employees' geographical location. This change in the law dramatically expands the CFRA's applicability to essentially all businesses in California and significantly sweeps up employers previously exempt from both the CFRA and FMLA.

In addition to expanding CFRA's applicability to more small business employers, the CFRA further diverges from the FMLA by expanding the qualifying circumstances for which leave must be provided. Previously, under the CFRA, an employer was required to provide unpaid leave and job protections to an employee who requested leave to tend to a spouse, domestic partner, parent, minor child, or dependent adult child who was suffering from a qualified serious health condition. SB 1383 expands the CFRA to now also provide leave and associated protections to employees taking leave to care for an adult child, a child of a domestic partner, grandparent, grandchild, or sibling suffering from serious health conditions.

Further expanding the scope of the CFRA, SB 1383 now provides unpaid leave for "a qualifying exigency related to the covered active duty or call to covered active duty of an employee's spouse, domestic partner, child, or parent in the Armed Forces of the United States, as specified in Section 3302.2 of the Unemployment Insurance Code." CFRA now requires an employer to provide an employee with unpaid leave for situations that do not necessarily stem from a qualified serious health condition, reflecting a major expansion of the CFRA's scope and an additional layer of compliance required by employers.

While these are just some of the major changes, CFRA has been expanded and changed in numerous other and more nuanced ways. The New Year is always a good time for businesses to re-assess their handbooks, practices, and general legal compliance. However, now more than ever, due to SB 1383's numerous changes to the CFRA, all businesses in California should consult with an employment attorney to make sure they are in compliance with the CFRA so they can avoid costly litigation and HR nightmares well into 2021.

Subscribe to this blog to receive email alerts when new posts go up. Visit our Labor & Employment Practice page to find an attorney in your area.