California Employers: Don't Forget to Post the New Family Care and Medical Leave and Pregnancy Disability Leave Notice
By: Vi Applen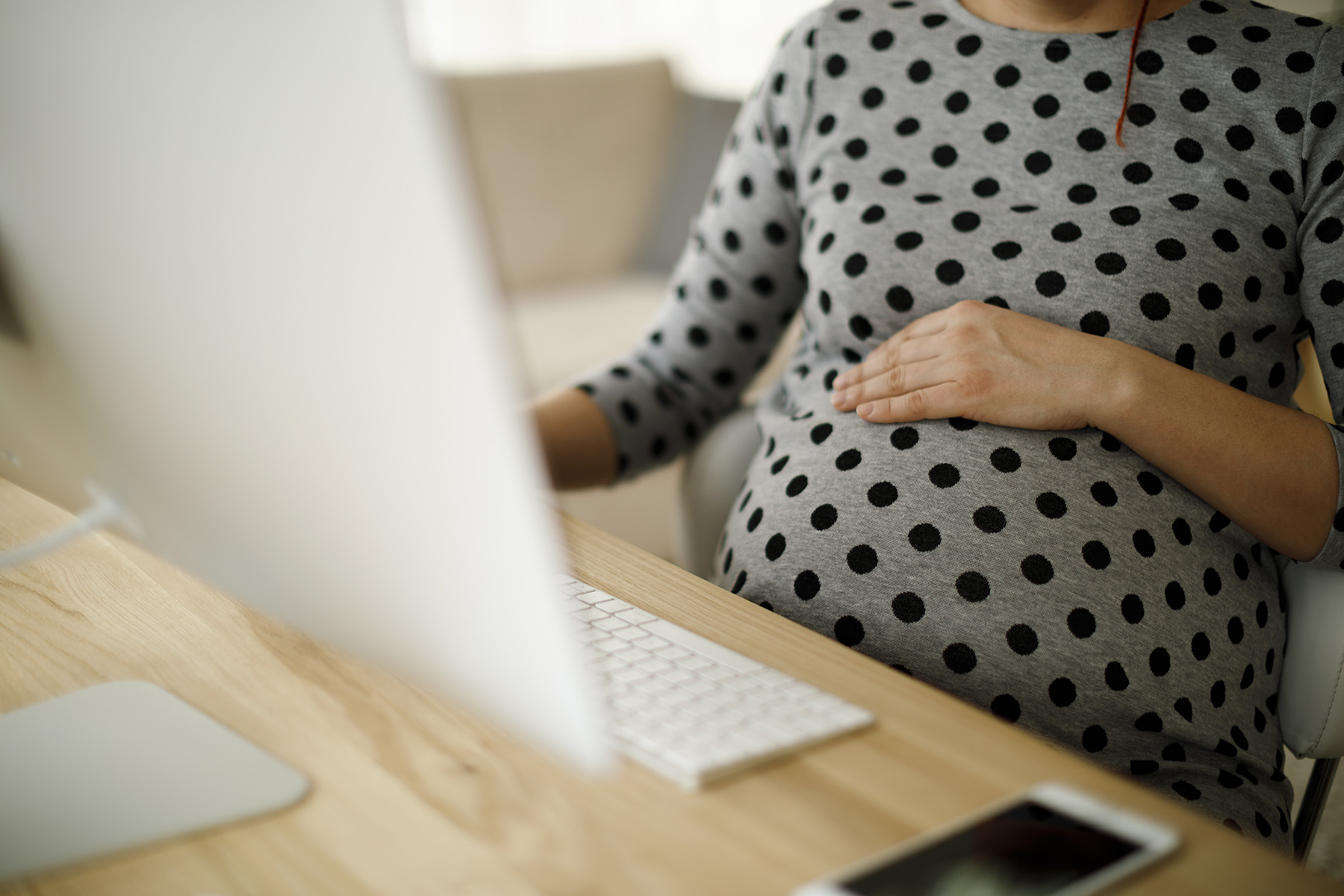 The California Fair Employment and Housing Council (FEHC) just released an updated Family Care and Medical Leave and Pregnancy Disability Leave notice. Beginning April 1, 2019, California employers with 20 or more employees must post in their workplace this new notice that explains employee rights to take job-protected leave under three California leave laws — the California Family Rights Act (CFRA), the Pregnancy Disability Leave (PDL) law, and the New Parent Leave Act (NPLA).
Effective January 1, 2018, California enacted the NPLA. Similar to the federal FMLA and the CFRA, which already required employers with 50 or more employees to provide up to 12 weeks of unpaid leave each year for certain qualifying reasons, including to bond with a new child, the NPLA requires employers with 20 or more employees to allow eligible employees to take up to 12 weeks of unpaid, job-protected leave to bond with a newborn, or a child placed with the employee for adoption or foster care.
Similar to FMLA and CFRA, a California employee is eligible for leave under the NPLA if:
The employee worked for a covered employer for at least 12 months;
The employee worked at least 1,250 hours during the 12 months prior to taking the parental leave of absence; and
The employees works at a worksite that employs at least 20 employees within a 75-mile radius.
Under the NPLA, eligible employees are guaranteed up to 12 weeks of job-protected leave to bond with a new baby or with a new child placed with the employee through adoption or foster care placement. However, the leave must be taken within one year of the child's birth, adoption or placement.
In addition, similar to the FMLA and CFRA, the NPLA provides the following job protection to California employees who take the leave under its provisions:
NPLA leave is a protected leave, meaning employers must guarantee reinstatement of the employee in the same or comparable position.
While on NPLA leave, the employee's benefits are still continued as if they were actively working.
Finally, it is important to note that the NPLA is in addition to existing pregnancy disability leave. Employers with 5 or more employees (with the exception of non-profit businesses and religious organizations) are also required to provide employees disabled by pregnancy or childbirth with up to 4 months of pregnancy disability leave (PDL). PDL has no eligibility requirements.
For more information on these notice requirements, visit our Labor & Employment Practice page to find an attorney in your area.