California Employers Beware: 3 Things to Consider When Hiring Independent Contractors
Posted on: April 08, 2021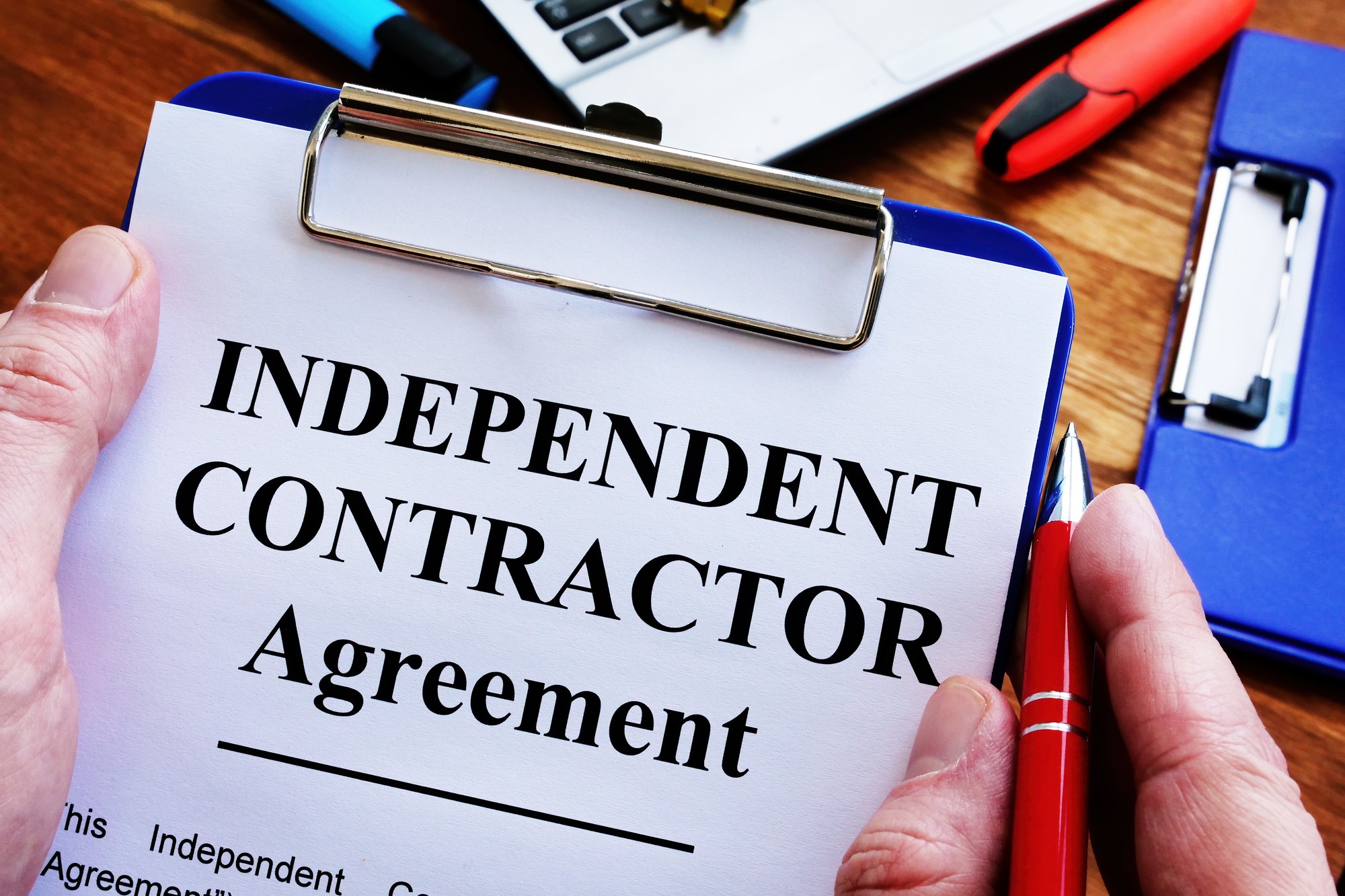 By: Lewis Brisbois' Labor & Employment Team
There are many issues employers should consider when hiring independent contractors. Now more than ever, California employers should ensure they are properly classifying their workers.
In California, a person providing labor or services is presumed to be an employee, rather than an independent contractor, unless the hiring entity meets the elements of the strict "ABC Test" – a three-part test to show, among other things, that an employee is free from its control and performs work that is outside of its "usual course of business." This law was codified and expanded by the 2018 California Supreme Court decision in Dynamex Ops. W., Inc. v. Superior Ct., 416 P.3d 1 (Cal. 2018), which held that the ABC Test applies when determining whether workers are employees or independent contractors for the purposes of the Industrial Welfare Commission wage orders.
Aside from a list of workers specifically excluded, the law mandates that all workers are employees for purposes of the Labor Code and Unemployment Insurance Code unless the employer can prove all three of the ABC Test factors. The employer must show that the worker:
A. is "free from control of the hiring entity" in the performance of his or her work;
B. performs "work that is outside the usual course of the hiring entity's business"; and
C. is engaged in an independently established trade, occupation, or business.
In order to avoid common pitfalls in hiring independent contractors, an employer should consider the following:
Prepare a description of services defining the nature of the relationship and what services the worker will provide.
Compare the description of services against the ABC Test to determine if the worker can be classified as an independent contractor. For example, is the worker free from the control and direction of the business?
Memorialize the hire with an independent contractor agreement, which can assist in defending a misclassification claim.
With so many sweeping changes, employers must stay up to date on how to apply the ABC Test to their workforce. For guidance on state or local laws regarding proper classification of workers, contact the author of this post or visit our Labor & Employment Practice page to find an attorney in your area. You can also subscribe to this blog to receive email alerts when new posts go up.