Back-to-School Supplies: IEP Meetings Covered under FMLA
Posted on: August 29, 2019
By: Emma Pelkey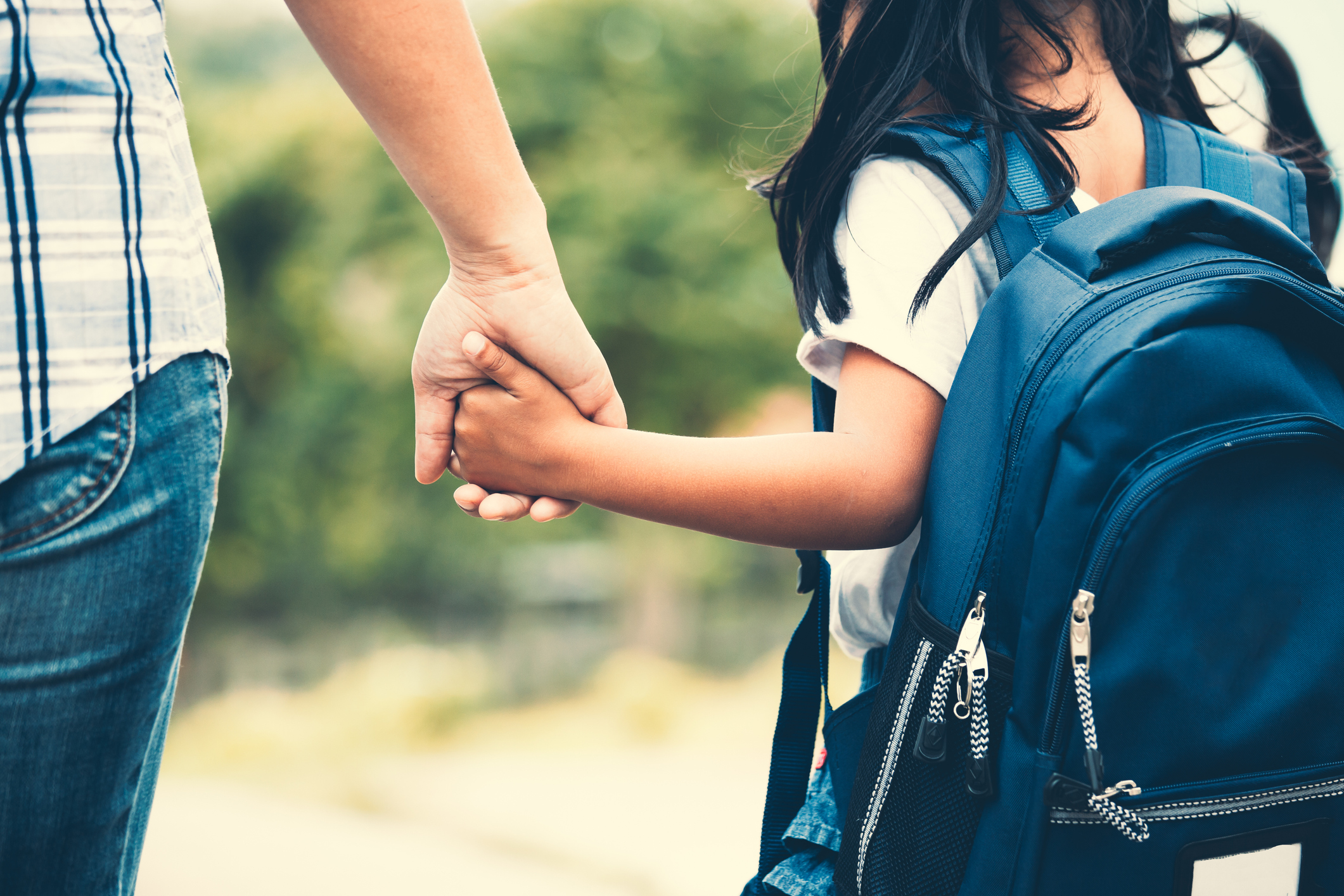 Back-to-school season has officially arrived, and with it has come some new school supplies for parents: protection under the Family and Medical Leave Act (FMLA) to attend a child's Individualized Education Program (IEP) meeting. Earlier this month, the U.S. Department of Labor (DOL) released an opinion letter confirming that parents are entitled to take intermittent FMLA leave to attend school meetings to discuss their child's IEP.
The opinion was requested by the parents of two children with qualifying serious health conditions under the FMLA. Both children received pediatrician-prescribed occupational, speech, and physical therapy. Four times a year, the school held IEP meetings to review the children's educational and medical needs and progress.
One of the parents had received proper medical certification supporting the need to take intermittent leave to care for her children. The employer approved the parent's request for intermittent leave under the FMLA to bring her children to medical appointments, but denied her request to take FMLA leave to attend the children's IEP meetings.
As most employers know, the FMLA allows an eligible employee to take up to 12-weeks of job-protected, unpaid leave per year "to care for the spouse, or a son, daughter, or parent, of the employee, if such spouse, son, daughter, or parent has a serious health condition." Care for a family member includes "both physical and psychological care" and "mak[ing] arrangements for changes in care . . . ."
The DOL concluded that attending IEP meetings about the educational and medical needs of a child with a certified serious health condition was a qualifying reason to take intermittent FMLA leave. Specifically, the DOL explained that because caring for a family member includes making arrangements for changes in care, a parent's attendance at IEP meetings is covered by the FMLA.
In reaching its decision, the DOL relied on cases in which employees were allowed to take intermittent FMLA leave to make life support decisions on behalf of a hospitalized parent and to make arrangements to find suitable childcare for a child with autism. See Romans v. Michigan Dep't of Human Servs., 668 F.3d 826, 840–41 (6th Cir. 2012); Wegelin v. Reading Hosp. & Med. Ctr., 909 F. Supp. 2d 421, 429–30 (E.D. Pa. Nov. 29, 2012).
The DOL also relied on a 1998 opinion letter in which it concluded an employee was entitled to FMLA leave to attend "care conferences related to her mother's health condition" because attendance at the conferences was "clearly essential to the employee's ability to provide appropriate physical or psychological care" to her mother. Similarly here, the DOL concluded that the parent's attendance at IEP meetings was essential to help with making medical decisions concerning her children's medically-prescribed speech, physical, and occupational therapy; to discuss her children's well-being and progress with the providers of such services; and to ensure the school environment was suitable to her children's medical, social, and academic needs.
Given this recent guidance from the DOL, there may be an increase in FMLA leave requests from employees who want to attend IEP meetings or other school meetings connected to their children's medical needs. Below are five key takeaways for employers to keep in mind:
Consistency: Requests for FMLA leave to attend an IEP meeting should be treated the same as any other intermittent leave request. The employee must provide notice for a foreseeable leave of absence and medical certification to support the request. Generally, this should not be an issue, since IEP meetings are usually scheduled well in advance.

Not a broad right: The opinion letter does not create a broad right for an employee to take intermittent leave under the FMLA for any kind of school meeting. As an initial matter, the child must have a qualifying serious health condition under the FMLA. Further, the school meeting must qualify for leave. While an IEP meeting qualifies for FMLA protection, a disciplinary meeting or annual parent-teacher conference likely would not.

Close calls: There may be times when it is difficult to determine whether the employee's request to attend a school meeting is protected by the FMLA. In those instances, requests may need to be decided on a case-by-case basis, with consideration given to the purpose of the meeting and whether it addresses the child's serious health condition.

Train and educate: Employers should train and educate managers and administrators about the opinion letter and instruct them on any changes in policies, practices, or procedures to ensure they understand that an employee's request to attend an IEP meeting at their children's school constitutes a request for intermittent leave under the FMLA.

Remember state and local laws: While the opinion letter focused on the use of intermittent FMLA leave to attend IEP meetings, employers should keep in mind that the analysis applies to any similar school meetings under applicable state or local laws.