Trademark Update: New USPTO Rules Include Widely Criticized Applicant Email Requirements
Posted on: February 14, 2020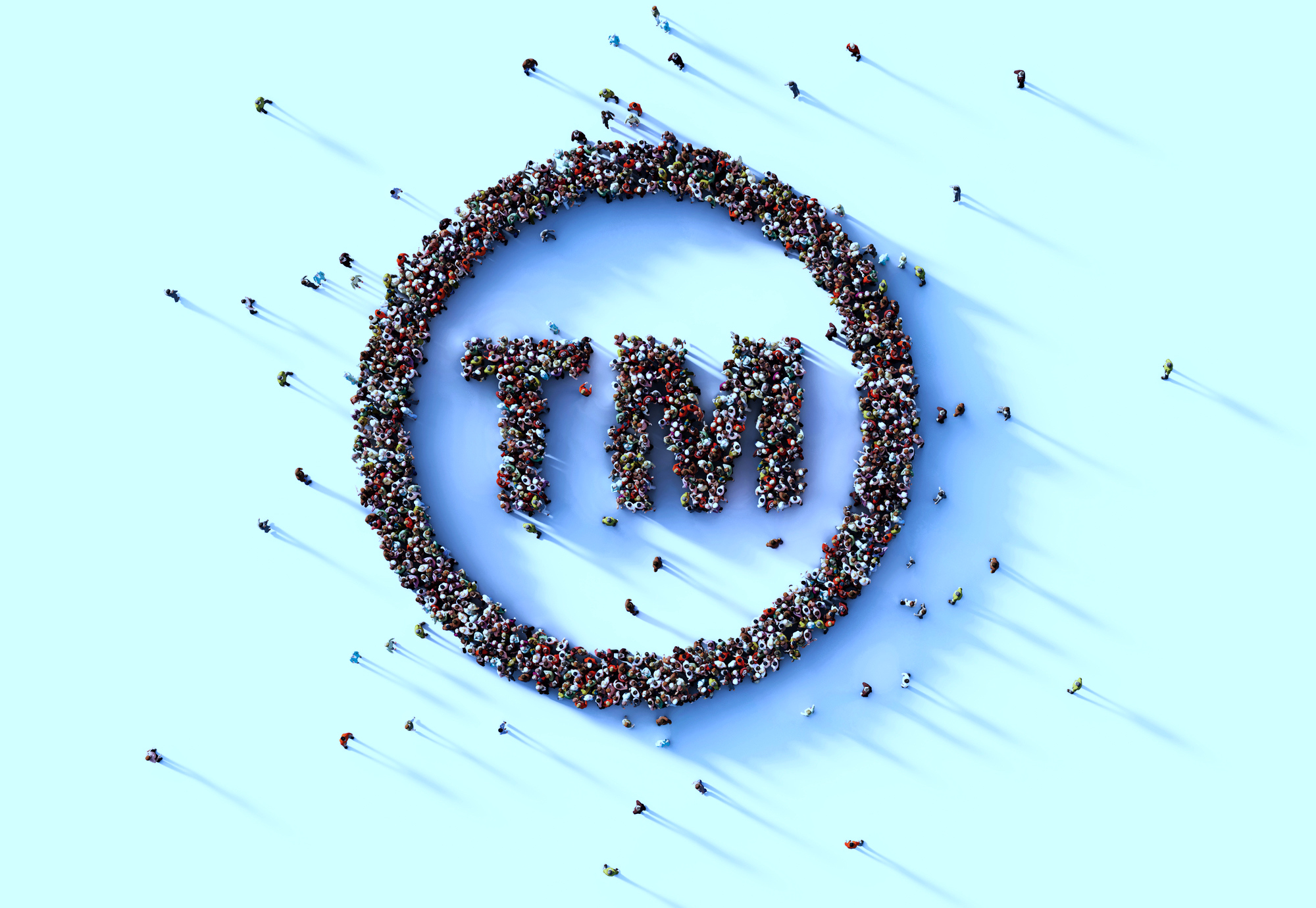 By: Jill Anderfuren
Effective February 15, 2020, the United States Patent and Trademark Office (USPTO) will adhere to new trademark examination guidelines. The most significant for most trademark practitioners are the new email and specimen requirements.
Updated Email Address Requirement
In order to receive a filing date, the USPTO requires that new trademark applications filed on or after February 15, 2020 include an email address for each applicant and, if represented by an attorney, the name, postal address, and email address of the attorney. This applicant email address has to be of the applicant, and not of the attorney, and when filing is instructed by foreign counsel, may not be the email address of that foreign counsel.
The email address must be kept updated and be one that is accessible and regularly reviewed by the applicant/registrant/party. Unfortunately, this email address will be viewable in the form filed online, which will very likely lead to a rise in the instances of scam solicitations.
Specimens
For goods, label and tag specimens are acceptable if they consist of an image of a label or tag attached to the goods. Labels or tags that are not shown physically attached to the goods may be accepted if, on its face, it clearly shows the mark in actual use in commerce.
To clearly show actual use in commerce, the tag or label would, in addition to showing the mark, include informational matter that typically appears on a label in use in commerce for those types of goods, such as net weight, volume, UPC bar codes, lists of contents or ingredients, or other information that is not part of the mark but provides information about the goods.
For services, webpage specimens must include the URL and the access or print date.
Practitioners can find the complete February 2020 Trademark Examination Guide 1-20 here. For more information on these new rules, contact the author of this post or visit our Intellectual Property & Technology Practice page to find an attorney in your area.