Supreme Court Concludes That Copyright Registration Is A Prerequisite To Filing Copyright Lawsuit
Posted on: March 04, 2019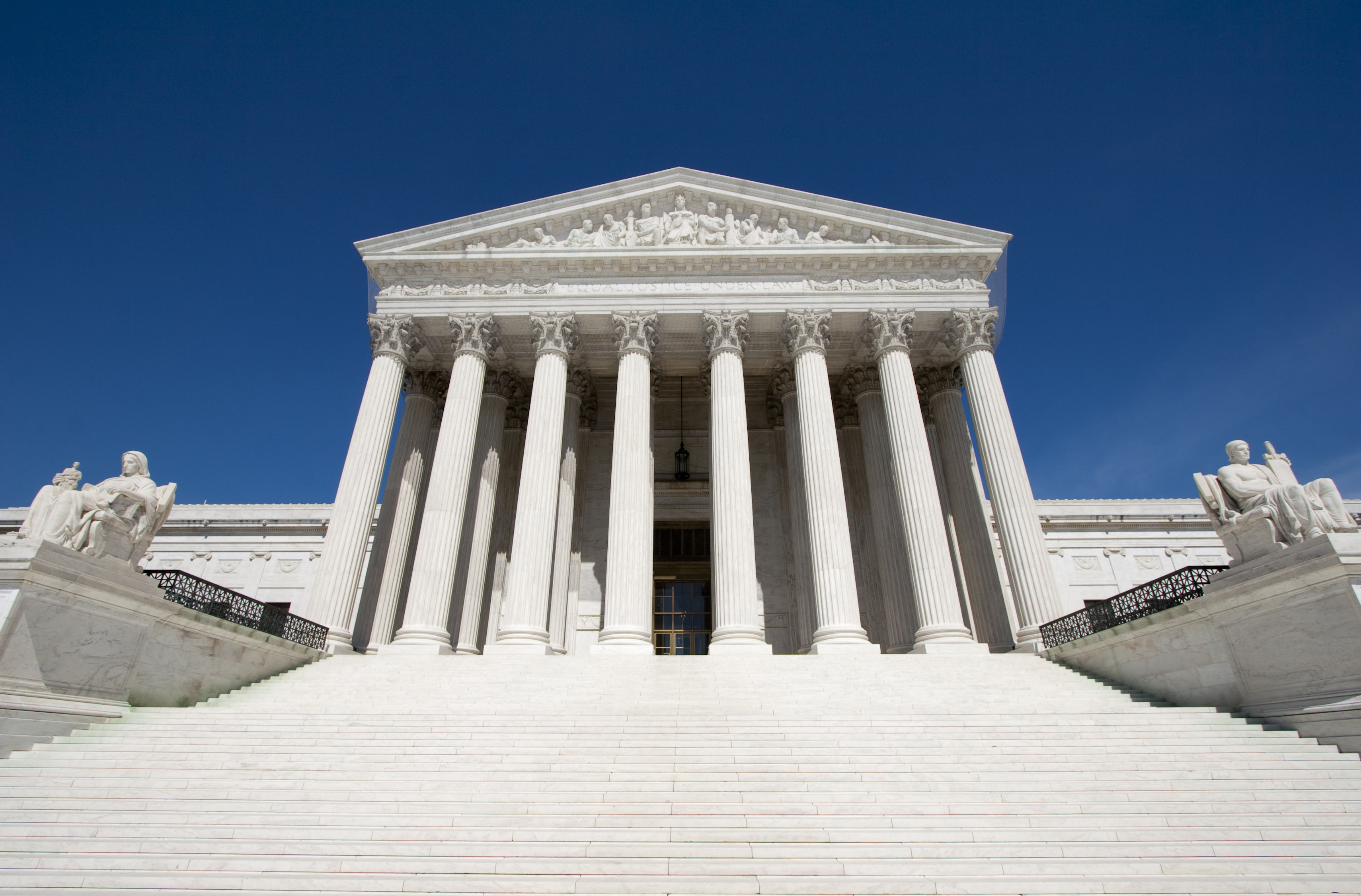 Decision Could Potentially Impact The Landscape Of An Enormous Number Of Copyright Cases
In a decision that did not surprise many, the United State Supreme Court held unanimously that indeed, the Copyright Act means what is says, namely, "no civil action for infringement of the copyright in any United State work shall be instituted until… registration of the copyright claim has been made in accordance with this title." 17 U.S.C. 411(a). Fourth Estate Pub Benefit Corp v. Wall-Street.com, LLC, et al, No. 17-571 (March 4, 2019).
What this means in practical terms is that while a copyright owner is vested with Federal copyright protection from the moment that the work is fixed in a tangible medium of expression, the copyright owner cannot file a lawsuit until the copyright owner receives a copyright registration from the United States Copyright Office. There are some exceptions for so called "pre-registration" of works and other limited categories of works (e.g., foreign works and live broadcasts), but the vast majority of copyrights require registration before a lawsuit can be filed to enforce those rights.
This issue had posed an increasingly difficult hurdle as the wait time for registrations from the Copyright Office had lengthened over the years due to the increase in applications and a corresponding decrease in resources at the Copyright Office to handle the applications. The average wait time, according to evidence submitted to the Supreme Court as part of this dispute, is now 7 months – a substantial increase from the few weeks it used to take back in the 1950s to obtain a registration after an application was submitted.
Justice Ginsburg wrote that while the statutory scheme regarding registration probably does not operate as Congress had envisioned because of the budget and staffing shortfalls that have led to the delayed registrations, it is not the Court's role to fix that issue. "Unfortunate as the current administrative lag may be, that factor does not allow us to revise 411(a)'s congressionally composed text." The Court also noted that copyright applicants can request expedited processing of a claim for an additional fee of $800. If this request is granted, the Copyright Office procedures state that every attempt will be made to process such an application within five business days.
For decades, copyright plaintiffs have complained about the inequity caused by slow processing at the Copyright Office and, as a result, have found sympathetic courts that ultimately created a rule called the "application approach" exception, which permitted lawsuits to proceed even when a registration had not been secured yet, provided the copyright owner could establish that they had applied for a registration. This rule was adopted by several circuits, but rejected by many other courts on a similar basis to the sentiment expressed by Justice Ginsburg in today's opinion. In short, the courts that have followed the registration approach have all said something to the effect of: the statute means what it says, no matter how unfair this rule has evolved to become. This split of differing courts' views lead to a plethora of forum shopping for obvious reasons. Today's decision ends that forum shopping.
So why does this decision matter? It matters because the statute of limitations for filing a copyright lawsuit is three years and, therefore, one who wants to sue must prepare themselves for the long wait to obtain a registration if the statute of limitations is quickly approaching. Although the law varies by circuit, if a copyright plaintiff does not file suit within three years of the infringement, that copyright owner may have no ability to recover damages.
The Supreme Court did not discuss the implications of this holding on cases already in the system that were permitted to move forward without registrations at the time the suit was filed. Presumably, there will now be an influx of motions to dismiss, and those copyright plaintiffs who were unable to secure registrations before the 3-year statute of limitations ran out may be out of luck.
But because the Copyright Act allows for the prevailing party to obtain attorneys' fees, consider this next percolating question: Will the courts now award fees to prevailing defendants who are successful in dismissing the copyright owner's case because of a lack of copyright registration, even if the court in which the case was initially filed approved of that filing? Certainly that issue will now be presented to courts all over the country.