Supreme Court Agrees to Review Appealability of PTAB Time-Bar Rulings
By: Joshua Curry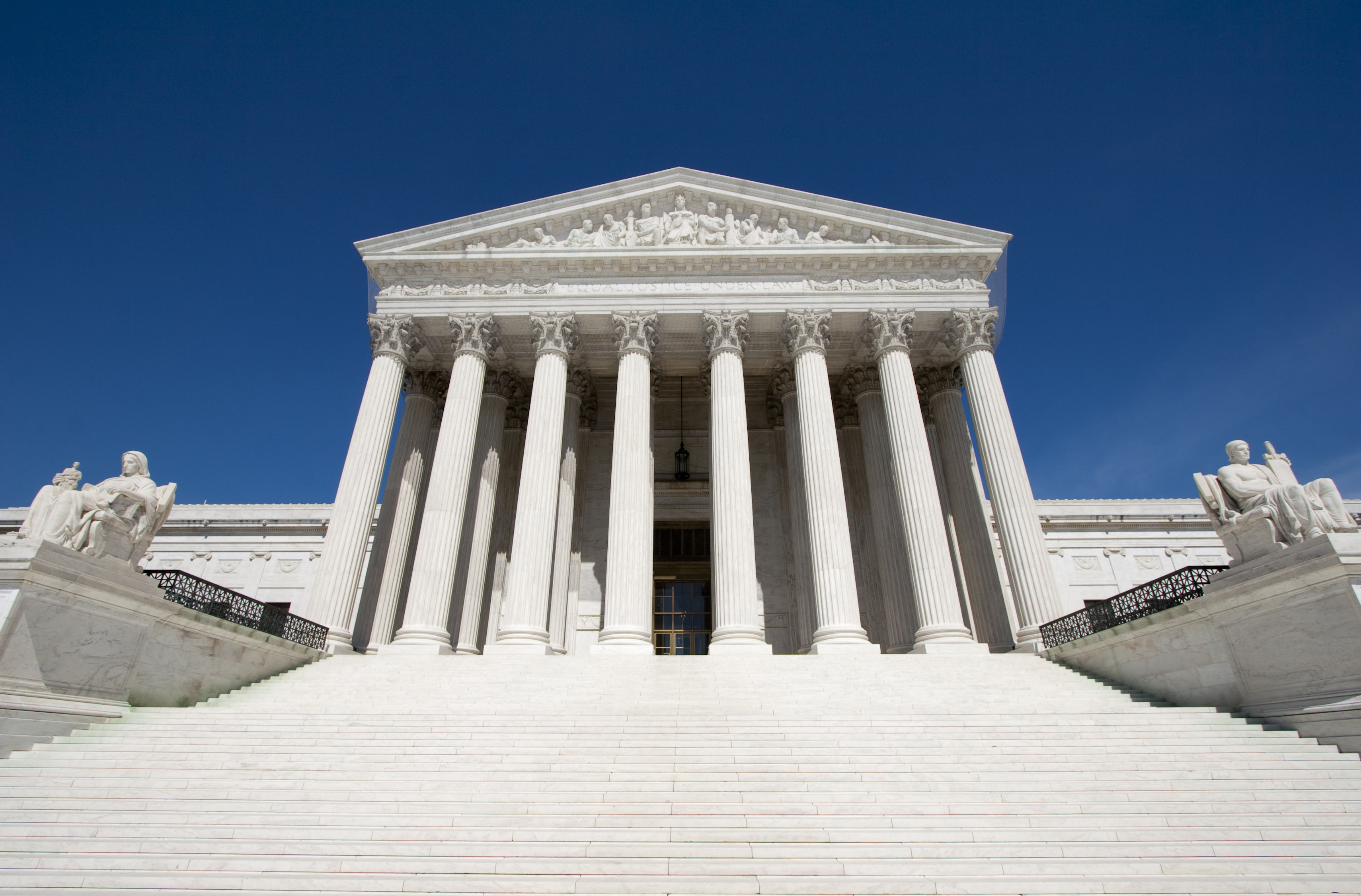 On June 24, 2019, the United States Supreme Court agreed to review the question of whether 35 U.S.C. § 314(d) permits appeal of the Patent Trial and Appeal Board's (PTAB) decision to institute an inter partes review (IPR) upon finding that 35 U.S.C. § 315(b)'s 1-year time bar to file an IPR does not apply. Significantly, the Supreme Court elected to let the Federal Circuit's en banc decision finding that an IPR cannot be filed more than one-year after service of a complaint alleging infringement stand by declining to review that question, which was presented as the second question in the petition for certiorari. The case is Dex Media, Inc. v. Click-To-Call Techs. LP, Case No. 18-916 (cert. granted June 24, 2019).
In relevant part, the PTAB statutes provide that an IPR "may not be instituted if the petition requesting the proceeding is filed more than 1 year after the date on which the petitioner . . . is served with a complaint alleging infringement of the patent." 35 U.S.C. § 315(b). In turn, Section 314(d), the statute at issue in the Supreme Court, provides "[t]he determination by the Director whether to institute an inter partes review under this section shall be final and nonappealable." (emphasis added)
The Federal Circuit decided en banc (but in a footnote) that service of a complaint that is later voluntarily dismissed without prejudice starts the one-year time period to file an IPR petition. Click-To-Call Techs., LP v. Ingenio, Inc., 899 F.3d 1321, 1328 n.3 (Fed. Cir. 2018) (en banc). The Federal Circuit was only able to make this ruling because it had determined earlier in another en banc ruling that "time-bar determinations under § 315(b) are appealable." Wi-Fi One, LLC v. Broadcom Corp., 878 F.3d 1364, 1367 (Fed. Cir. 2018) (en banc).
The case will be briefed over the summer and it is likely that the Supreme Court will hold oral argument in late 2019 or early 2020. A decision will issue by June 2020, but could issue sooner.
The Supreme Court has taken several cases dealing with PTAB issues over the past few years. If the Supreme Court reverses the Federal Circuit's decision on the appealability question, it will have a significant impact because it will close off direct appeals of PTAB IPR time-bar decisions (although a collateral appeal of such decisions may still be possible via a writ of mandamus, which is not a question that has been directly presented to the Supreme Court in this case). It is also somewhat curious that the Supreme Court elected to review only the procedural question of appealability, but declined to review (and thus let stand) the substantive ruling that the 1-year IPR time bar starts upon service of the complaint and cannot be reset.
We will post updates about new developments in this case on our blog.