PTAB Denies Post-Grant Review Request That Relied on Social Media Evidence
Posted on: February 04, 2019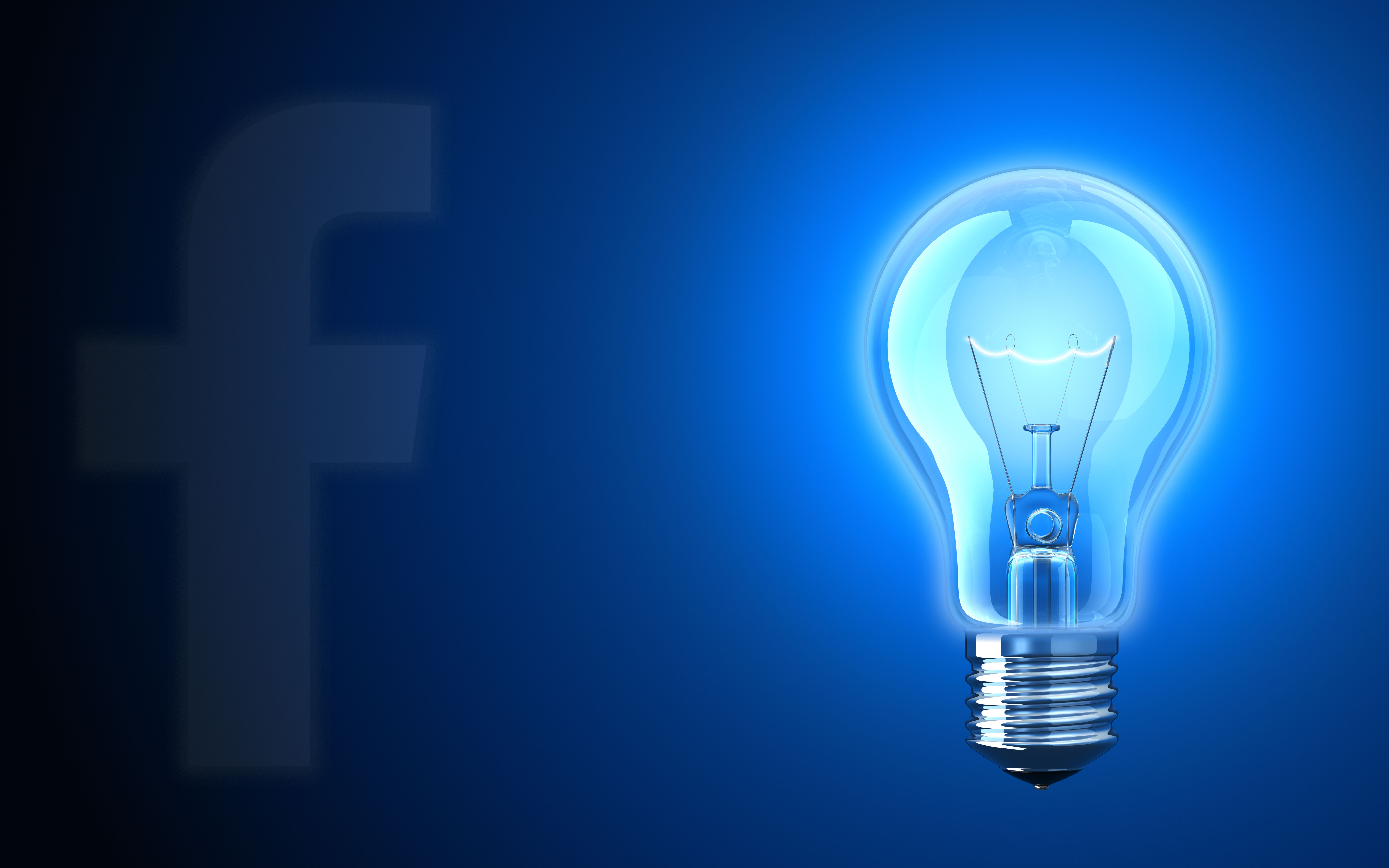 The Patent Trial and Appeal Board (PTAB) recently denied a request for a post-grant review of a design patent that relied on evidence from social media, casting doubt on the ability to use such evidence when attempting to invalidate patents.
In the matter before the PTAB, Lewis Brisbois Partner Nigam Acharya and Associate Rohini Roy represented Flyte LLC, a maker of levitating gadgets such as light bulbs and clocks. Levitation Arts Inc., a company that also makes levitating products, requested a post-grant review of one of Flyte's design patents for a levitating lightbulb. Levitation Arts sought to invalidate Flyte's design patent by claiming images of the invention posted on a Facebook event page counted as a prior art and a public disclosure, tolling the time to file for a patent application in the U.S., a deadline Flyte did not meet.
Given that the PTAB found that Flyte was entitled to an earlier effective patent filing date based on a patent filed in Europe (which the company did properly claim priority), the Board stated in their decision that Levitation Arts "fails to show sufficiently that the event page is prior art; and, therefore, also fails to show sufficiently that the challenged claim is unpatentable over the event page alone or in combination with other references."
While this decision may only be applicable to this case based on a specific fact pattern where the date of the social media post was within the one year window to file a United States patent application, the PTAB also expressed some skepticism that the Facebook event page was sufficiently publicly available to interested persons. This could also indicate a trend by the PTAB to give greater scrutiny to whether social media content is accessible to persons concerned with the art to which the patent relates when making decisions about instituting post-grant review proceedings. Regardless, inventors should be wary when posting content about their yet-to-be-patented creations on social media, as this can still often be counted as disclosure, triggering the clock on filing for an official patent in the appropriate venue.
To find an IP attorney in your area, visit our Intellectual Property & Technology Practice page.