Privilege Review Presents Unique Challenges In Intellectual Property Cases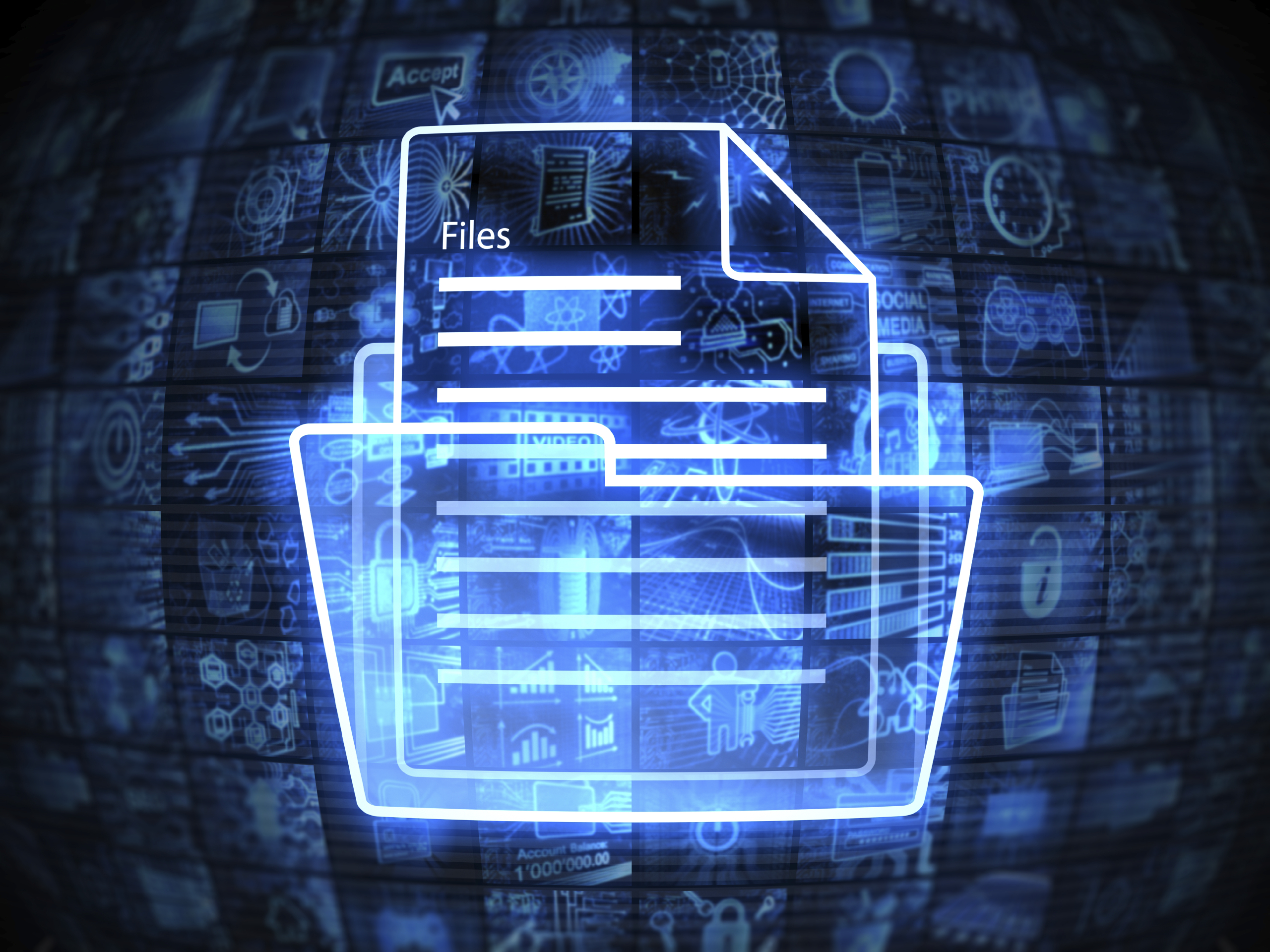 Intellectual property (IP) litigation typically requires review and production of large volumes of documents and electronically stored information (ESI). The evolution of ESI has greatly multiplied the number of documents and the coincident broadening of the attorney-client, work product, joint defense, and other privileges has made it much more difficult to identify and remove all privileged documents from production, even after the introduction of rules designed to lessen the burden presented by large ESI reviews (e.g., producing email later in a case and within a narrower scope).
In addition to the increased volume of ESI, the expansion of what qualifies as privileged has been partially responsible for introducing unique challenges in IP cases. In Upjohn v. United States, 449 U.S. 383 (1980), the Supreme Court rejected the previous narrower "control group" approach in favor of a broader approach to protecting privileged communications from disclosure. Although the "control group" test was seldom uniformly applied, the general principle was that the privilege applied to communications from or directed to a selected group of employees within the corporate client, and that communications from or to employees outside of that select group vitiated the privilege. See Eutectic Corp. v. Metco, Inc., 61 F.R.D. 35 (E.D.N.Y. 1973). Court decisions varied as to who to include within the control group, and the test for determining who to include.
Upjohn held that the "control group" approach overlooks the fact that the attorney-client privilege protects not only the giving of professional advice to those who can act on it, but also the giving of information to the lawyer to enable him to provide sound and informed advice. The Supreme Court broadened the privilege by holding that even low-level and mid-level employees could have information necessary to defend against potential litigation, and such communications warrant protection. Id., 449 U.S. at 383-84. Courts have since recognized the privilege as encompassing the dissemination of attorney legal advice a) between or among officers of a corporation who have a need to know the information, and b) between or among corporate employees who may implement or follow the legal advice rendered to the corporation. Wellnx Life Sciences Inc. v. Iovate Health sciences Research Inc., 06-CV-7785 (PKC), 2007 WL 1573913 at *2 (S.D.N.Y. 2007); Bank Brussels Lambert v. Credit Lyonnais (Suisse) S.A., 160 F.R.D. 437, 442 (S.D.N.Y. 1995).
Additionally, IP litigation often involves multiple defendants from different companies. To protect the privilege in such circumstances, courts recognize a "common interest" and "joint defense" privilege rule protecting the dissemination of attorney advice between different parties having a common interest in pending or anticipated litigation. This rule prevents disclosure to certain third parties from waiving privilege. In order for the common interest / joint defense privilege rule to apply, a) the party asserting privilege must share a common legal interest with the party with whom the information was shared, and b) the statements for which protection is sought must have been designed to further that interest. Au New Haven, LLC v. YKK Corp., 2016 U.S. Dist. LEXIS 160602 at *8 (S.D.N.Y. 2016).
Consequently, it is no longer possible for a litigation party to identify and screen potentially privileged communications by simply performing a search based on the names of attorneys and key persons from the client and law firm who are involved in litigation. This approach would risk overlooking communications that may be privileged, but may not directly copy the attorneys. Thus, it is nearly impossible to screen and withhold all privileged communications without reading every document produced in discovery, which is often cost-prohibitive and not practical when a large volume of documents need to be produced.
There are, however, ways of handling these privilege issues in large IP litigations without incurring unnecessary costs or looking at every single document produced in discovery. One approach is to use keyword searches to screen for privileged materials. In addition to including attorney and law firm names, other key words that reflect privileged concepts or issues being discussed among employees should be included to capture other potentially privileged materials (e.g., technical employees discussing requests for information from counsel). It is best to build these searches as the review proceeds so that new information can be incorporated into the privilege screen searches as the review proceeds. Examples of key words include terms commonly used in preparation for litigation such as "infringement," "patent," "trademark" and "copyright." Documents containing these terms can then be collected and reviewed for privilege.
Another common way to protect against the inadvertent disclosure and waiver of privilege is for the parties to agree on a strong "clawback" provision in addition to the default rules that provide a further mechanism for a party to claim privilege after the inadvertent production is discovered and to demand return or destruction of the inadvertently produced material. The clawback provision may be included in a stipulated protective order or other written agreement between the parties, and should at least include a procedure for challenging a late claim of privilege and strong prohibitions against accessing or using the inadvertently produced material while such challenge is pending.
It is important for clients involved in IP litigation to make sure that smart, practical privilege screening techniques are applied in their cases. This not only protects against the waiver of privilege and disclosure of potentially harmful communications, but it also helps to manage the case budget while at the same time permitting an effective review of the large sets of documents often encountered in IP litigation.