Huawei Trade Secrets Indictment is Cautionary Tale for Tech Partnerships
Posted on: January 29, 2019
By: Tripp Lake & Leiza Dolghih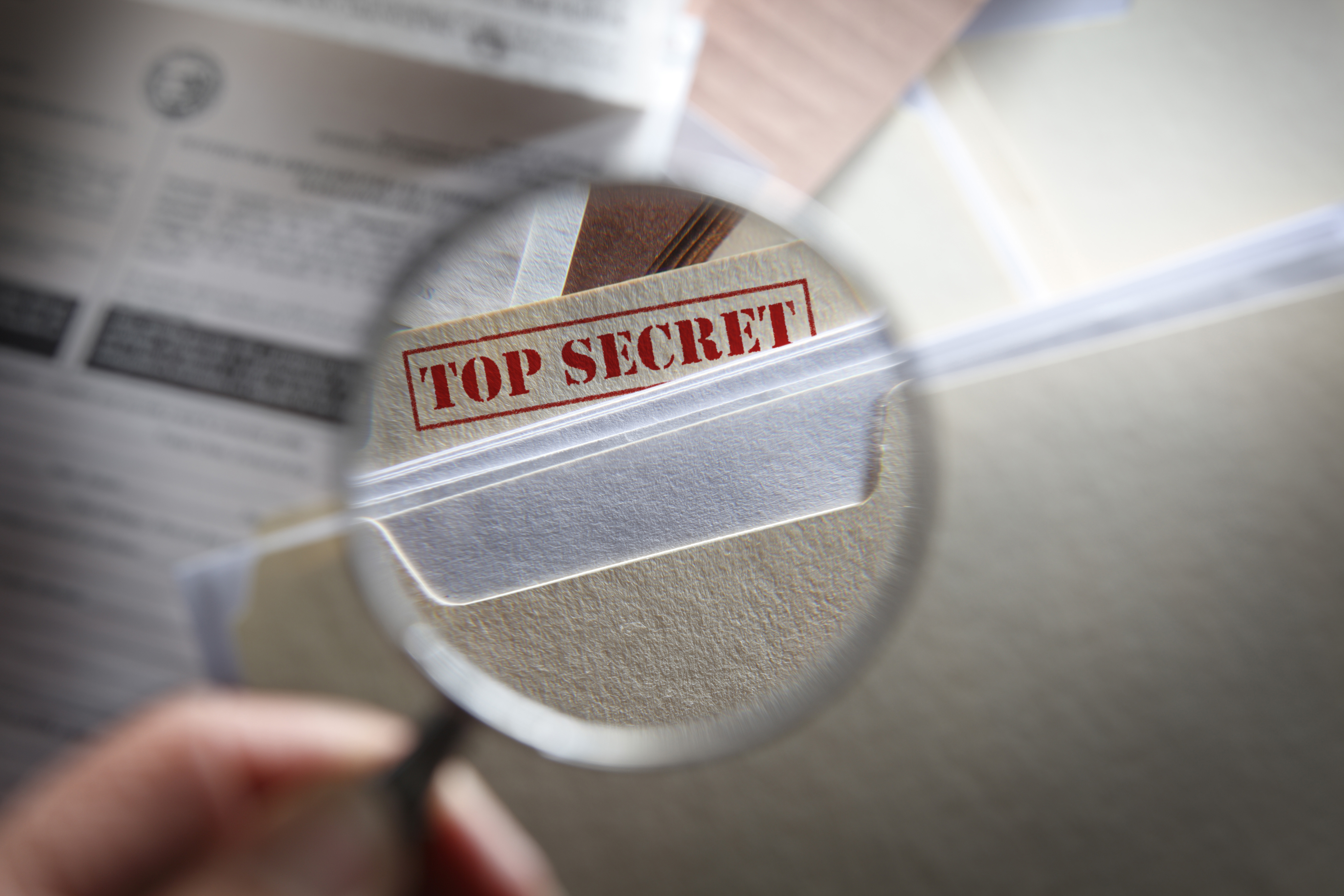 In a case that will be watched closely by both national security personnel and intellectual property counsellors in the United States and China, federal prosecutors unsealed a 10-count indictment in the Western District of Washington State on Monday, January 28, 2019 against Huawei Device Company Ltd. and Huawei Device Company, U.S.A. Huawei is the largest supplier of telecom equipment in the world and the indictment charges the company with theft of trade secrets conspiracy, attempted theft of trade secrets, seven counts of wire fraud and one count of obstruction of justice.
According to the Justice Department, Huawei encouraged its engineers to steal information related to T-Mobile's phone-testing robot named "Tappy," while it served as T-Mobile's supplier1. Specifically, the Justice Department alleges that Huawei constantly encouraged its engineers to undertake the theft, with the engineers going so far as to take a piece of Tappy for study and reproduction by Huawei. These activities allegedly violated strict confidentiality and non-disclosure agreements, which identified Tappy and related cell phone projects as T-Mobile's trade secrets. Moreover, T-Mobile had previously informed Huawei that it would not sell or license the Tappy robot or provide specifications to Huawei for both competitive and "information security regulations." T-Mobile was especially concerned with Huawei's ability to use Tappy's testing technology to improve T-Mobile's competitor's products.
The indictment further alleges that T-Mobile discovered and interrupted these activities and threatened to file a civil case; Huawei responded to this charge by denying that it knew of the engineers' activities and that the bad actors were rogue employees, acting without corporate knowledge or approval. Despite Huawei's denial, T-Mobile sued in the Western District of Washington, alleging, inter alia, breach of contract and theft of its trade secrets including those related to Tappy. That suit was settled between the parties after a Seattle jury found that Huawei did not commit willful or malicious conduct and T-Mobile suffered no damages2.
Perhaps unfortunately for T-Mobile in its civil suit, email messages quoted in the indictment, and only discovered after the FBI conducted its lengthy investigation, appear to show that Huawei leadership did know of the theft, and even encouraged it by offering bonuses, asking specific questions about the software and device specifications, and expressly seeking information about "the response time accuracy of TMO's mechanical arm3." The messages recited in the indictment were only discovered after the FBI investigated Huawei's activities and it will be interesting to see whether T-Mobile seeks additional remedies following this disclosure by federal prosecutors.
Assuming the allegations in the indictment are accurate, which Huawei denies, the indictment sheds some light on the fact that while T-Mobile took many reasonable efforts to protect its trade secrets – such as non-disclosure agreements with Huawei, having secured need-to-know access to a T-Mobile lab where Tappy was located, and providing repeated reminders that certain data was off-limits to Huawei's engineers – it could have taken additional measures in light of Huawei's history of being sued by Motorola (in 2010) and Cisco (in 2003) for alleged theft of their proprietary technology and in light of Huawei's repeated requests to T-Mobile to share the technical specifications of Tappy. Such measures could have included, for example, prohibiting Huawei's engineers from bringing cell-phone devices into the lab to take photos of Tappy and prohibiting them from attending the lab without an escort – something that T-Mobile eventually instituted.
For its part, Huawei continues to vigorously deny the allegations in the indictment. In a statement provided to CNBC, Huawei stated that after the arrest of its CFO, Meng Wanzhou, Huawei reached out to the Justice Department through the Eastern District of New York to discuss the charges against Ms. Meng, but the request was rejected without comment. Huawei states that neither it nor its subsidiary engaged in any wrongdoing, as evidenced in part by the prior civil verdict. And in a showing of how important both Huawei and its revitalized intellectual property protection efforts are to China, the Chinese foreign minister expressed concerns about the charges and characterized the actions as part of a U.S. plot to suppress the success of Chinese firms4.
Even apart from the tension over trade talks, Beijing has stepped up its conversations about protections of foreign intellectual property and transparent compliance with international security and trade regulations in recent months and years. Despite actions like those described in this indictment, China has taken significant steps to improve its IP protection system and will continue to be a major force in international trade, particularly as its belt and road initiative continues to travel across Asia and into Europe. Though it will take time for culture to completely catch up with law, objectively positive evidence exists that should give investors and business partners some reassurance.
While the Huawei indictment is a cautionary tale for any technology partnership, it is important to recognize that as China's role in the world's technology economy continues to grow, so does the sophistication of IP protection and transparency methods. In the new world of advanced manufacturing, sometimes called Industry 4.0, many of the access points through which trade secrets are frequently misappropriated can be closed altogether, and the download and use of sensitive information by suppliers and vendors in the manufacturing process can be tracked to ensure security of the manufacturer's trade secrets, even when shared within the supply chain. These newer ways of conveying information and contracting for manufacture, beyond the scope of this comment, can be used effectively to prevent unlawful use and to demonstrate compliance with contractual protections of sensitive information.
Notes:
[1] Chinese Telecommunications Device Manufacturer and its U.S. Affiliate Indicted for Theft of Trade Secrets, Wire Fraud, and Obstruction Of Justice, Dept. of Justice Press Release, Monday January 28, 2019.
[2] T-Mobile USA, Inc. v. Huawei Device USA, Inc., et. al., C14-01351 RAJ (Jury verdict in favor of T-Mobile for breach of contract claim, but awarded no damages and found no wrongdoing against Huawei for the trade secrets claim).
[3] Indictment, United States v. Huawei Device Co. Ltd., and Huawei Device USA, Inc. Case No. 2:19-cr-10-RSM West. Dist. Wash., ¶ 11, 14, 17-21.
[4] https://www.cnbc.com/2019/01/29/china-responds-to-us-indictment-against-huawei.html