Supreme Court Won't Reconsider Standing Principles from Spokeo
Posted on: February 05, 2018
By: Alyssa Watzman, Elizabeth Dill, and Griffen Thorne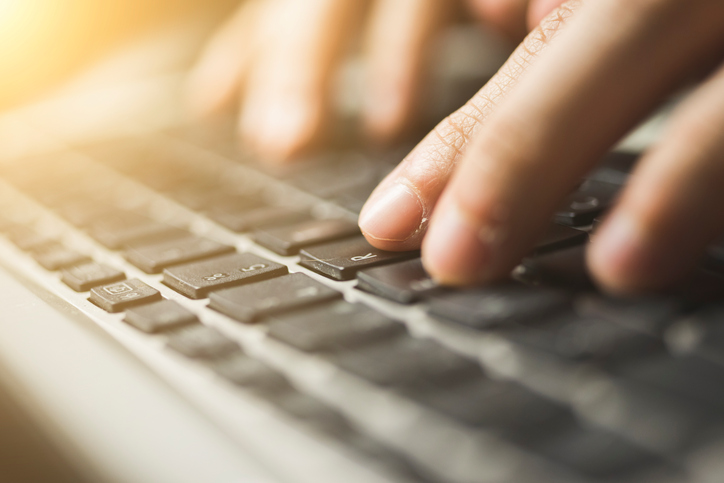 On January 22, 2018, the United States Supreme Court denied a petition for writ of certiorari that requested review of the court's May 2016 ruling in Spokeo, Inc. v. Robins. The 2016 Spokeo ruling concerned the types of injuries that are sufficient to confer standing to sue under Article III of the U.S. Constitution. The request for review was triggered by what the petitioner, Spokeo, Inc., referred to as "widespread confusion" following the decision concerning the types of intangible harm that can qualify as injuries-in-fact to confer standing. In fact, the opinion has been widely cited by both plaintiffs and defendants in arguing for and against a finding of Article III standing in class action litigation, including in suits arising out of data security incidents.
Plaintiff Thomas Robins filed a complaint alleging that the online search engine Spokeo violated the Fair Credit Reporting Act of 1970 (FCRA) by publishing inaccurate information about him. The FCRA requires consumer reporting agencies to utilize reasonable procedures in order to ensure that consumer reports are accurate and imposes liability on those who fail to do so. In 2011, the U.S. District Court for the Central District of California dismissed Robins' complaint for failure to plead an injury-in-fact as required by Article III. The Ninth Circuit reversed in February 2014, finding that an allegation of a statutory violation, in and of itself, was sufficient to qualify as an injury-in-fact.
The Supreme Court vacated the Ninth Circuit's decision in May 2016, finding that the Ninth Circuit's standing analysis was incomplete as it failed to address whether the alleged injury arising from the FCRA violation was sufficiently concrete to establish Article III standing. However, the Supreme Court also explicitly recognized that an intangible harm such as "a procedural right granted by statute can be sufficient in some circumstances to constitute injury in fact" for standing purposes.
On remand for consideration of the concreteness issue, the Ninth Circuit held in August 2017 that Robins' allegation of an FCRA violation was sufficient to establish standing even absent allegations of additional harm. It reasoned that, through passage of the particular FCRA provisions at issue, Congress recognized the concrete interest consumers have in protection of personal information and that the FCRA violation alleged by Robins presented, at minimum, a material risk of harm to that concrete interest.
Spokeo petitioned the Supreme Court for review of the Ninth Circuit's August 2017 decision, and as noted above, argued that the court's previous articulation of standing principles in its May 2016 opinion has caused "widespread confusion" among litigants and lower courts about the types of intangible harm which may qualify as injuries-in-fact for Article III standing purposes. The court denied Spokeo's petition without comment.