Hot Off the Press: The 2019 FBI Internet Crime Report
Posted on: February 24, 2020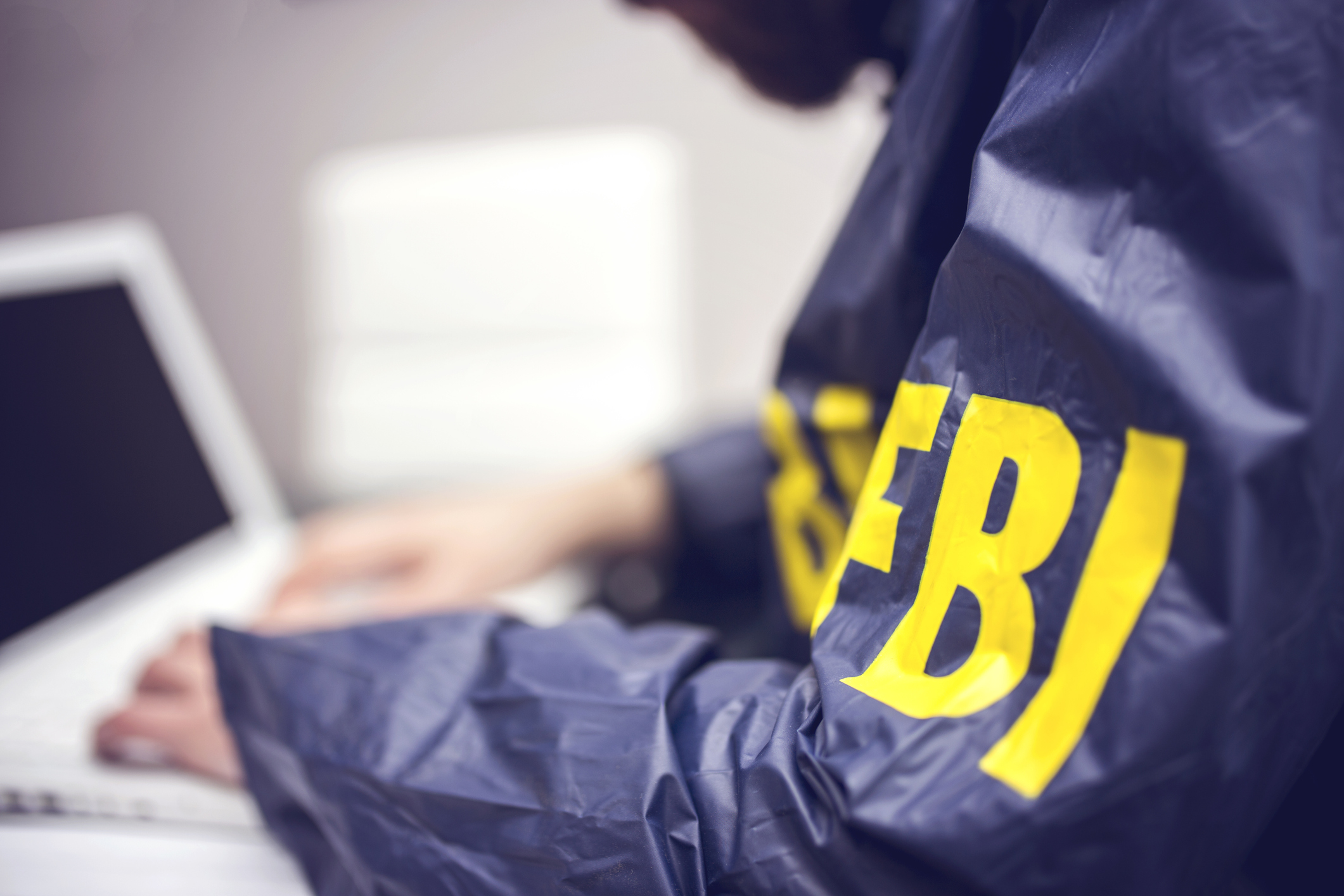 By: Sam Genovese
Recently-released FBI statistics provide a sobering reminder that businesses and individuals should continue to make cybersecurity a top priority in 2020. According to the FBI's 2019 Internet Crime Report, internet crime complaints are at an all-time high. In addition, the magnitude of resulting losses is also reaching new heights. In particular, business e-mail compromises (BEC) and e-mail account compromises (EAC) scams top the charts.
During 2019, the FBI's Internet Crime Complaint Center (IC3) received a total of 467,361 complaints and recorded more than $3.5 billion in losses to businesses and individuals. These figures represent the highest number of complaints and greatest losses recorded in the last five years.
BEC and EAC scams resulted in 23,775 complaints and $1.7 billion in losses last year, thereby accounting for the highest amount of losses resulting from any form of internet fraud during 2019. These types of crimes occur when an attacker gains access to business e-mail accounts through social engineering or computer intrusion techniques and conducts unauthorized transfers of funds. Last year, the FBI observed an increase in the number of BEC and EAC complaints arising from the diversion of payroll funds.
Moreover, "phishing," "vishing," "smishing," and "pharming" constituted the most prevalent type of fraud reported during 2019. These crimes occur when an attacker, masquerading as a legitimate company, requests personal information, financial information, or login credentials from a subject via e-mail, text messages, or telephone. Last year, 114,702 businesses and individuals fell victim to this type of crime and experienced losses of almost $60 million.
Other prevalent crimes reported during 2019 included non-payment/non-delivery, extortion, and personal data breach incidents. The crimes that resulted in the highest reported losses, other than BEC incidents, were confidence/romance fraud and spoofing.
The FBI has warned that scammers are becoming more sophisticated and that internet-based fraudulent schemes are continuing to evolve. That said, the battle against computer crime is not completely hopeless, as evidenced by a few notable law enforcement "wins." In North Carolina, a man plead guilty to conspiracy to access a protected computer for his role in an international tech support scam that defrauded hundreds of victims, including seniors, of more than $3 million. This scheme also highlights the fact that malicious actors often target persons over 60 years of age. The report reveals that persons over 60 suffered losses of over $835,164,766, the largest amount of any age demographic.
These losses suggest that malicious actors target older persons who are not as familiar with their tactics as younger, more computer-savvy persons. Businesses where personal information and vital business information is under the stewardship of older employees should be extra-vigilant against potential cybersecurity threats.
Still, when the malicious actors are not based in the United States, which is often the case, it is extremely difficult to bring the perpetrators to justice. As the FBI's report demonstrates, the importance of continuing to focus upon cybersecurity cannot be diminished. The stakes are simply too high.
For more information on about this report, contact the author of this post or visit our Data Privacy & Cybersecurity Practice page to find an attorney in your area.