CMS Guidance For Compliance With Interoperability and Patient Access Final Rule
Posted on: August 27, 2020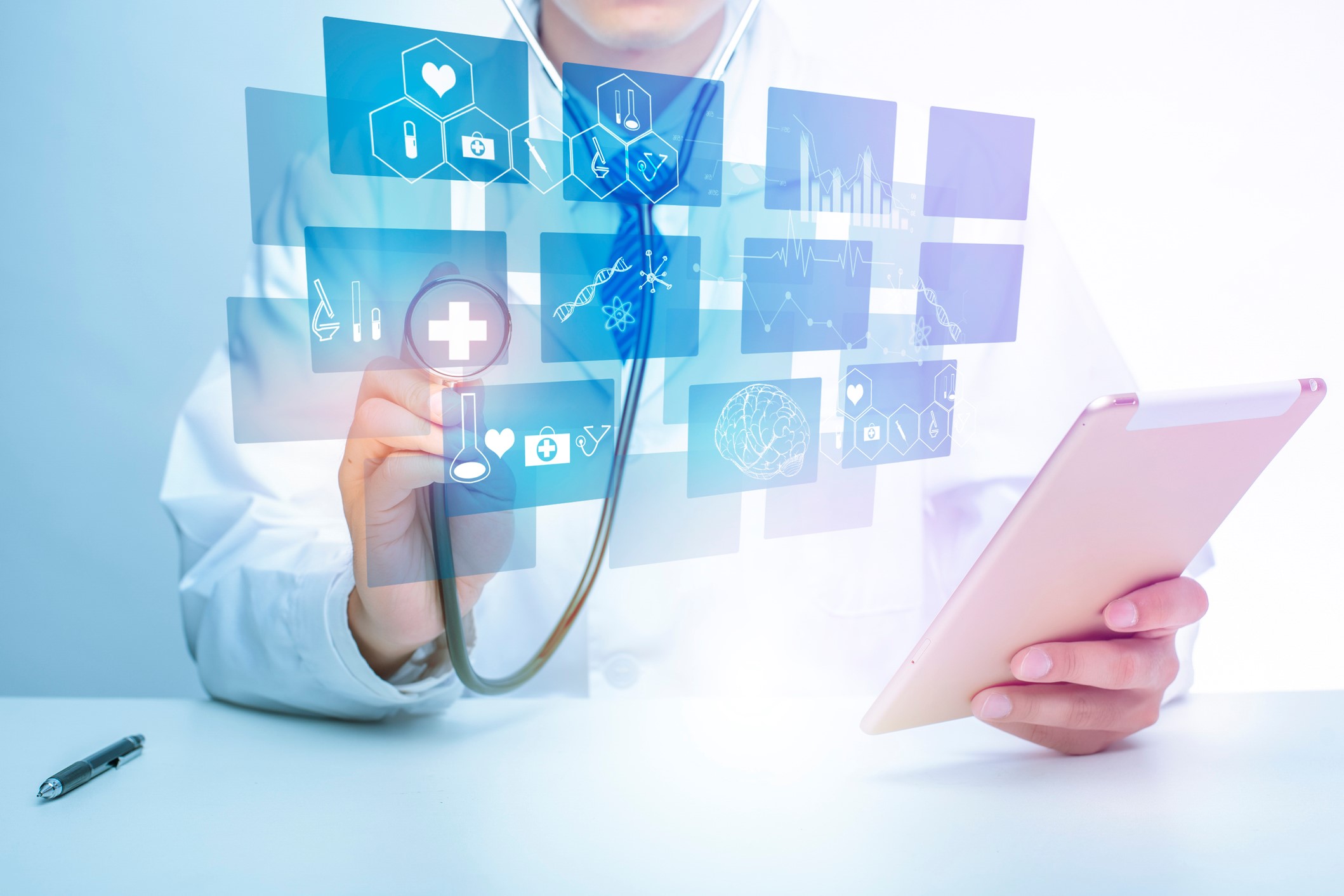 By: Peggy Beat & Abby Swanson Garney
In a guidance document published on August 14, 2020, the Centers for Medicare & Medicaid Services (CMS) provided enforcement deadlines and implementation guidance regarding the long awaited CMS Interoperability and Patient Access final rule. The final rule was published on May 1 of this year and includes several new requirements applicable to Medicaid and the Children's Health Insurance Program (CHIP). The guidance document, titled "Implementation of the CMS Interoperability and Patient Access Final Rule and Compliance with the ONC 21st Century Cures Act Final Rule," succinctly summarizes the details of each new requirement including technical specifications and resources for states striving to comply within the deadlines.
Patient Access
Essentially, there are two application program interfaces (API) that state Medicaid agencies, Medicaid managed care plans, CHIP agencies, and CHIP managed care entities are now required to implement. The first, and probably the most important, is a patient access API. This will ensure that certain information is readily available to beneficiaries on the devices of their choosing, such as a smartphone. The implementation deadline for this requirement is January 1, 2021. However, CMS has indicated that it does not expect to enforce the requirement prior to July 1, 2021 due to the ongoing COVID-19 health crisis.
Provider Directory Information
The second required API for Medicaid agencies, CHIP agencies, Medicaid managed care plans, and CHIP managed care entities is provider directory information. CMS expects that compliance with this requirement will include directory information being updated no later than 30 calendar days after the state Medicaid agency, Medicaid managed care plan, CHIP agency, or CHIP managed care entity receives the provider directory information or updates. CMS adds that state Medicaid agencies should update its provider enrollment policies to include collection of digital contact information and population of this information into the CMS National Plan and Provider Enumeration System. The implementation deadline for this requirement is January 1, 2021, but as above, CMS will exercise its enforcement discretion until July 1, 2021.
Beneficiary Information Transfers & Exchanges
Medicaid managed care plans and CHIP managed care entities must also be prepared to comply with beneficiary requests to transfer certain information from payer to payer by January 1, 2022. At a minimum, this data must include the data classes and elements in the United States Core Data For Interoperability (USCDI) content standard. However, entities must also be prepared to incorporate enrollee data from other payers that have provided coverage to the enrollee within the preceding five years, upon request. CMS has not indicated that there will be any enforcement delay at this time.
State Medicaid agencies will also be required to exchange certain beneficiary information with CMS on a daily basis, rather than the more infrequent basis on which this information is currently exchanged. The information that will be required to be exchanged daily includes "buy-in" data, which is data on the individual who is enrolled in Medicare and the parties that are liable for paying that beneficiary's premiums. Medicare Modernization Act (MMA) files, which includes information identifying all dually eligible individuals, must also be exchanged daily. This requirement must be implemented by April 1, 2022 and will be enforced at that time.
Takeaway
State Medicaid agencies, Medicaid managed care plans, CHIP agencies, and CHIP managed care entities face new challenges with these final interoperability and patient access rules. Medicaid agencies and plans subject to the final rule should carefully review the text of the rule, the Implementation Guides developed by HHS and CMS, as well as existing contractual and financial relationships to ensure that compliance is within reach be the implementation and enforcement deadlines.