Work-From-Home: Five Tips to Avoid Overtime Liability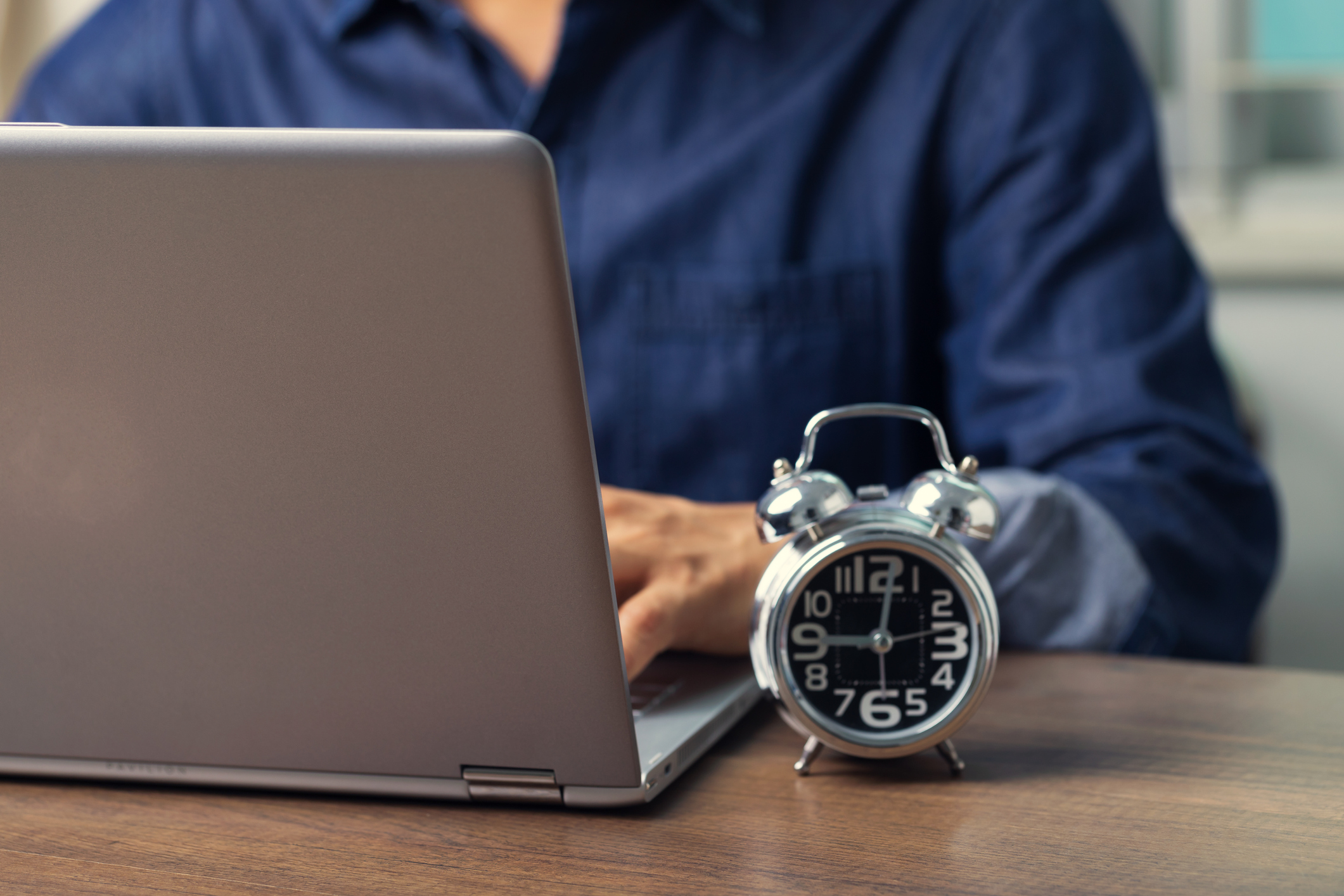 By: Brent D. Sedge
By now, the coronavirus pandemic has caused considerable disruption to most employers. In light of various restrictions imposed under various stay-at-home orders, many employers have been forced to adopt Work-From-Home (WFH) policies on the fly, without the benefit of preparation or advice from legal counsel regarding potential liabilities that these policies can involve. One area that employers should be aware of is the potential for liability under the Fair Labor Standards Act.
While it is undoubtedly necessary in light of the current pandemic, employers that allow non-exempt employees to work from home could potentially face liability for unpaid overtime and off-the clock claims. To make sure this doesn't happen, employers should consider taking the following actions:
Adopt written policies that require all workers – especially those working from home – to record all hours worked, as the work is performed. These policies should provide clarity, including the employer's requirements for recording meal and break times. And employers should ensure that workers know they are not permitted to work during meal or break times, and that all breaks should be recorded accurately. Although it is beyond the scope of this post, employers should also be aware of state-specific requirements regarding meal and break periods (e.g., California requirements) that may apply to employees working remotely in another jurisdiction.

Encourage non-exempt workers to work their regularly scheduled hours. An employer should also instruct supervisors to not communicate requests for work (however insignificant) outside of an employee's regularly scheduled hours. In addition, non-exempt employees should be reminded that time spent reading or responding to emails constitutes work that must be recorded and submitted in accordance with the employer's WFH policy.

Adopt and circulate policies that prohibit unauthorized overtime. Although an employer might still be required to pay overtime if an employee violates this policy, if the employee continues incurring overtime in violation of this policy, the employer can argue that it did not "suffer or permit" the employee's work if the employer does not accept the benefit of the employee's work without addressing (and potentially disciplining) the policy violation. Employers should also be mindful in monitoring compliance with the overtime policy.

Require employees to use time-recording software that enables them to contemporaneously record and submit their hours remotely. Beyond ensuring that the software can be accessed remotely, employers should ensure that workers agree in writing that they will use the time-recording software to document time spent working. There are numerous, widely-available solutions that an employer can use to ensure time is recorded (some include smartphone applications).

Audit WFH policies. It goes without saying that a policy only works if it is implemented and enforced. Employers should regularly audit employee's records to ensure compliance with the WFH policy. In addition, employers should ensure that time-recording software or other systems for capturing time spent working is accurate and being followed by the non-exempt employee.
If you have questions about WFH policies and related liabilities, contact the author of this post or visit our Labor & Employment Practice page to fin