What an Employer May Screen in the Time of COVID-19
Posted on: March 19, 2020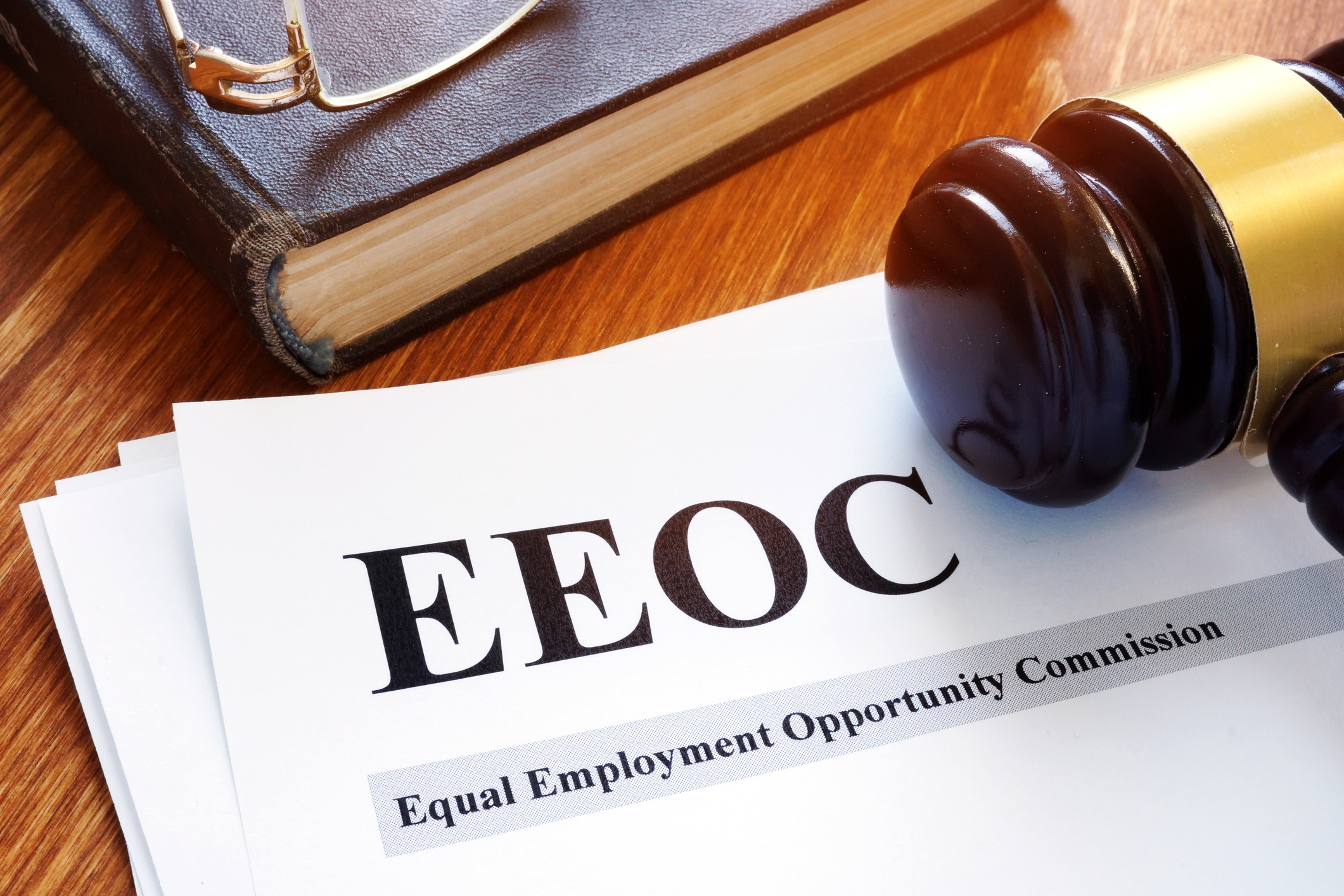 By: Jon Olafson
In this time of extra precautions, closing businesses, and social distancing, employers are doing their best to protect the public and their workers. Some businesses, however, are unable to close their doors and/or serve a valuable public purpose. For those employers, they seek any and all available methods to ensure safety. Some of those measures, however, may violate various laws, including the Americans with Disabilities Act (ADA) and the Rehabilitation Act, both of which require reasonable accommodations and contain rules about medical examinations and questions related to medical history.
On March 18, 2020, the United States Equal Employment Opportunity Commission (EEOC) updated its guidance for employers struggling with how to satisfy both the CDC's recommendations and long-standing employment law. Relevantly, the EEOC has issued the following guidance:
Employers may take the temperature of their employees. Generally speaking, this is prohibited as a medical examination. The EEOC cautions employers, however, that not all COVID-19 cases include fever.

Employers may ask if employees are experiencing COVID-19 symptoms if an employee calls in sick. Symptoms include fever, chills, cough, shortness of breath, or sore throat.

Employers may require employees to stay or go home if the employee is experiencing symptoms of COVID-19.

Employers may require a note from a physician certifying fitness for duty upon the employee's return to work. Given that the healthcare system may be overloaded, employers should allow flexibility on which documentation to accept, including forms, stamps, or an email from the treating clinic.

Employers may screen a job applicant for symptoms of COVID-19 after it makes a conditional offer of employment. The employer, however, must do so for all entering employees in the same job class.

Employers may take the temperature as part of a post-offer, pre-employment medical exam after a conditional offer of employment has been made.

Employers may delay the start date of an applicant who has COVID-19 or symptoms associated with it.

Employers may withdraw a job offer from an applicant that has COVID-19 or is experiencing symptoms when the employer needs the applicant to start immediately.
To the extent the employer does collect the type of information described above, it must be kept confidential as a confidential medical record in compliance with the ADA.
Since medical data and knowledge on this pandemic is changing frequently, employers should make it a priority to stay informed and up to date on this evolving CDC guidance and the EEOC's incorporation of said guidance. In addition, state and local rules may also change, impacting an employer's actions. If in doubt, we recommend you speak with your attorneys before acting.
Lewis Brisbois has formed a COVID-19 Attorney Response Team to help your business with the myriad legal issues arising from the outbreak. Visit our COVID-19 Response Resource Center for more client alerts on this topic.