Trademark Lawsuits Used to Stop Exploitative Pricing Markup of Protective COVID-19 N95 Masks
Posted on: April 29, 2020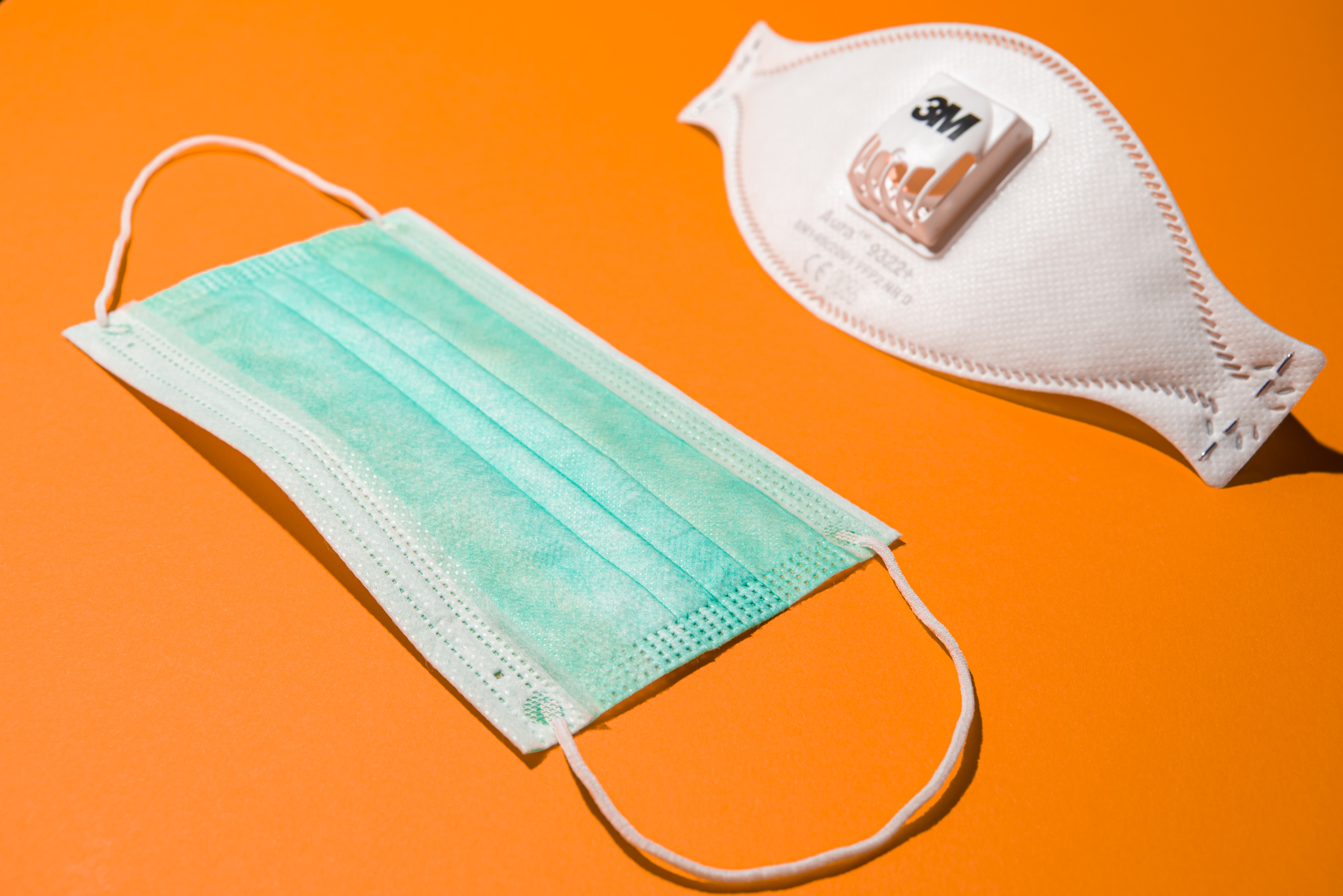 At a time when the world is grappling with the COVID-19 pandemic and the critical need for personal protective equipment, intellectual property owners have brought trademark infringement lawsuits to stop pandemic profiteers from price-gouging and engaging in other misleading tactics. These lawsuits demonstrate the power that intellectual property law has to protect valuable brands and stomp out outrageous conduct.
In a unique twist to trademark litigation, 3M has brought several trademark suits claiming its brand is being irreparably harmed by companies: (1) that are falsely claiming they are authorized distributors of 3M products and creating consumer confusion; and (2) pricing 3M-brand N95 masks at approximately four to five times 3M's list price.
In one example, 3M filed a complaint on April 10, 2020 in the U.S. District Court in the Eastern District of California against Rx2Live LLC, a Utah based limited liability company. 3M claimed Rx2Live tried to sell millions of 3M's N95 masks to Community Medical Centers Inc. in Fresno California at a price that was four to five times greater than the list price and also advertised the products as "3M N95 8210" standard respirators "Direct from 3M." 3M claimed that Rx2Live's conduct infringed 3M's trademark "3M," which harmed 3M's brand because of the public outrage related to such price-gouging and threatened imminent and irreparable harm to 3M by improperly associating 3M's brand and this exploitative pricing behavior. In addition, 3M brought claims for unfair competition, false endorsement, false association, false designation of origin under, and violation of California Penal Code 396 for extreme price gouging.

On the same day, 3M filed a complaint in the U.S. District Court for the Southern District of New York against Performance Supply LLC, a New Jersey limited liability company, claiming it offered to sell millions of 3M-brand masks to New York City Office of Citywide Procurement at a cost of more than 500-600% of the actual price. 3M contends that Performance Supply issued a Formal Quote reproducing 3M's trademark throughout the quote as though it were an authorized distributor, when it is not. In addition to the trademark claims, 3M brought claims for deceptive acts and practices under New York General Business Law §349 and false advertising under New York General Business Law §350.
In both lawsuits, 3M seeks an injunction and an award of all profits derived from the sale of the infringing goods to be donated to a COVID-19 charity of 3M's choosing. In the end, regardless of the outcome of the litigation, 3M's lawsuits enhance the goodwill related to 3M brand by its fight against these pandemic profiteers.
In the New York case, 3M won a restraining order on Friday, April 24, 2020 against Performance Supply. 3M argued that "Defendant's exploitation of a global health disaster to confuse and deceive government officials into believing that Defendant is an authorized representative of 3M's products—and offering those products for sale at inflated prices—threatens immediate and irreparable harm to 3M's brand and to those desperately in need of PPE, including healthcare workers working on the front lines of COVID-19." The court agreed, granted a TRO, ordered the defendant to respond by April 30 as to why the injunction should not be extended while the case is pending, and set another hearing for May 4.
These cases show that intellectual property rights are important tools that can be used to win injunctive relief should your brand be used in an unauthorized manner, especially when that misuse occurs during a public health crisis.