The Second Wave is Here – N.J. Executive Order 192 Imposes New Pandemic-Related Requirements for Employers
Posted on: December 03, 2020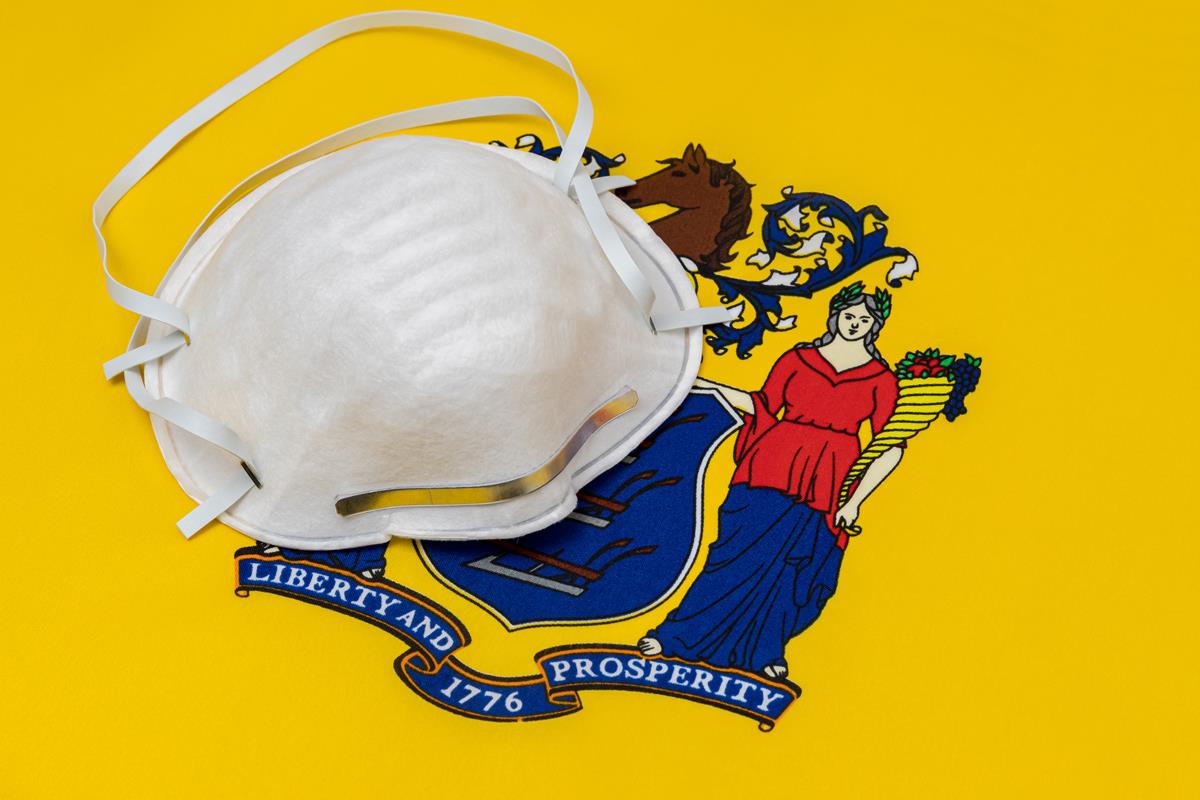 We had all heard it was coming, and now it looks like it's here and going to stay awhile. Businesses have been given curfews, indoor dining is curtailed again, and schools are going all virtual. We are back, but what is different this time is many people are suffering from "quarantine fatigue." That being the case, employers must not treat this wave differently than they did the last time. New Jersey has recently set forth requirements that employers must follow for those employees in the office.
On October 28th, Governor Phil Murphy signed Executive Order 192, which increased the responsibilities for employers that require or permit their workforce, whether in whole or in part, to be physically present at the worksite. While in the past some of these measures might have been implemented voluntarily, these are now mandatory requirements that come with fines and penalties for non-compliance. Employers must now:
Require social distancing of six feet at all times. Physical barriers shall be installed where possible.
Require employees, customers, visitors, and others who enter the worksite to wear face masks while on the premises in accordance with CDC guidelines.
a. Employees are permitted to remove their face masks when at their workstations and more than six feet away from other people, or alone in their walled office.
b. Employers must provide masks, at their expense, to their employees.
c. Where an employee cannot wear a mask due to a disability, the employer may provide a reasonable accommodation and may require medical documentation of the worker's condition.
Provide sanitization stations, at no cost to employees, customers, and visitors.
Routinely clean high-touch areas.
Conduct daily health checks of employees, such as temperature screenings.
Immediately separate any employees who appear to have symptoms as defined by the CDC.
Promptly notify all employees of any known exposure to COVID-19 at the worksite, while maintaining required confidentiality of health data.
Clean and disinfect the worksite if an employee has been diagnosed with COVID-19.
Failure to comply with Executive Order 192 can result in closure and/or fines and penalties.
Most employers were already voluntarily complying with these requirements to create a safe working environment and promote good health during the pandemic. But New Jersey has again made clear that all workplace operations must be changed due to COVID-19. Hopefully, there is a light at the end of the tunnel coming soon, but for now, these mandatory steps are needed to get us through the second wave and to the finish line.