EEOC Provides Guidance for Businesses Contemplating Return-to-Work Policies and Procedures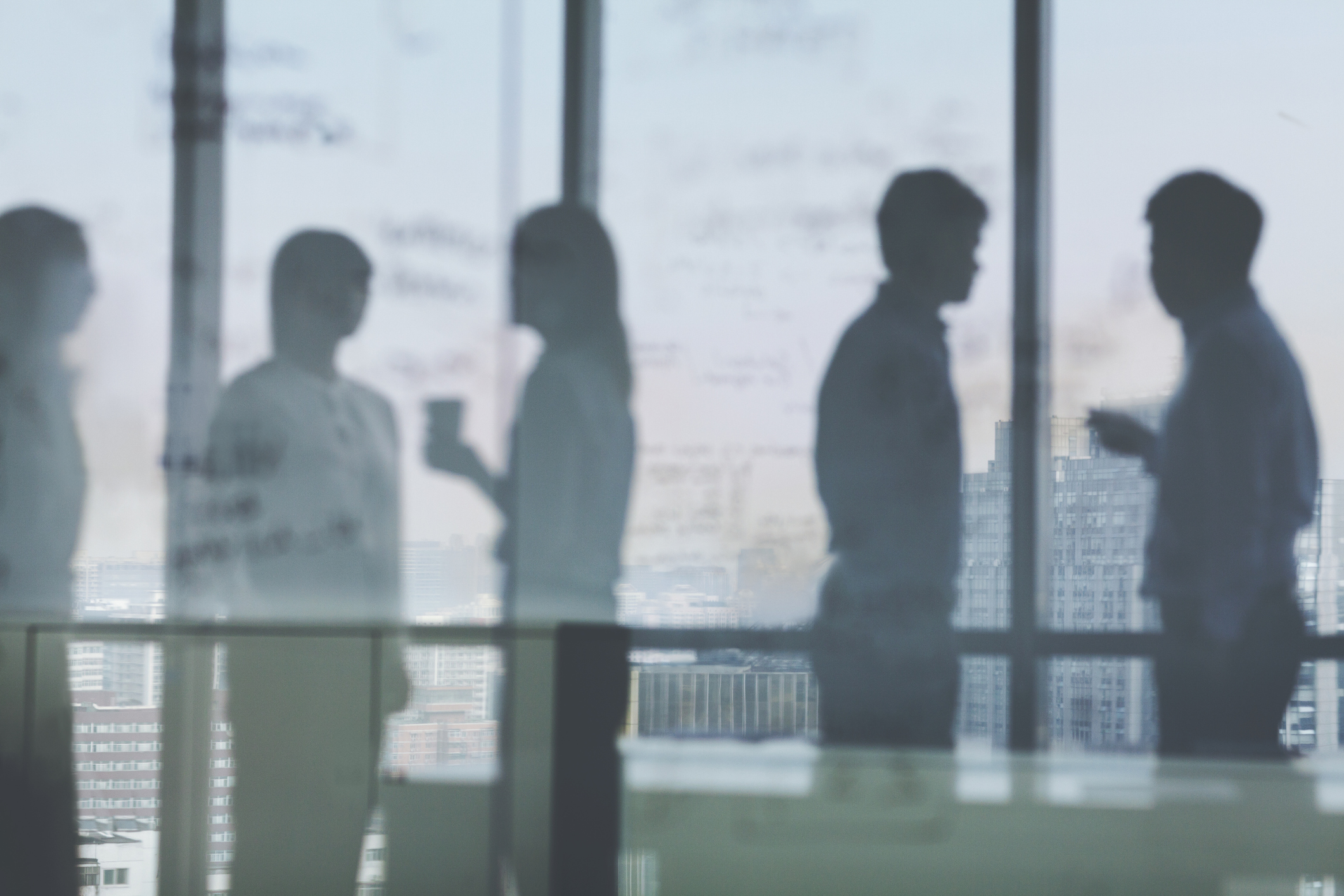 As the COVID-19 pandemic continues to unfold, employers are adjusting their practices on an ongoing basis in accordance with ever-changing government guidelines. Indeed, the United States Equal Employment Opportunity Commission (EEOC) recently updated its recommendations for how employers may comply with the Americans with Disabilities Act (ADA) and other employment laws as employees begin to return to work. This post summarizes the key elements of these updated guidelines. For a more detailed discussion, see our legal alert from April 30, 2020, titled "What the EEOC Wants Employers to Know About Disability Accommodation Requests, Harassment, and Returning to Work in the Current COVID-19 Landscape."
Employers May Administer COVID-19 Testing and Take Employees' Temperatures

An employer may choose to administer COVID-19 testing to employees before they enter the workplace to determine if they have the virus because such an individual will pose a direct threat to the health of others. Taking employee temperatures is permitted. The EEOC cautions, however, that employers should ensure that the tests are accurate and reliable by reviewing guidance from the U.S. Food and Drug Administration (FDA), the Centers for Disease Control and Prevention (CDC), and other pubic heath authorities.

Employers May Shorten or Forgo the Interactive Process and Provide Temporary Accommodations
Where there is urgency to providing an accommodation, or where the employer has limited time available to discuss the request, an employer may choose to forgo or shorten the interactive process and grant the request. Employers may also choose to provide temporary accommodations while they await medical documentation, for example, or due to changes in government restrictions. These options may be particularly helpful where the requested accommodation would provide protection that an employee may need because of a pre-existing disability that puts him or her at greater risk during this pandemic or for an employee who has a disability that has been exacerbated by COVID-19. Moreover, employers may begin the interactive process now, before employees return to the workplace, by asking employees with disabilities if they will need reasonable accommodations in the future when the workplace re-opens.

Employers Should Address Pandemic-Related Harassment
Employers should take steps to address possible harassment and discrimination against coworkers when the workplace re-opens. Harassment of Asian employees is expected to be a focus of workplace issues and potentially claims. It may be particularly helpful for employers to advise supervisors and managers of their roles in watching for, stopping, and reporting any harassment or other discrimination. An employer should also make clear that it will immediately review any allegations of harassment or discrimination and take appropriate action.

Employers May Implement Return-to-Work Screening Procedures and Workplace Safety Measures
As described above, the ADA permits employers to make disability-related inquiries and conduct medical exams, which may include taking employees' temperatures, asking questions about symptoms, and requiring self-reporting. When taking these steps, employers should ensure that they do not engage in unlawful disparate treatment based on protected characteristics. In addition, employers may require employees to wear personal protective gear and observe infection control practices, such as hand washing and social distancing, in the workplace. Where an employee with a disability requests a related reasonable accommodation under the ADA (e.g., non-latex gloves, modified face masks for interpreters or others who communicate with an employee who uses lip reading, or gowns designed for individuals who use wheelchairs), or a religious accommodation under Title VII of the Civil Rights Act of 1964 (such as modified equipment due to religious garb), the employer should discuss the request and provide the modification or an alternative, if feasible and not an undue hardship.
Conclusion
Employers should remain mindful as they navigate shifting government-issued guidelines that impact their employment practices during the COVID-19 pandemic. Flexibility and focus on the part of employers and employees alike will be essential in moving forward in the current environment.
For more information on this guidance, contact the author of the post or visit our COVID-19 Response Resource Center to find an attorney in your area.