Coronavirus – Employers, Be Smart! Be Prepared!
Posted on: February 13, 2020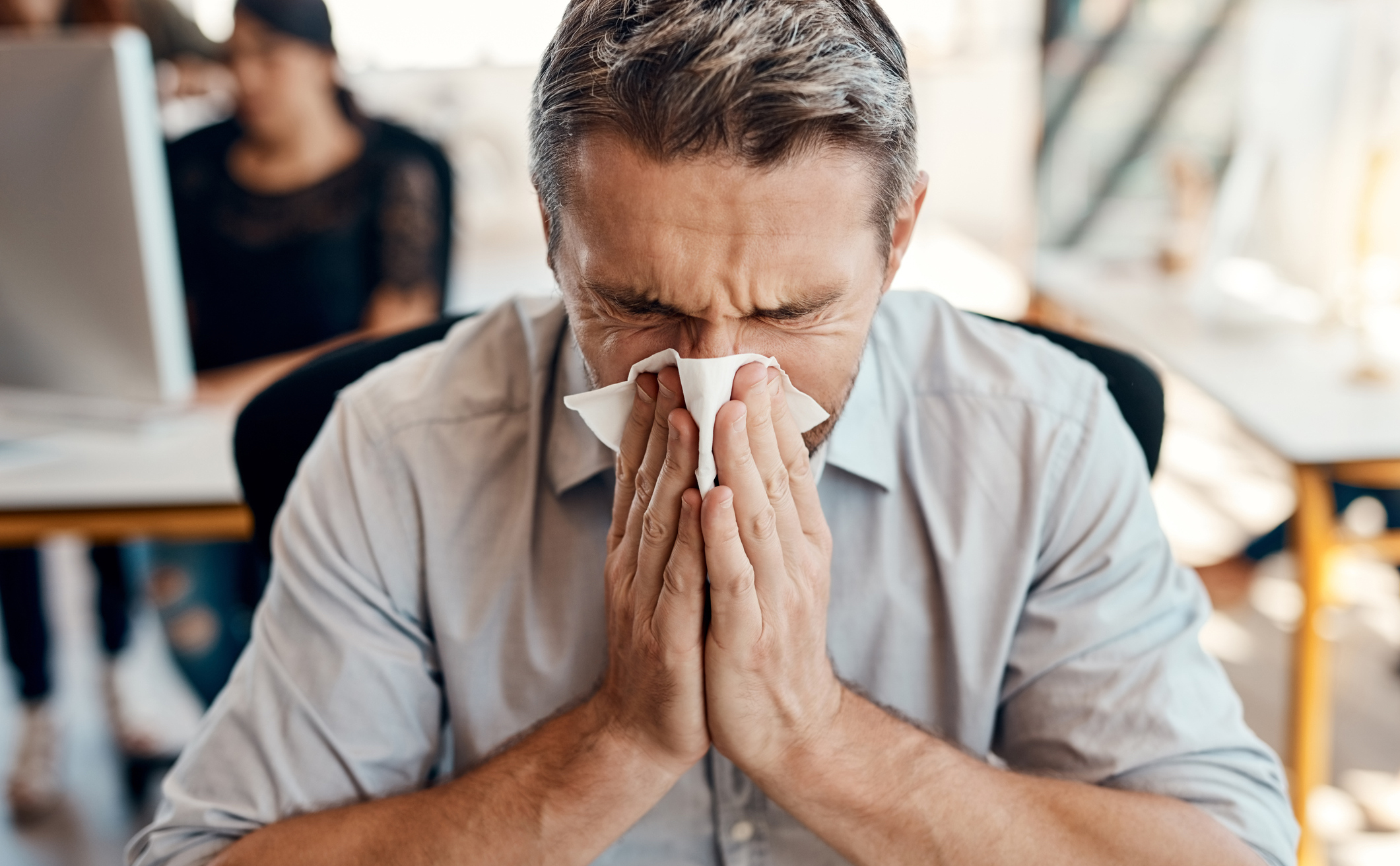 By: Stephen L. Sitley, Mary A. Smigielski & Thalia S. Rofos
Ripped from the headlines:
Inundated with Flu Patients, U.S. Hospitals Brace for Coronavirus (New York Times, 2/7/20);
Coronavirus fears prompt hoaxes and misinformation (Los Angeles Times, 2/2/20);
Coronavirus Forces World's Largest Work-From-Home Experiment (Bloomberg News, 2/2/20).
Given today's increased globalization in business, supply chains, and travel, there is no other option for employers but to prepare properly for the next pandemic. In the 21st century alone, U.S. employers have been forced to address three pandemic threats to their employees and operations: SARS (2002-2004), H1N1/ swine flu (2009), and Zika virus (2015-2016). Now a fourth, the coronavirus (named "COVID-19" by the World Health Organization), has surfaced from Wuhan, China.
As the news surrounding the coronavirus unfolds, employers may wonder how they can protect their workforce, particularly when an employee (or someone in the employee's household) has traveled to a region where individuals have been infected. To begin planning, companies should understand what is best for their customers and business reputation from an employment perspective, as well as what is required under the law. As described below, employers still have time to create or hone business contingency and continuity plans.
Eight Ways to Move Through a Possible Pandemic Event in Your Workplace
First, start with the basics by reviewing the Center for Disease Control's (CDC) "Interim Guidance for Businesses and Employers to Plan and Respond to 2019 Novel Coronavirus." Next, take a look at the following recommendations that Lewis Brisbois has prepared to guide employers through a potentially fast-moving event if, in fact, the coronavirus directly or indirectly impacts their workplace:
Prevention – Employers should actively encourage sick employees with symptoms of acute respiratory illness to stay home and not come to work until they are free of fever. Employees should notify their supervisors and stay home if they are sick.

Travel - Companies should consider whether restricting or eliminating non-essential business travel in the short-term makes sense for their overall operations.

Work-From-Home Arrangements – Employers should consider requiring employees who have recently traveled to affected areas (or who live with individuals who have) to work from home for a period of two to 14 days. This recommendation comports with CDC's guidance concerning the coronavirus' incubation period. Requiring employees to work from home is permitted under the law and is wise to consider depending on the employee's region and purpose for travel. One important point for employers to remember is that the spotlight is on those returning from travel to impacted areas across the globe. The focus is not on employees (or their household members) who are of certain national origins (e.g., Chinese). Assuming that certain employees pose a greater health threat merely because of their national origin, and altering the conditions of their employment as a result, could give rise to discrimination and harassment claims.

Wage and Hour Requirements When Employees Stay at Home – Generally, companies must pay exempt employees for the entire workweek if they perform any amount of work at home during that given week. In contrast, employers must pay hourly employees only for those hours actually worked. Employers are not relieved of the requirement to track time when a non-exempt employee works from home and they should continue to do so on a weekly basis.

Paid Time Off – Employers may allow or require employees to use paid time off under their policies if the employees are unable to work from home.

Local Health Departments – In the event that an employee is infected with the coronavirus, the employer should consider consulting with its local health department to obtain guidance. The health organization will assist in engaging a medical provider who has particular expertise with infectious diseases of this magnitude. At no time should an employer ever provide medical advice to its employees.

Family and Medical Leave Act (FMLA) – Employers with 50 or more employees are required to provide up to 12 weeks of unpaid leave to a full-time employee with at least one year of service who has a "serious health condition" or who will be assisting a parent, spouse, or child with such a condition. In all likelihood, an employee (or the close family member) who contracts the coronavirus will meet the requirement of having a "serious health condition." Upon returning to the workplace, the employee has reinstatement rights to his or her same or similar position. If the employee is unable to return to work after 12 weeks of unpaid leave, the employer may offer additional unpaid leave to the employee, although the employer is not required to do so. For those employees who do not have FMLA rights, their employers still may have obligations to provide leave under various state and local laws.

Americans with Disabilities Act (ADA) – If an employee contracts the coronavirus, which results in a serious illness, he or she may be entitled to certain protections under the ADA for a corresponding physical disability. Employers should be prepared to assist full-time and part-time employees with returning to work. As part of this process, they should evaluate whether the employee has restrictions or requires accommodations. They should also determine whether the employee's condition poses a direct threat to the health and safety of others in the workplace.
Do not delay in evaluating your company's ability to react swiftly and contain a potential pandemic crisis. Lewis Brisbois's Labor & Employment team can help you prepare your workplace today for what could occur tomorrow. We invite you to contact the authors of this post to arrange an introductory call or meeting. Please also visit our COVID-19 Response Resource Center for additional alerts and other information on this topic.