Workers' Compensation Paralegal - Seattle
April 15, 2019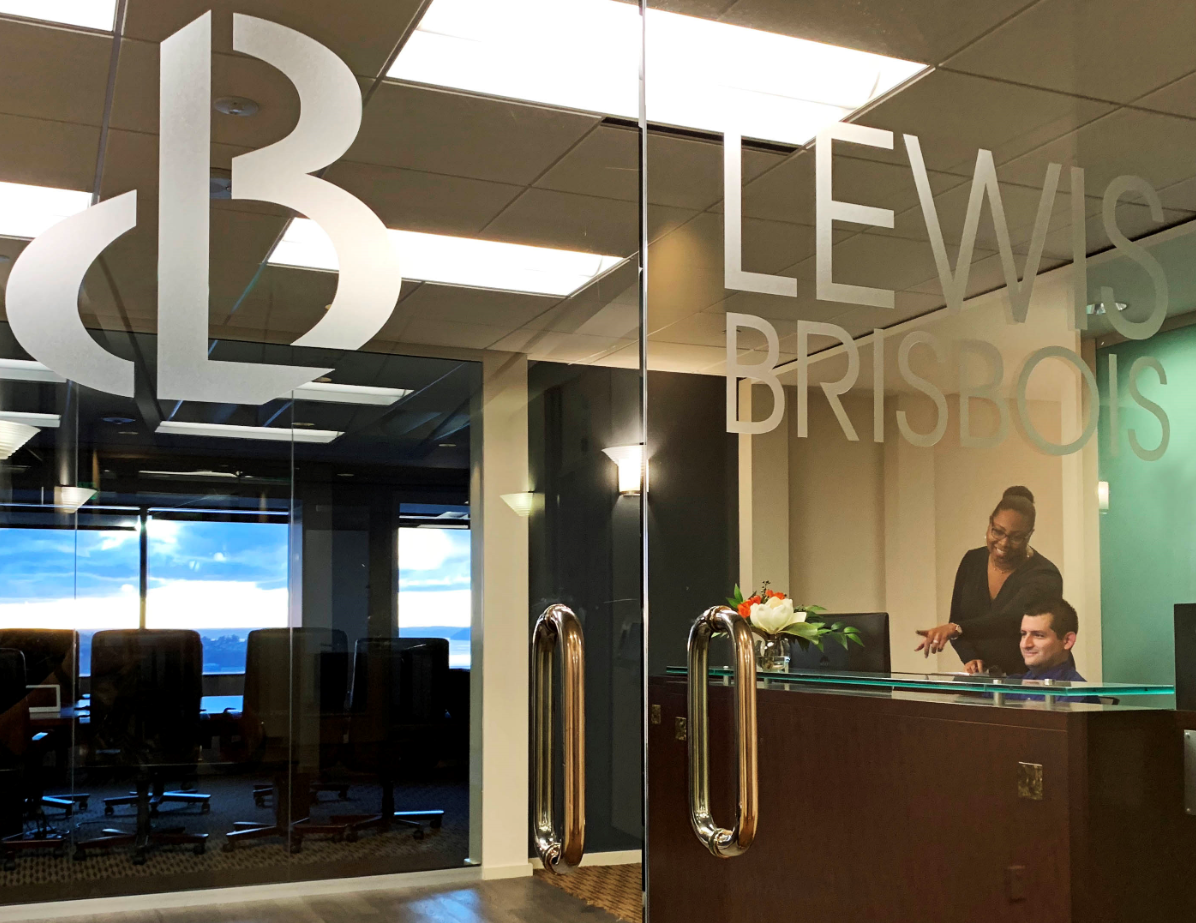 Do you have experience with Washington state workers' compensation?
Do you like managing cases and leading others with your knowledge?
Are you good at staying a step ahead of your attorneys and wowing them?
Are you comfortable communicating with the DOL, Board, and Claimant's attorneys?
Are you up to date on your local and federal court rules?

Have we got the job for you!

The Seattle office of Lewis Brisbois Bisgaard & Smith LLP is actively searching for an experienced Workers' Compensation Paralegal who has the desire to bring their expertise to a fun and collaborative litigation office. Established in 1979, Lewis Brisbois Bisgaard & Smith LLP is a national, full-service law firm with more than 1,400 attorneys and 50 offices in 27 states. Our local Seattle office has 26 genuinely nice attorneys and a fun staff to work with.

As a Workers' Compensation Paralegal at Lewis Brisbois, you will possess a variety of skills:
Gather records, review claims and determine the next step
Draft correspondence, pleadings, reports and summaries
Schedule meetings, depositions, hearings and trial dates as needed
Prepare materials for and assist attorneys with depositions, hearings, trials and appeals
Be comfortable communicating with clients, courts, experts and opposing counsel
Be proficient in Microsoft Office Suite and Adobe PDF or Nuance

The sky is the limit if you want to be busy and have fun doing so. If you would like to join our team, please apply now!


Contact
Please submit your resume and cover letter containing your salary requirements to SeaHR@LewisBrisbois.com and include "Experienced Workers' Comp Paralegal" in the subject line. Lewis Brisbois offers a compensation and benefits package including health, dental and vision insurance, vacation, sick leave, transit reimbursement, 401k and more!

Back to Career Search