Litigation Secretary - Seattle
January 10, 2019
Lewis Brisbois Bisgaard & Smith LLP is seeking a Litigation Secretary to join our growing Seattle office.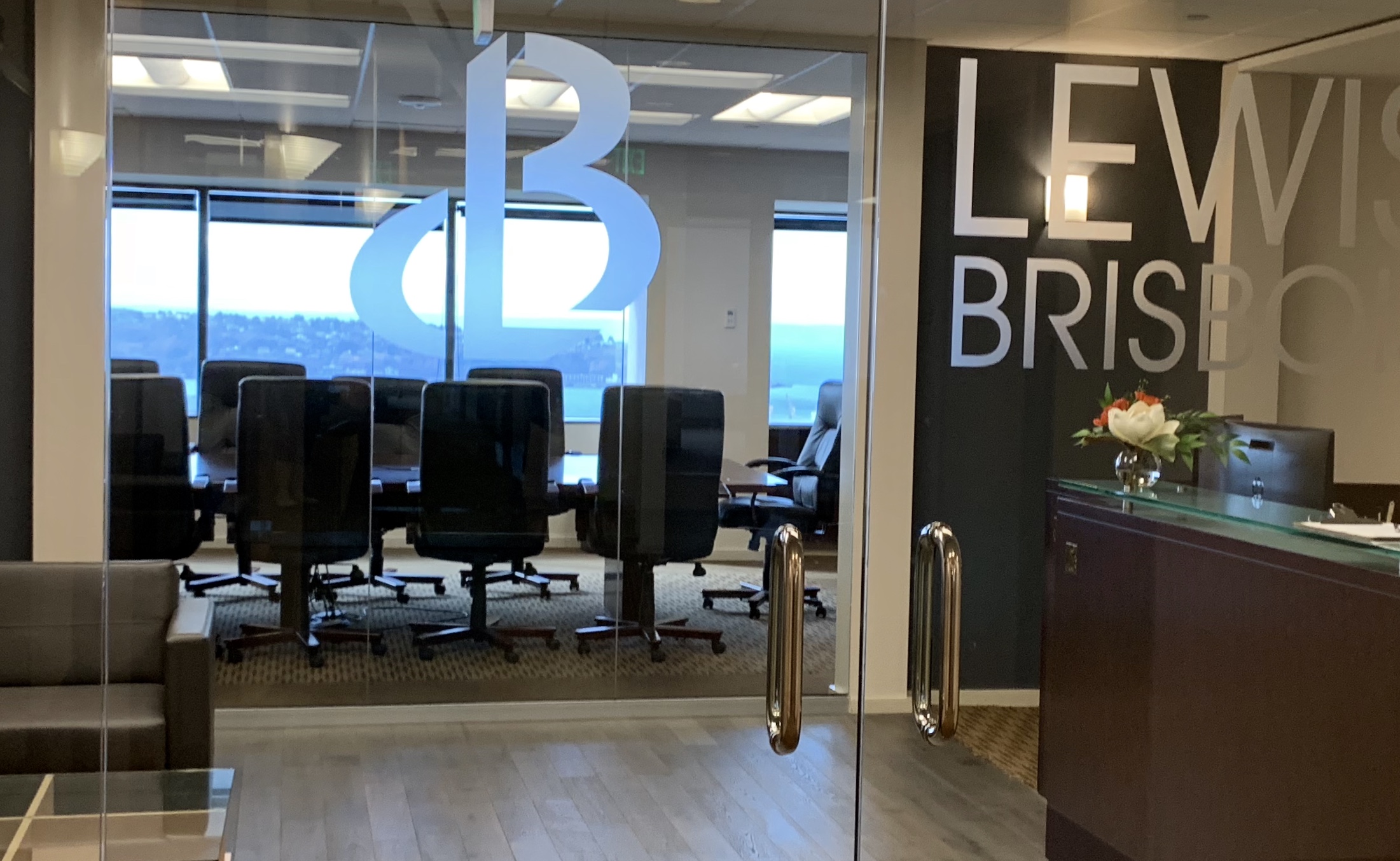 Do you have experience in a litigation office?
Are you looking to diversify your knowledge of various practice groups?
Are you skilled at predicting the needs of your attorneys?
Do you excel at knowing the local and federal court rules?
Do you like helping your attorneys shine in mediations, arbitrations and court?

Have we got the job for you!

The Seattle office of Lewis Brisbois Bisgaard & Smith LLP is actively searching for a versatile Litigation Secretary who has the desire to work in a variety of defense litigation practice areas.
Established in 1979, Lewis Brisbois Bisgaard & Smith LLP is a national, full-service law firm with more than 1,300 attorneys and 46 offices in 26 states. Our local Seattle office has 26 friendly and collaborative attorneys and a fun staff to work with.
As a Legal Secretary at Lewis Brisbois, you will possess a variety of legal skills:
Enjoy learning a variety of instructor-led legal software tools.
Fluency with e-filing, docketing and online document management systems.
Prioritizing daily tasks to meet litigation deadlines.
Comfortable communicating with clients, courts, experts and opposing counsel.
Coordinating calendars, travel plans and expense reports for multiple attorneys.
This position may provide work opportunities in one or more of these practice group areas - asbestos, bad faith, construction defect, employment, general liability, healthcare guardianships, medical malpractice, professional liability and toxic torts.
Experience working with insurance companies is a plus, but not required.
The hours are Monday through Friday from 8:00 AM to 5:00 PM with occasional, light overtime.
We are a group of fun, clever and genuinely nice professionals. If you would be a good fit for our office, please apply now!
Contact
Please email your resume and cover letter containing your salary requirements to SeaHR@LewisBrisbois.com and include "Litigation Secretary" in the subject line. Lewis Brisbois offers a compensation and benefits package including health, dental and vision insurance, vacation, sick leave, transit reimbursement and 401k.

Back to Career Search